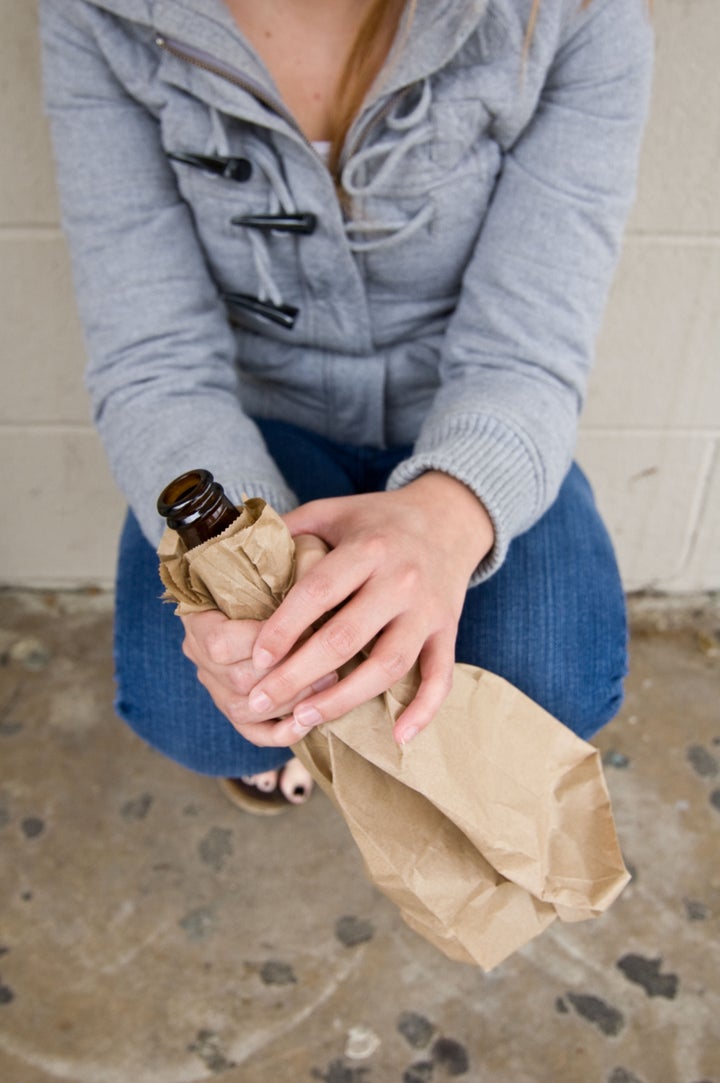 It's no surprise that underage drinking is common in the U.S. In a 2009 study by the Centers for Disease Control And Prevention, 42 percent of high school students reported having consumed alcohol in the previous month. But what some might find shocking is the high cost of drinking-related hospitalizations.
Underage drinking takes a toll not only on teens' health and wellness, but also on treatment facilities. A Mayo Clinic study published today found that the total cost of hospitalizations for underage drinking is an estimated $755 million per year.
According to researchers, of the 40,000 young people aged 15-20 hospitalized in 2008, 79 percent were intoxicated when they arrived at the hospital.
The average age of alcohol-related hospitalizations was 18, and 61 percent of young people hospitalized for drinking were male. The highest number of incidences occurred in the Northeast and Midwest, while the lowest frequency was in the South.
"Alcohol use necessitating acute-care hospitalization represents one of the most serious consequences of underage drinking," says Dr. Terry Schneekloth, a Mayo Clinic addiction expert and psychiatrist, in a press release. "Harmful alcohol use in adolescence is a harbinger of alcohol abuse in adulthood."
And many communities are starting to take notice. Just last weekend, 11 were arrested for underage drinking at a house party in Highland, Illinois. And last Friday, five high school students in Fairfax County, Virginia, were arrested for underage drinking after a basketball game, leading to community-wide discussion about the need for greater education and discussion about the prevention of underage drinking.
Diane Eckert, executive director of the Unified Prevention Coalition of Fairfax County, told the Washington Post: "Our message is that parents need to continue to give very clear messages about family values, family expectations and family consequences."
Related
Popular in the Community