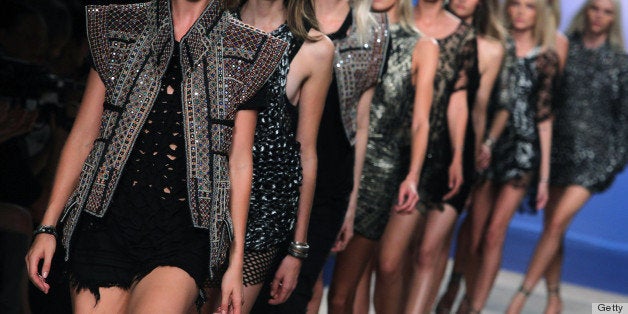 The tides seem to be turning in the fashion world, with underage models slowly but surely getting the protection they deserve. Next up? New York might just enact legislation that will give them the same rights as child performers.
The Model Alliance, a watchdog network of models and fashion industry leaders, has announced that Senator Jeffrey Klein and Senator Diane Savino are set to propose legislation on the matter for the state of New York, Fashionista reports. It would guarantee underage models on-set guardians and tutors, trust accounts, controlled working hours and more of the protections given to standard child performers.
However, these regulations have proved easy to ignore, and both Vogue's Health Initiative and the CFDA's rules have been broken. According to Model Alliance statistics, most models begin working between the ages of 13 and 16, with 76.5 percent being exposed to drugs and alcohol on the job and 68.3 percent suffering from depression and/or anxiety. Perhaps it's time that formal laws are put into place to ensure that underage models have safe and healthy careers.
We've reached out to The Model Alliance to get some confirmation. Do you think underage models should receive the same protections as child performers?
UPDATE, 6/13/2013: The legislation has passed!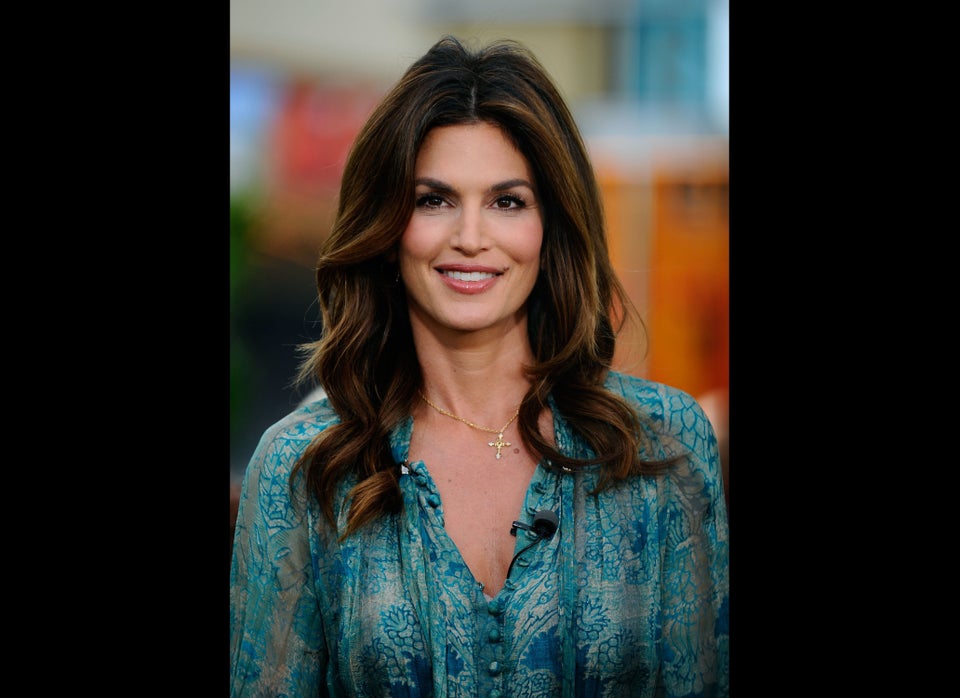 Models Who Were Bullied
Popular in the Community