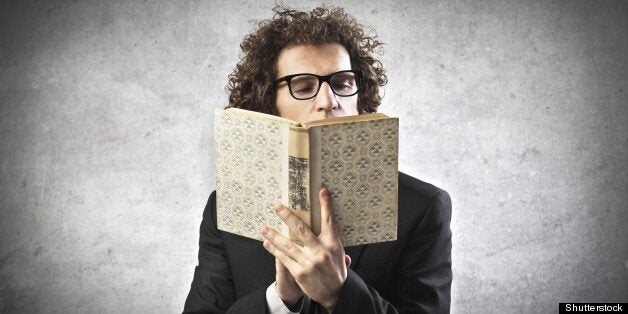 What is there to add to the standard history of the American novel? Don't we already know which books are most deserving of our attention and respect? The answer is no. Over the past three decades, literary historians have studied many novels that early 20th-century critics deemed unworthy, but their work has too often gone unnoticed by the general public. More recently, the digitization of our literature has given a second wind to older books that may be difficult to find in your local Barnes and Noble. The full variety of early American novels is now at our fingertips: novels by women, African Americans, and white men forgotten not because of their race or gender but often because of the radicalism of their art. The novels that follow--all discussed in my new book, Truth's Ragged Edge: The Rise of the American Novel--form a sort of alternate canon, giving us an angrier, more socially conscious, and more modern America than can be glimpsed in Cooper, Hawthorne, Melville, and Twain.
PHOTO GALLERY
Underappreciated American Novels
Calling all HuffPost superfans!
Sign up for membership to become a founding member and help shape HuffPost's next chapter