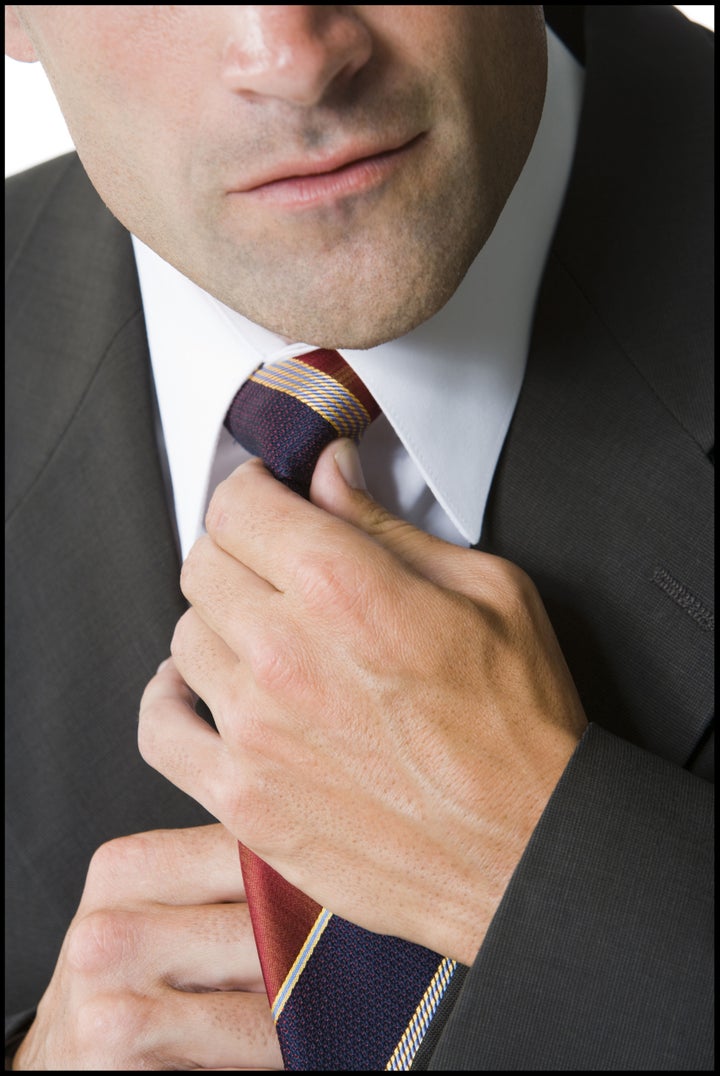 Conducted in 27 precincts and completed Sunday, "Operation Losing Proposition" nabbed 186 johns and 10 prostitutes. Undercover officers posed as hookers and arrested johns looking for prostitutes. Cops also seized 56 vehicles, as part of a new initiative to deter prostitution by taking offenders' cars.
And the neighborhood with the most arrests? Cops in the 73rd precinct, the Brownsville section of Brooklyn, led the way by collaring 16 people, including 13 johns.
The NYPD tells us Barbara Terry, the 52-year-old Bronx prostitute profiled by The Times last month, was not swept up in the sting. Terry said she'd been arrested more than 100 times, and fondly remembered Hunts Point in the 90s, when prostitution was rampant. "It was beautiful out here then," she told The Times. "There was so much money out here, you wouldn't believe it."
A series of complaints regarding prostitution prompted the NYPD to conduct the crackdown. A 2008 poll, administered during the Eliot Spitzer scandal, found that "by a 62 - 30 percent margin, New York State voters oppose legalized prostitution involving people over 18 years old. Men oppose legalization 54 - 38 percent, while women oppose it 68 - 23 percent. Opposition to legalized prostitution ranges from 57 - 33 percent in New York City to 65 - 27 percent among upstate voters."
Calling all HuffPost superfans!
Sign up for membership to become a founding member and help shape HuffPost's next chapter