"You've heard of the golden rule, haven't you? Whoever has the gold makes the rules!"
That line of Jafar's in the Disney movie "Aladdin" seems to actually be a reality at Disneyland in Anaheim, Calif.
Individuals with disabilities have been advertising their services on Craigslist, offering to take groups of visitors into the park using their disability card to bypass long lines for rides. In the infuriating video above, NBC went undercover Saturday, hiring two different black market "tour guides with disabilities" and skipping past hundreds of families waiting for hours in the heat to get on rides.
Disneyland allows individuals with mobility disabilities to skip ride lines with a group of up to five other people. The black market "tour guides with disabilities" are cashing in on that accommodation.
"Disneyland's profiting a lot from all the people who enter," said Mara, who has her disability card because of knee and back problems and who charges $50 an hour to help families cut lines. "We're living in a capitalist country, and I don't think it's morally wrong."
NBC asked Ryan, who charges $200 an hour to use his disability card to get people past lines, if he thinks it's morally wrong to cut all those people waiting in line.
His response: "I couldn't care less."
"We find it deplorable," Disney said in a statement to NBC. "We have initiated a review of this abuse, and we will take appropriate steps to deter this type of unacceptable activity."
Disney is sending warning letters to "tour guides with disabilities" advertising online, and if they get caught in the act, they will lose their disability pass.
Adding to the frustration of families on a budget, Disneyland said in a statement that starting Sunday, a one-day adult ticket to one park will cost $92, a $5 increase.
Before You Go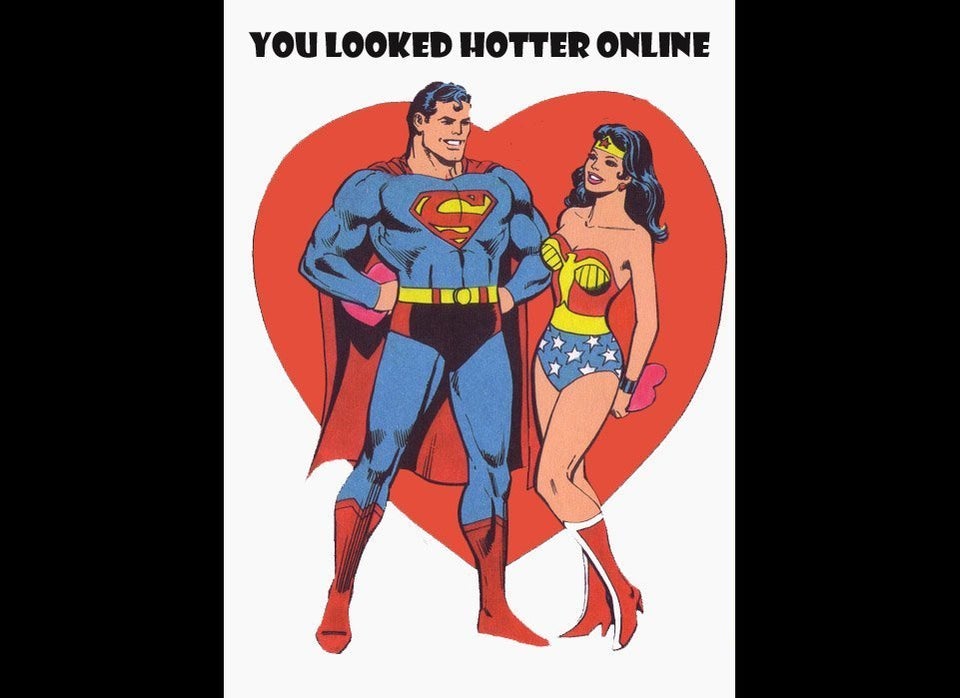 Ten Common Money Scams
Popular in the Community