The data calls into question a national education platform that says higher education is better in an economy that favors college graduates. President Obama has challenged the nation's universities to increase the number of degrees they grant by using federal funding as an incentive in a race-to-the-top-styled program. On the campaign trail, he outlined his administration's goal to boost the country's college graduation rate to 60 percent by 2020.
The report's authors ask if the American Dream really reflects the current economic reality.
Of 41.7 million working college graduates in 2010, about 48 percent of the class of 2010 work jobs that require less than a bachelor's degree, and 38 percent of those polled didn't even need high school diplomas, the report found. Authors Richard Vedder, Jonathan Robe and Christopher Denhart said that the country could be overeducating its citizens, and asked if too many public dollars are spent on producing graduates that the nation's economy doesn't need.
In 2010, 39.3 percent of adults between the ages of 25 and 34 had a post-secondary degree, up from 38.8 percent in 2009. While the rate has creeped up steadily since 2008, underemployment has kept pace, according to Vedder's research -- the report found that the number of college grads will grow by 19 million between 2010 and 2020, while the number of jobs requiring that education is expected to grow by less than 7 million.
In the report's executive summary, the researchers claimed that 15 percent of taxi drivers had at least a bachelor's degree in 2010, compared to 1 percent in 1970 -- despite little change in the job's requirements -- as one illustration of their findings.
"Maybe we should incentivize colleges to more accurately counsel students," Vedder told the Chronicle of Higher Education. "If you get a degree in business administration, you may not necessarily walk into a middle-class life. There's a good chance you may end up being a bartender."
Before You Go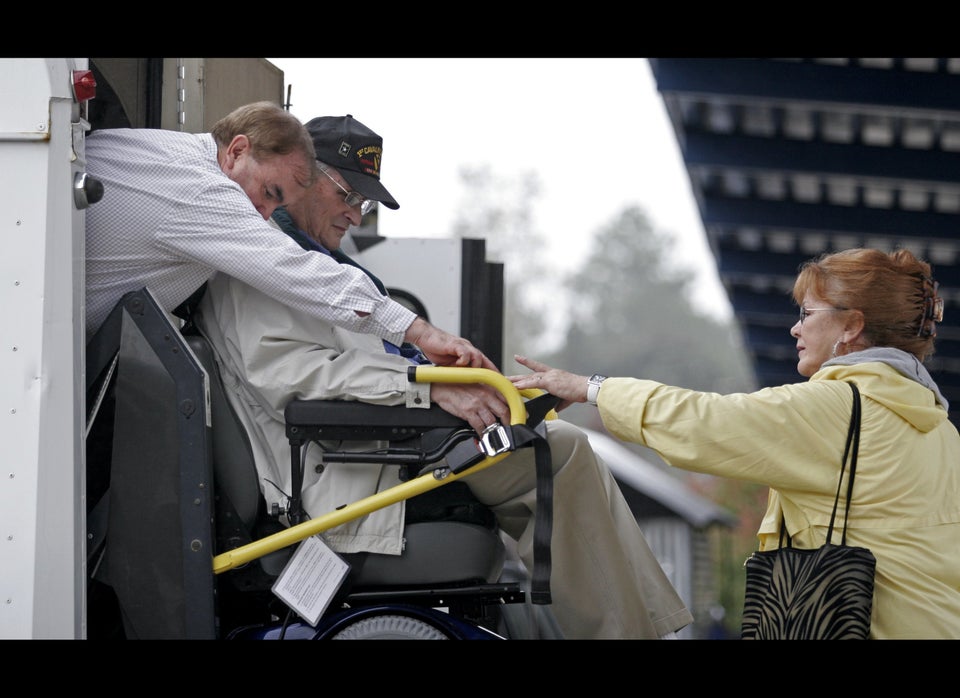 Seven Jobs That Require the Most Education, but Pay the Least
Popular in the Community