 Kathryn Higgins wants to work in museums. But even though she holds a bachelor's degree in literary and cultural studies and a master's degree in public humanities, she knows that finding a job that fits her education and skills would be like "winning the lottery."
"My ultimate goal right now is just to get a full-time job that has benefits; I don't care if it's in my field," she said in an interview.
Higgins, 29, lives in Seattle and works several part-time jobs, including as a nanny and in a daycare, that don't require a college degree -- a "hustle" that she says allows her to just make ends meet.
PayScale analyzed its 40 million user profiles for education and career information and cross-checked them with Bureau of Labor Statistics definitions of which degrees are required for what work. (Click over to PayScale to read the full list).
It may surprise some to learn that business majors are the most likely to be underemployed, according to PayScale. Instead of typical finance work in hedge funds or stocks, many businesses majors find themselves working as collections managers, in retail or as waiters and waitresses, PayScale found.
That's largely because there are so many of them out there, said Katie Bardero, Payscale's lead economist.
"The main thing with the business major is it's one of the most popular majors nationwide so they're just pushing more and more people out into the labor market and this uncertain labor market can't handle this sudden influx of graduates," she said.
Other studies have found that those with liberal arts degrees are the most likely to be unemployed, and many liberal-arts majors made PayScale's underemployed list, including history, psychology and English.
"A lot of those majors they're not trained to do a specific job," Bardero explained. "You have this broad training, not this specific training, so it's harder to find a job that suits you."
Stephanie Molina-Ravines, an international studies major, said she's had trouble finding a job in her chosen field because the major did offer a clear career track. Job possibilities range from working for a government agency to finding a company looking to expand internationally, she said. But despite the variety of options, Molina-Ravines said she's had trouble landing a gig.
"No one really tells you what's going to happen after graduation," she said.
It's true that in the past, liberal-arts students like Molina-Ravines wouldn't necessarily end up working in a job exactly tailored to their major -- history majors have often ended up as lawyers, for example. But what's different today, as the PayScale analysis notes, is that many college graduates have jobs that are neither in their desired field nor require a college degree.
Since she graduated in 2011, Molina-Ravines, 25, has been working mostly retail jobs so that she can afford to live in San Francisco. And she's starting to get uneasy about the prospect of paying back her student loans with her minimum-wage paycheck.
"My degree it's not really helping," she said. "I have to pay rent so I have to take what comes my way."
Bardero said one way college students could improve their job prospects post-graduation is to supplement their studies with coursework that builds skills in technology, statistics or accounting.
"The key thing to remember is that really there's a mismatch of skills there in the labor market," Bardero said. "The people are graduating with skills that are not demanded by the employers."
Related
Before You Go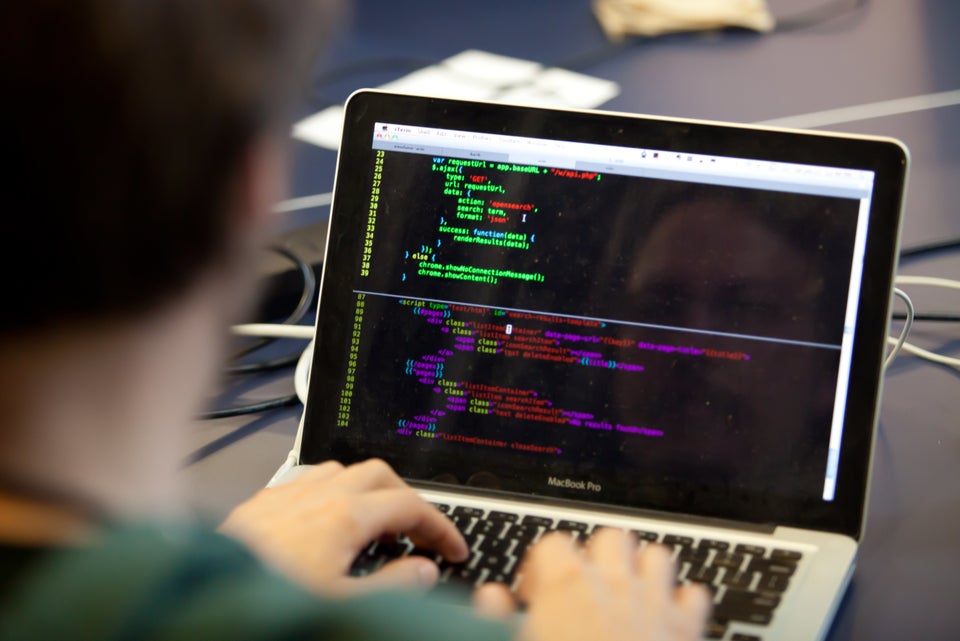 The Best Paying Majors Of 2012
Popular in the Community