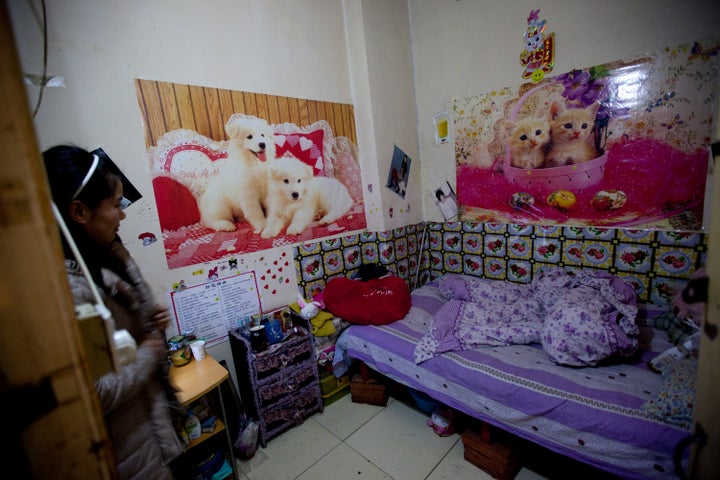 An estimated 1 million people live underground in small basement dwellings and former bomb shelters in Beijing -- a living situation that might seem intolerable until you hear how little rent they pay.
Underground units, an illegal but flourishing part of the Chinese capital's housing market, serve a critical need for the largely low-income migrant population, according to new research from Annette Kim, an associate professor at the University of Southern California's Sol Price School of Public Policy.
Kim initially imagined deplorable living conditions, she said. But the housing she saw in her research was more relatable -- and even enviable for many residents of high-priced cities like New York and Los Angeles.
China outlawed the practice of using buildings' underground spaces as housing in 2010, and Beijing is actively evicting underground residents, who are locally dubbed the "rat tribe." But Kim still found thousands of listings for subterranean apartments. She analyzed about 3,400 of those listings over one year, beginning in October 2012.
Most apartment listings offered Internet access and hot water and came furnished. A little under half had heat and the median size was 105 square feet -- about a third of the size of the average Beijing unit but larger than typical worker dormitory housing and on par with student housing. About half of the units were garden apartments with windows and the rest were one or two stories underground.
The people who live in underground apartments tend to be single or couples, and they typically only live there for a few years, Kim found.
"They've just come to the city to try and rack up savings, and they'd rather save money than pay more for housing," she said.
Living in a small basement room is far from ideal, but the benefits might make it sound more appealing: residents put only about 20 percent of their income toward rent, according to Kim. And they aren't sacrificing location, as they might with other cheap housing options. Instead, they get to live in or near the city center in buildings where above-ground rents are much more expensive.
"Most people are walking to work within 15 minutes," Kim said. "They want to be really close to work so they don't have to pay for a subway fare or a bus fare."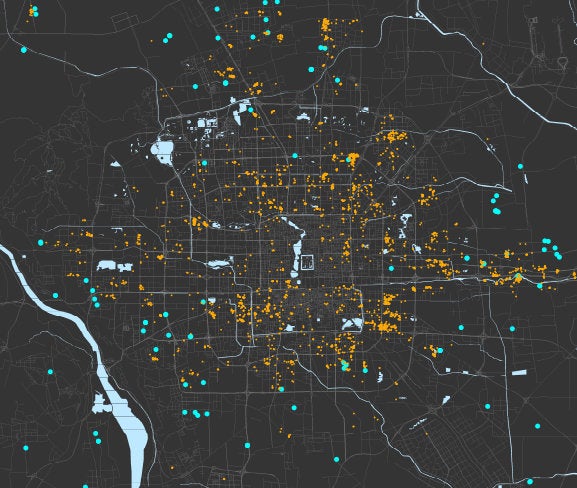 In comparison, about half of U.S. renters pay more than 30 percent of their income in rent, the amount considered unaffordable. A quarter of renters spend at least half of their income on rent. Those numbers are much higher in cities and for low-income families: nearly two-thirds of households making under $30,000 in the New York, San Francisco, Los Angeles and Washington, D.C. metro areas spend half or more of their income on rent.
"It presents this kind of provocative question, which is, could this be a viable temporary affordable housing solution for migrants, if they were designed better, if they were better regulated?" Kim said.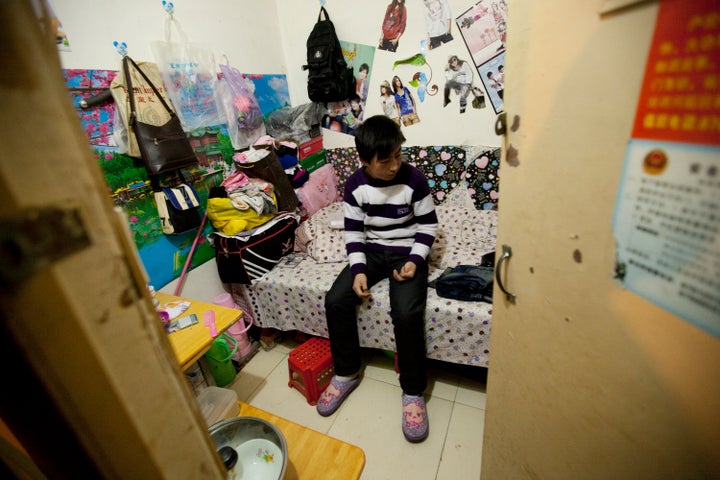 Instead, Kim says, her study shows "how desperate or important it is for these people to be living near their jobs, that they want a space in the center city" -- despite policies that tend to put cheap housing on city outskirts.
"That's what so many countries have done, all around the world, because it's just cheaper -- but it's cheaper because no one wants to live there," she said.
Cities should look at where migrant and low-income residents are already choosing to live when planning affordable housing, she added.
"We need to change our ideas of what cities should look like, how we should live together, given that these people are already here," she said.
CORRECTION: A previous version of this story stated that the median size of underground apartments analyzed in the study was 32 square feet; the median size is 105 square feet.
Kate Abbey-Lambertz covers sustainable cities, housing and inequality. Tips? Feedback? Send an email or follow her on Twitter.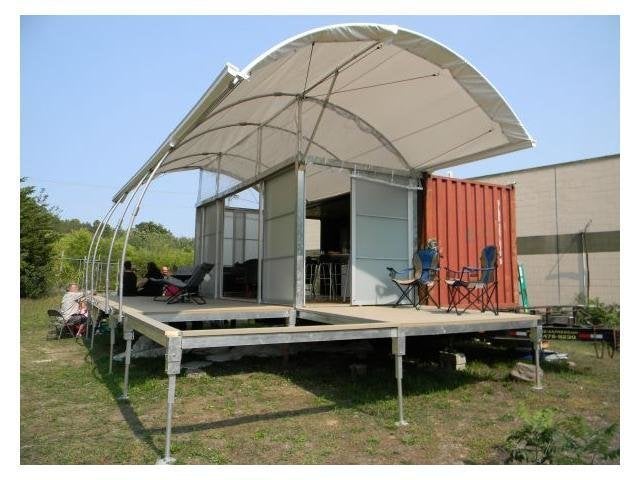 Tiny Houses
Popular in the Community