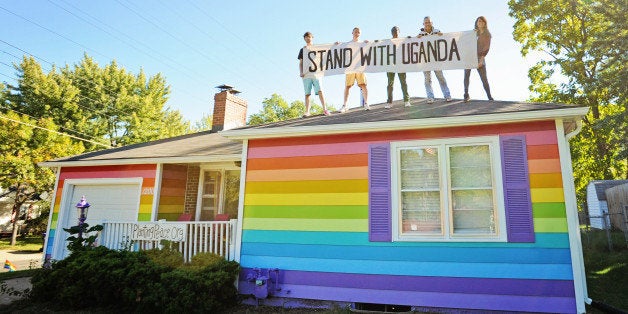 Planting Peace, the organization that brought you the Equality House across the street from the Westboro Baptist Church compound, has embarked on a new initiative that aims to ensure the safety of lesbian, gay, bisexual and transgender (LGBT) individuals in Uganda.
Called "Uganda Underground," the project is a safe-housing initiative that seeks to provide shelter and refuge for those attempting to protect themselves from the nation's pervasive anti-LGBT sentiment. The organization's goal is to "create safe places that serve as starting places for those who have been robbed of their dignity and are seeking to start their lives again in Uganda."
"While in Uganda I became friends with one of the individuals outed in the papers," Planting Peace Director of Operations Davis Hammet told The Huffington Post. "He told me how people immediately began recognizing him and he had to rush into hiding, and for several months he had to remain completely cut off from society in fear for his life. Even though this was a few years ago, many parts of Kampala are still too dangerous for him to be."
Interested in helping Planting Peace assist the victims of extreme homophobia in Uganda through the "Uganda Underground" safe-housing project? Click here to visit their website and make a donation.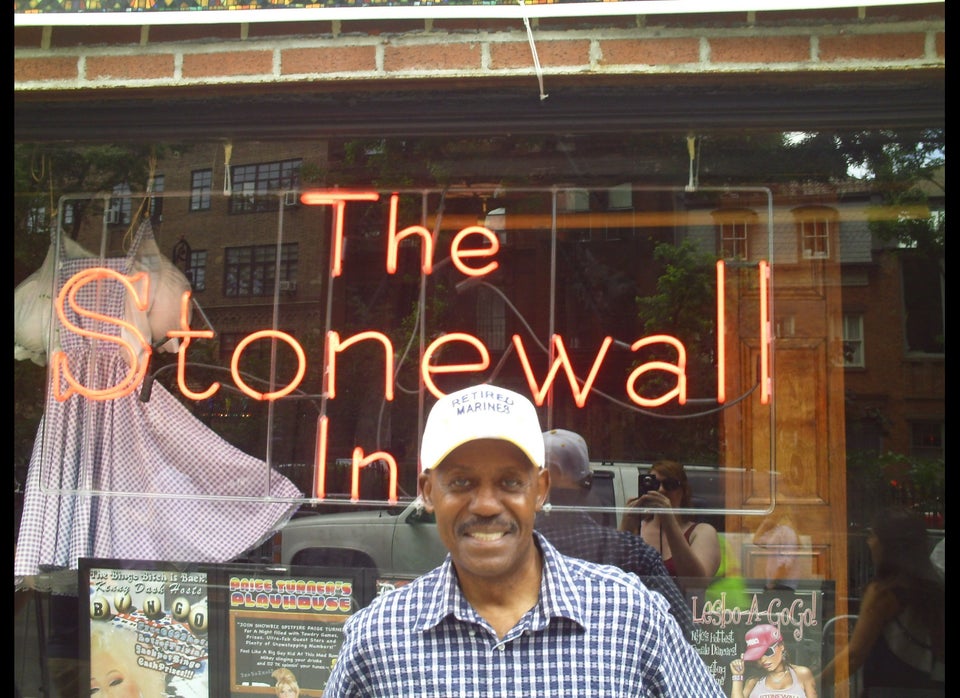 Gay Pride Around The World