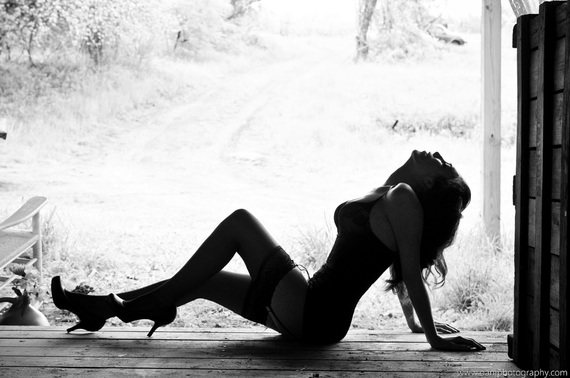 Wondering what to get your man for Valentines Day this year? Let me go ahead and save you some time by stating the obvious; the only gift he wants to unwrap... is you. And maybe a beer. But that's neither here nor there.
From sumptuous silk bras to barely there underwear that's sure to bring him to his knees, I'm here to tell you how to choose the sexiest lingerie that will not only flatter your body type, but also heat things up this Valentines Day. Made for late-night engagements, my lingerie picks are guaranteed to entice and excite. Promise.
So whether you're in love or in lust, feeling down and dirty or romantic and flirty, these ensembles are guaranteed to leave you both completely satisfied.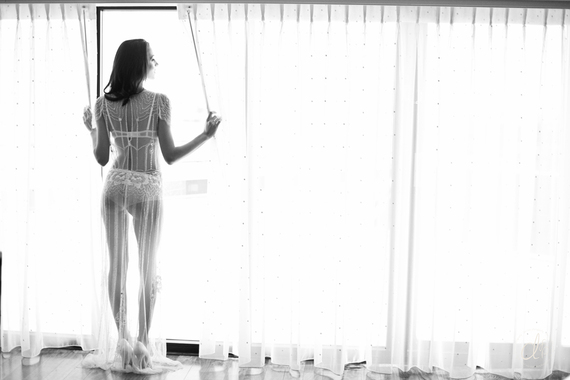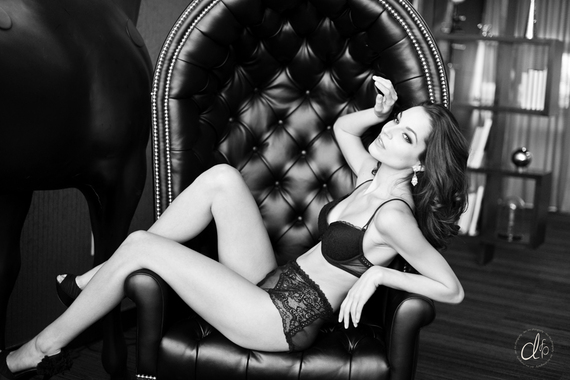 While a petite body type can wear almost any lingerie style, you'll still want to pay close attention to the cuts of underwear and bras to make sure your showing off your pint-sized curves the right way. Small up top? Try an underwire demi cup to make your straight A's look downright amazing or slip on a sexy black lace bra with removable pads to give your girls a nonsurgical lift. For a sexy natural look that screams "I woke up like this," forgo the underwire, to create a feel that is just as soft when you're in the bra as out of it. Feeling girly and flirty? Ruffle details on lingerie will suggest an hourglass figure, while a two-toned lacy pushup bra will give a smaller bust a big boost. Plus, wearing a matching set gives a sophisticated sex appeal. For a daring look that will have all eyes on you slip into a sheer number with high heels like in the photo below.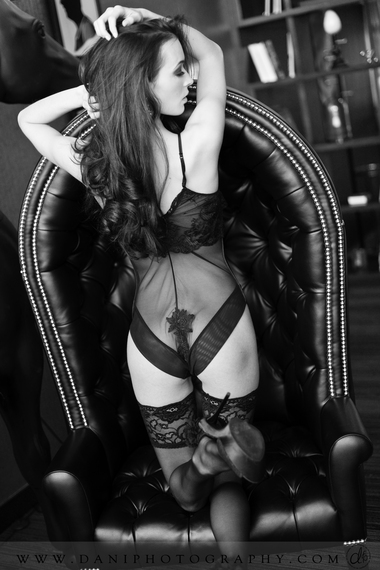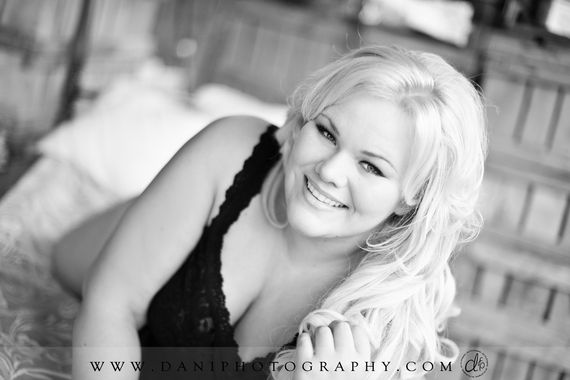 Women with beautiful curvy body types may want to select a style that will create a slimming effect while highlighting their shape. To show off your curves, the goal is to pick a lingerie set that hugs your assets and flatters not-so-favorite features. Try an underwire full cup lace bra to cradle your bigger bust paired with a high-waist panty to suck in any stomach pooch. Want to leave a little something to the imagination by keeping things even more under wraps? A semi-sheer babydoll chemise or bustier with underwire cups will cover your tummy and play up your cleavage. While the spaghetti straps and lace details on a low-cut neckline will draw the eyes upward, if you pair your ensemble with a thong and garter set, you'll draw his mind elsewhere. While a babydoll nightie will allow you to feign innocence, when he sees the look in your eyes, he'll know better.
If your one of those women seeking sex appeal with a bit more coverage, try a long and silky negligee or peignoir set. Many come with matching robes, which can be tied low around your waist, create a plunging neckline and give your body a flattering vertical line.
Body Type: Lean Mean Machine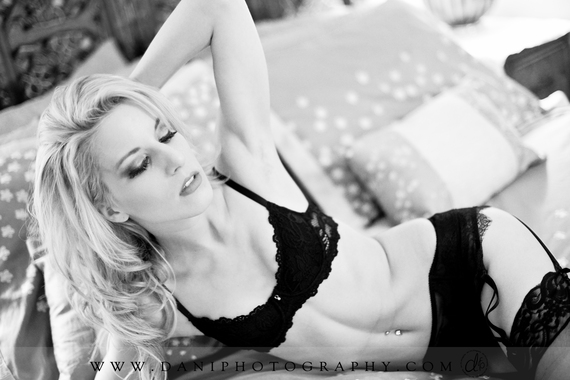 For girls who have athletic or what some would refer to as "boyish" bodies, your best bet is to both highlight and create curves while evening out your hard earned shape at the same time. A plunging lace push-up and matching panties make a fit bod more feminine while a dainty bralette will soften a hard body. Pair your top look off with silk bottoms to show off your narrow hips.Be sure to choose a pair with a V-shaped angled cut to add curves to a straight figure, while subtly drawing the eye over the hips. Add a garter belt and stockings to up the ante on your look and pair with some strut worthy high heels! Remember, if your natural curves are a bit more elusive, one of the best ways to pump up your silhouette is to add bold color to give dimension to your figure. Baby doll nighties with feminine lace touches can help play up those curves you covet and garter sets can help to show off those long gams! Don't be afraid to steer away from all black lingerie and opt for a not so innocent white lacy number like the La perla one below.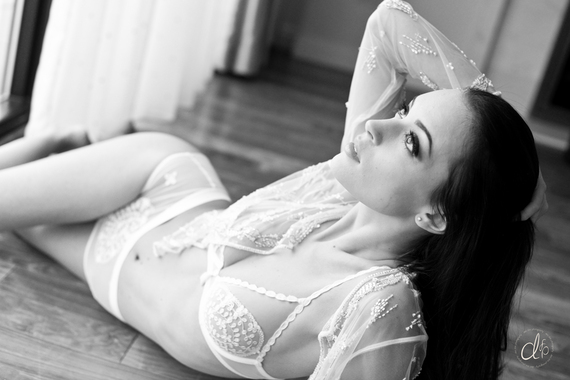 Remember, the truth is that beautiful, seductive, and above all else, flattering lingerie comes in all shapes and sizes just like our bodies. The key? Accentuating the positive, focus on your best feature and show it off!