Now that it's officially summer, we're ready for a permanent state of vacation. But where oh where should we go?
We asked our friends over at TripAdvisor to poll their users about their summer beach going habits, their favorite underrated American beach towns and what they look for in a beach town to get a sense of where they'll be sunning themselves this season.
Over 1,800 people responded to our questions. Here's what we know from them:
The beach is the biggest draw when choosing a destination.
36% of respondents travel more than 500 miles to get to their beach spot.
People really like the beaches in Florida and Oregon and think we're missing out.
Without further ado, here are the 5 beach towns that TripAdvisor members think we're missing out on...and why you should go there, too.
Anna Maria Island, Florida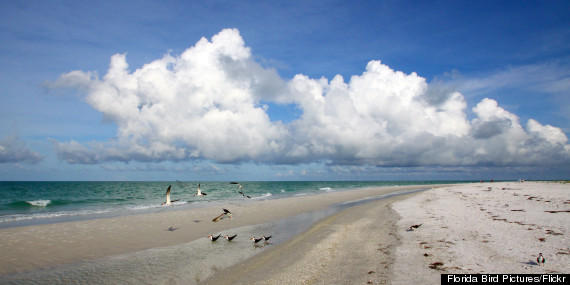 The 7-mile-long island just across from St. Petersburg sits just north of the more famous Longboat Key in the Gulf of Mexico. The "Old Florida" feel of this laidback, less-developed island seems to be what keeps people coming back here.
Siesta Key, Florida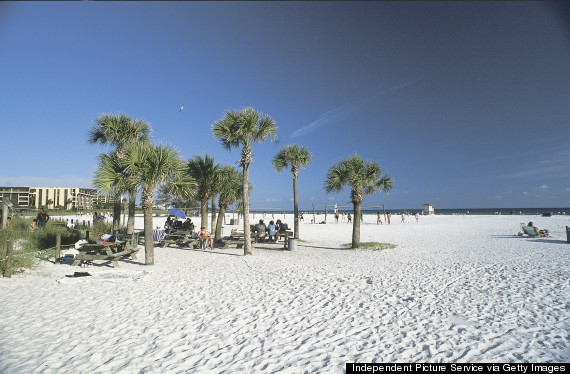 A barrier island just off south of Sarasota, the 8-mile-long beach is known for its quartz sand, which is reportedly a dream to walk on. Once you're done dipping your toes, head over to one of the Village's various seafood restaurants and bars. Not a bad day in the life at all.
Cannon Beach, Oregon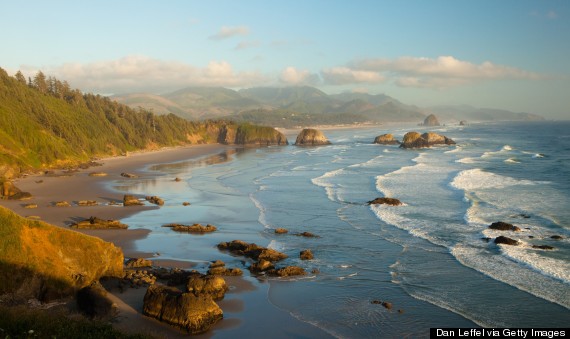 Haystack Rock may be this area's famous landmark, but there is plenty more to see here, including the great arts scene in town, the pristine beach and the crazy beautiful scenery.
Sanibel Island, Florida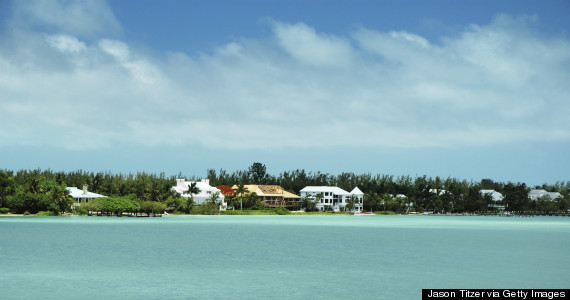 Take a bike and whiz around this swanky-but-not-in-your-face-swanky island off Fort Myers in the Gulf of Mexico. The island's northern half is almost entirely protected by the wonderfully-named JN 'Ding' Darling National Wildlife Refuge. The beach runs along the island's southern part and the big draw here is shelling -- appropriately called the "Sanibel Stoop."
Bandon, Oregon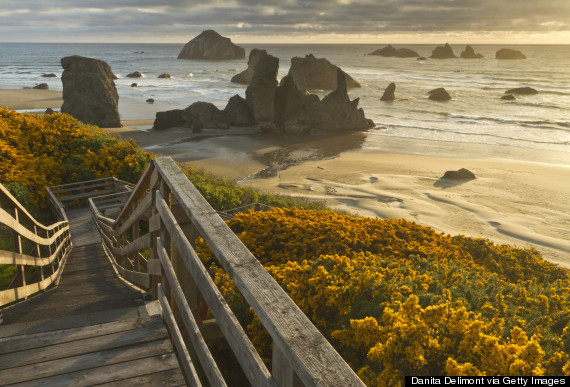 When you're not walking the boardwalk or fishing, enjoy the town's lighthouse or head there for some cranberries -- it's where a lot of this country's cranberries are produced after all.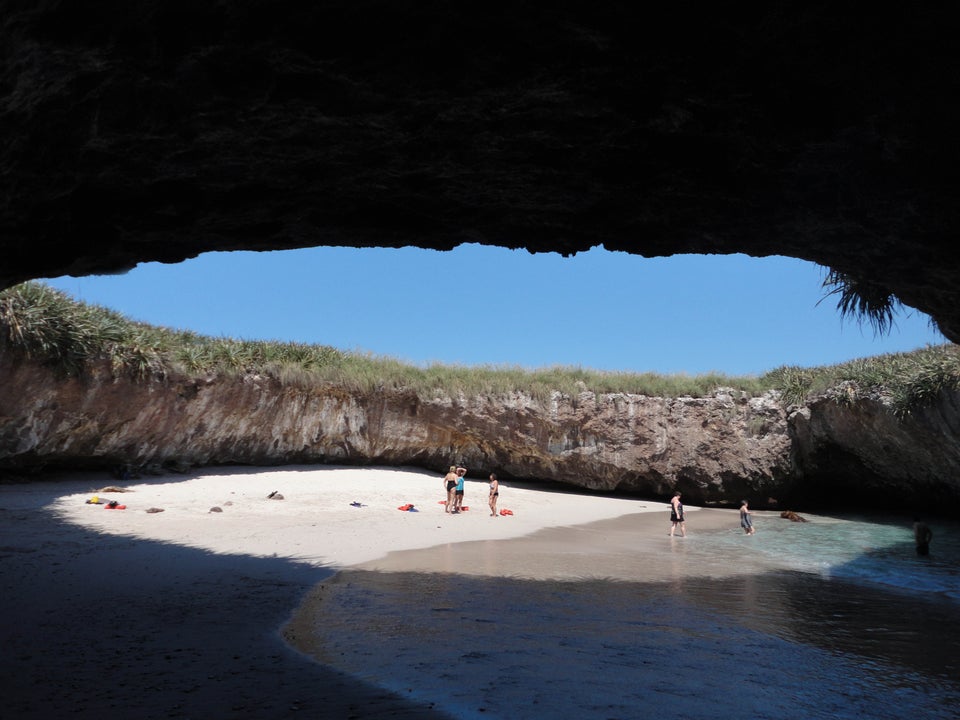 The World's Most Secluded Beaches