Nobody appreciates a good, old-fashioned zipper anymore. What with all the newfangled gadgets all over the place, classic items are being pushed out of the public eye. These low-tech wonders will be slighted no longer!
Where would society be without paperclips, for example? And what about the understated elegance of a tin can? Beautiful. There's a reason people say "It's the best thing since sliced bread" -- sliced bread is awesome! You see these items every single day and never think twice, but there was once a time when each of these inventions was new and exciting.
Here's a list of our favorite oft-overlooked and under-appreciated inventions:
Buttons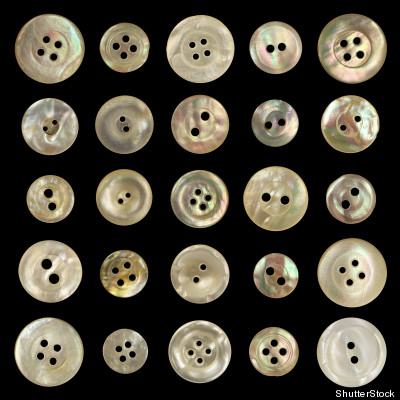 Candles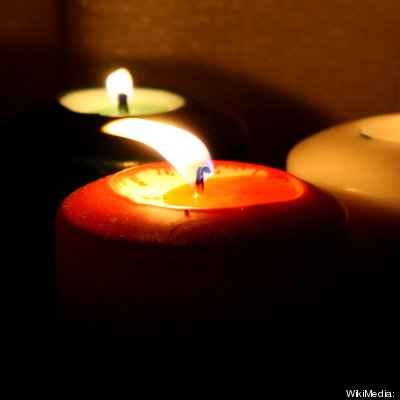 Glasses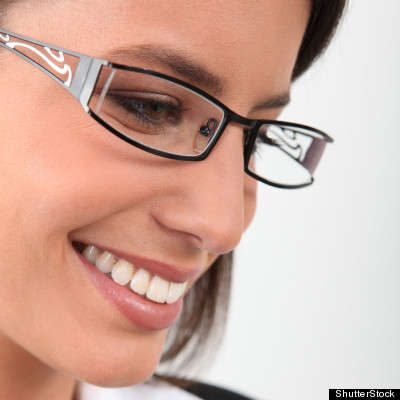 Pencils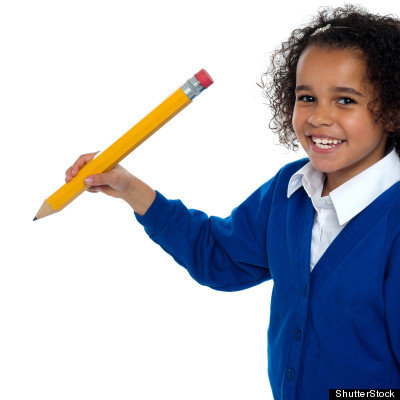 Tin Cans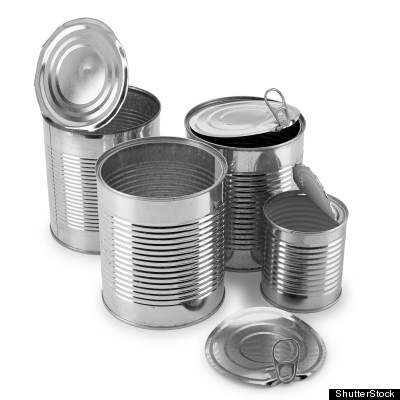 Safety Pins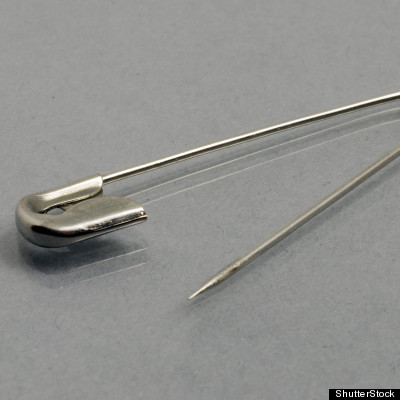 Toilet Paper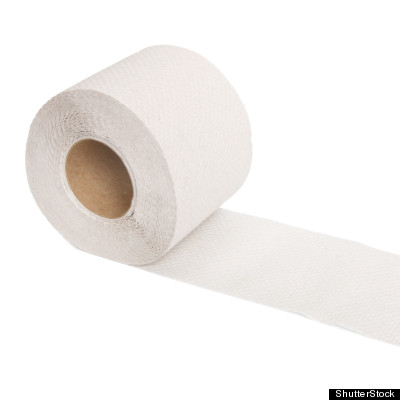 Paperclips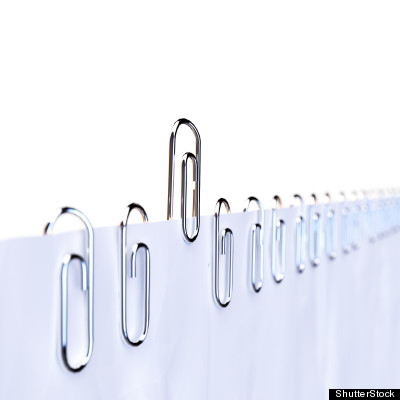 Clothes Hangers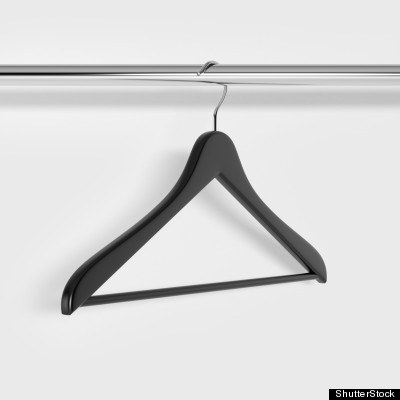 Jeans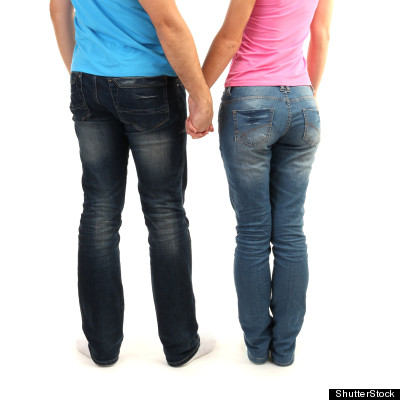 Straws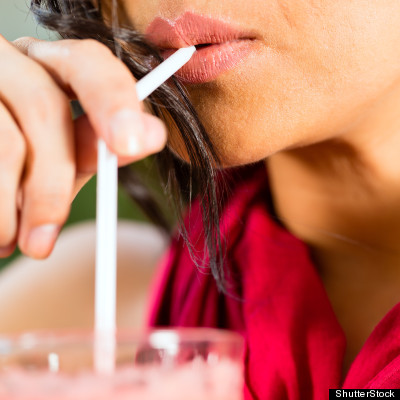 Stop Signs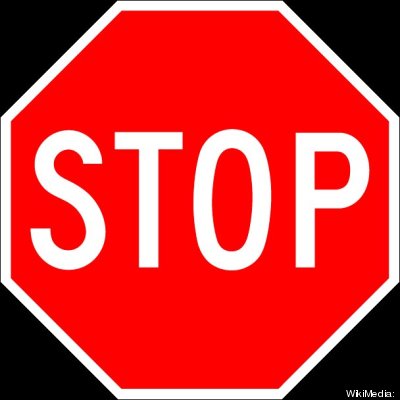 Zippers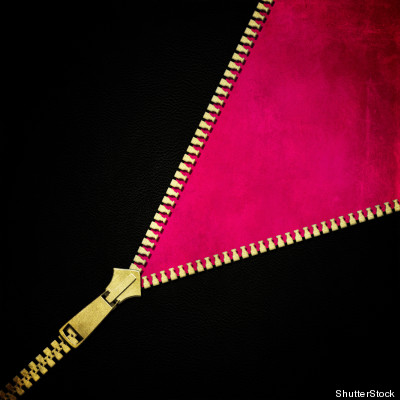 Sliced Bread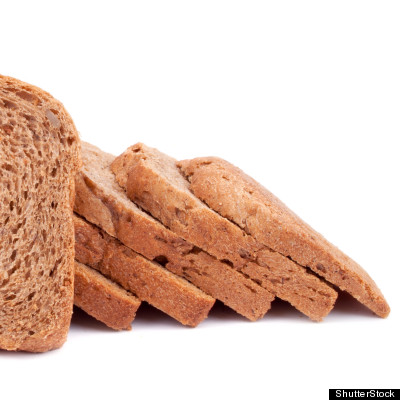 Deodorant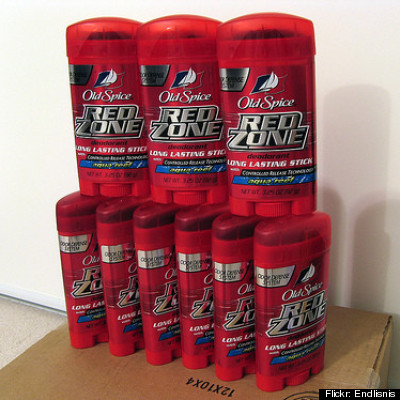 Tilt-And-Roll Luggage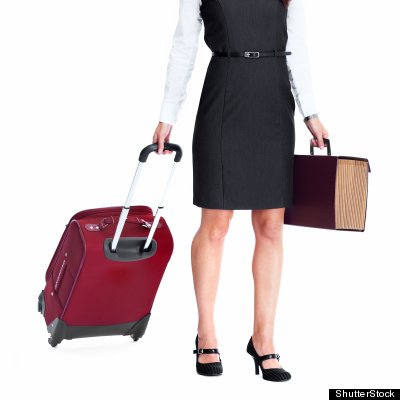 Rubber Bands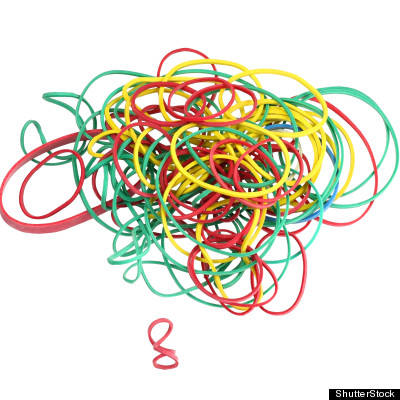 Tissues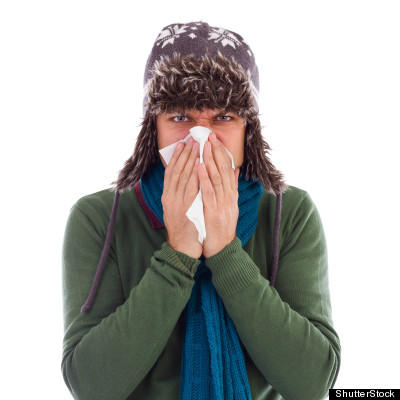 Socks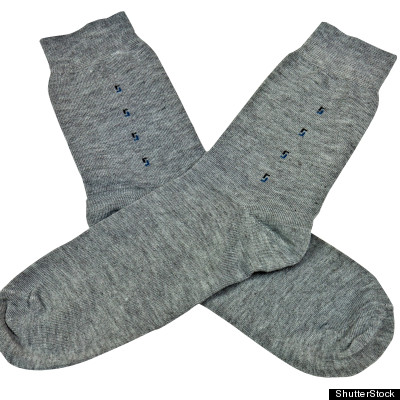 REAL LIFE. REAL NEWS. REAL VOICES.
Help us tell more of the stories that matter from voices that too often remain unheard.