If you're traveling in the United States, you're likely armed with a mental checklist of the iconic sights you're supposed to see.
So if you're heading to New York City, Times Square is most likely your first stop. In Philadelphia, you probably won't leave without seeing the Liberty Bell. And if you are lounging in sunny Los Angeles, you'll undoubtedly stop for a selfie in front of the iconic Hollywood sign.
Now: We're not discounting these destinations. But in the rush to check off boxes, you just might lose sight of the cool attractions that will make your trip truly memorable.
To help you on your next great American road trip, we've partnered with the Hopper from DISH -- which gives you the power to transfer your favorite recorded movies and shows to any device -- to give you some advice on the destinations you absolutely should not skip.
Boston: Faneuil Hall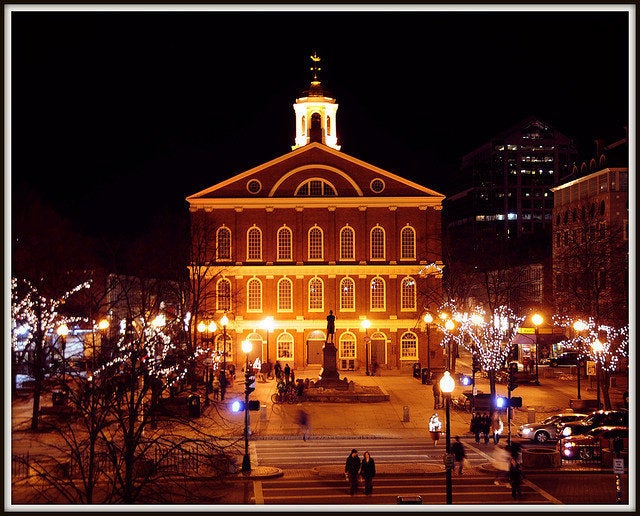 New York: Times Square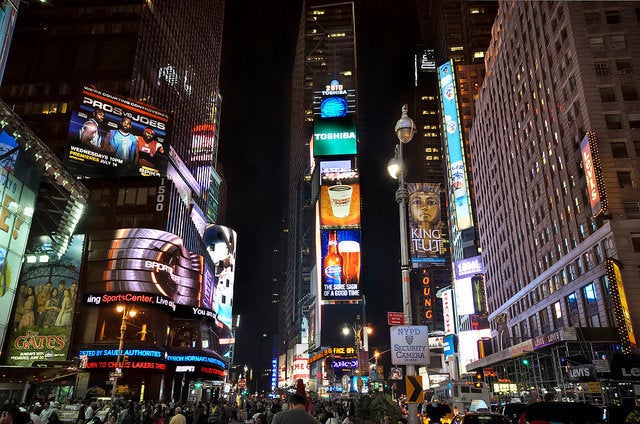 Houston: The Galleria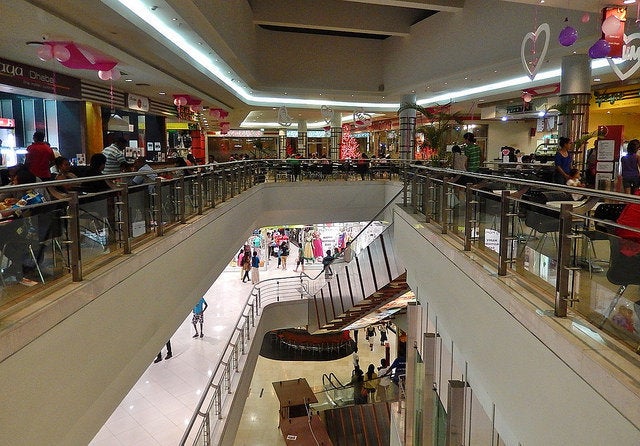 Washington, D.C.: Museums That Charge For Admission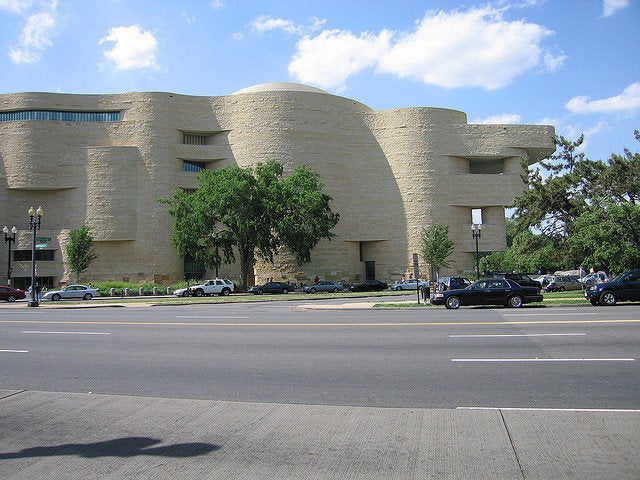 Chicago: Navy Pier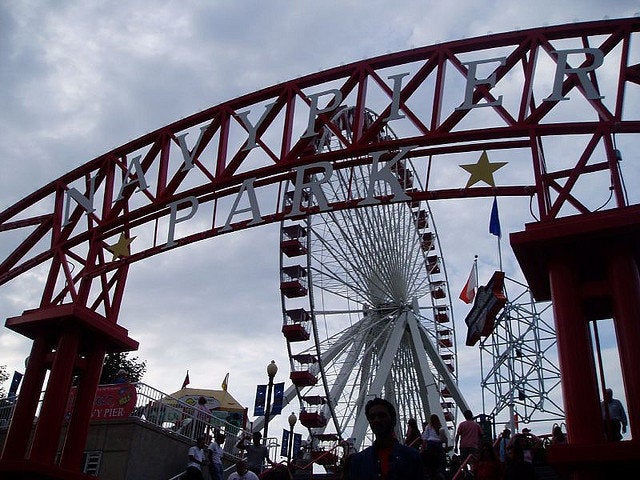 Atlanta: Coca Cola Museum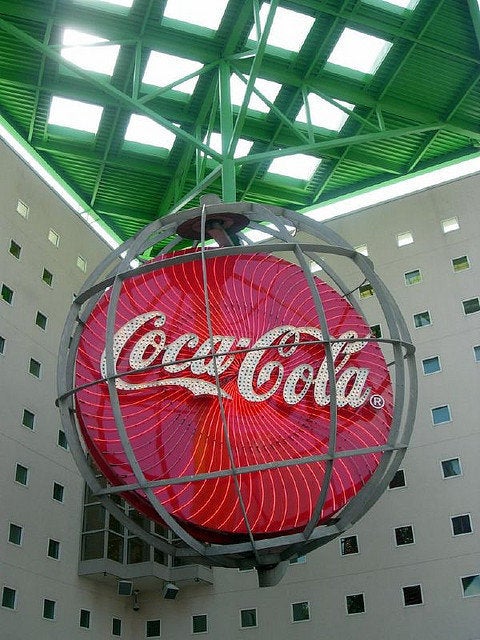 San Francisco: Fisherman's Wharf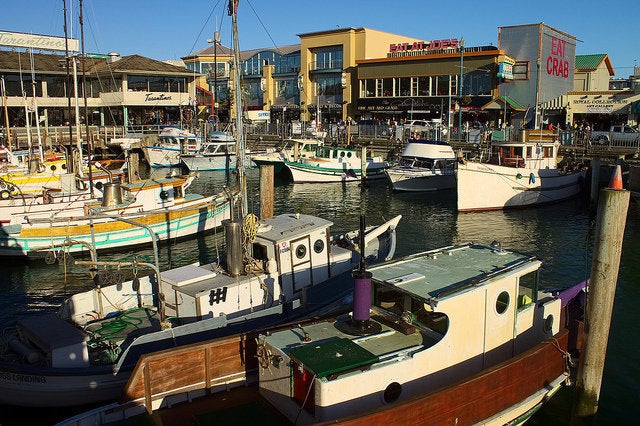 Philadelphia: The Liberty Bell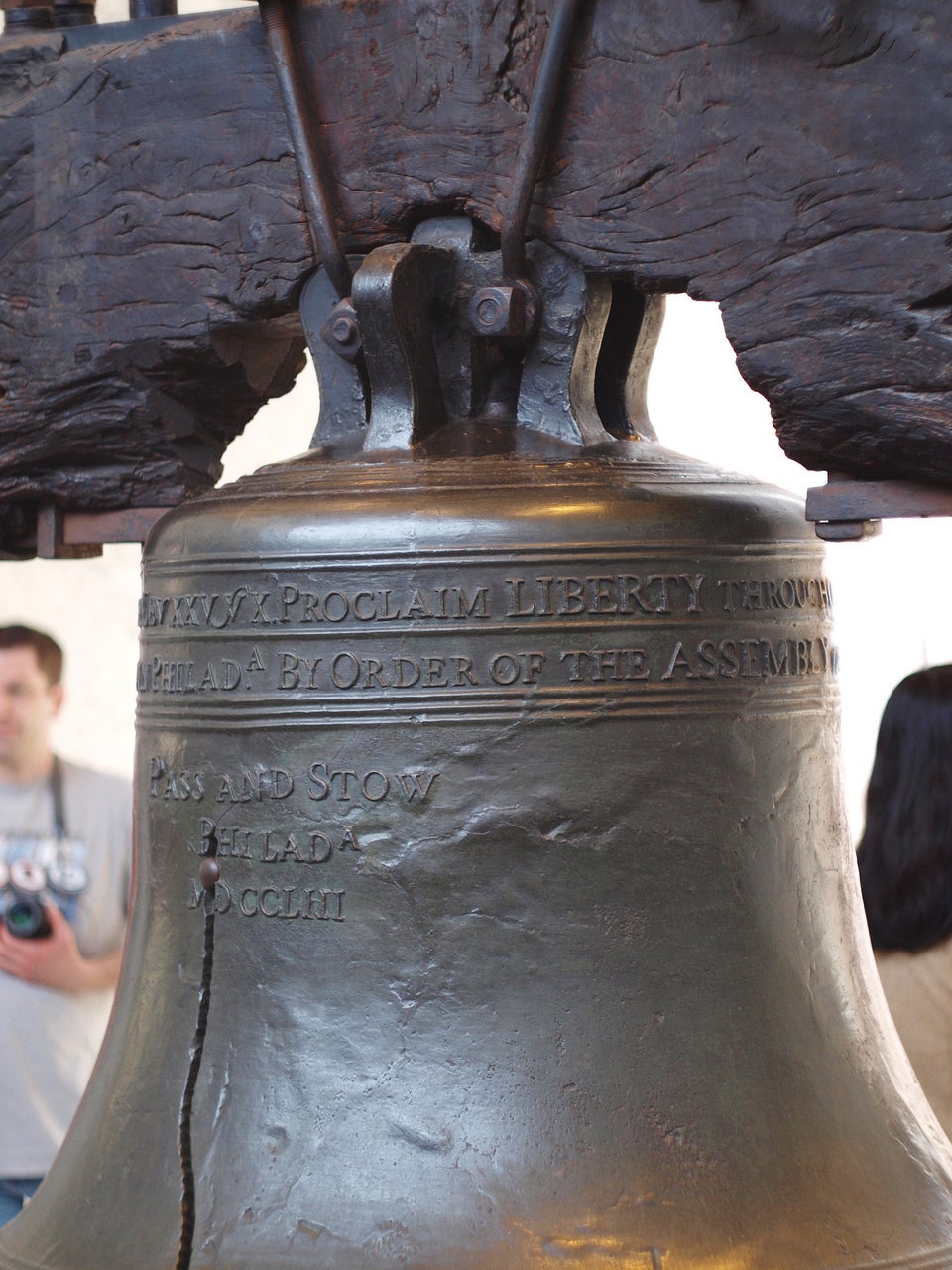 Courtesy of Flickr/Mararie
Seattle: Space Needle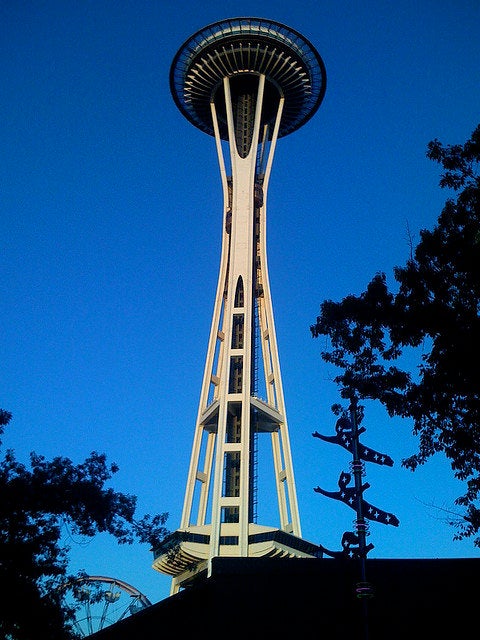 Los Angeles: The Hollywood Sign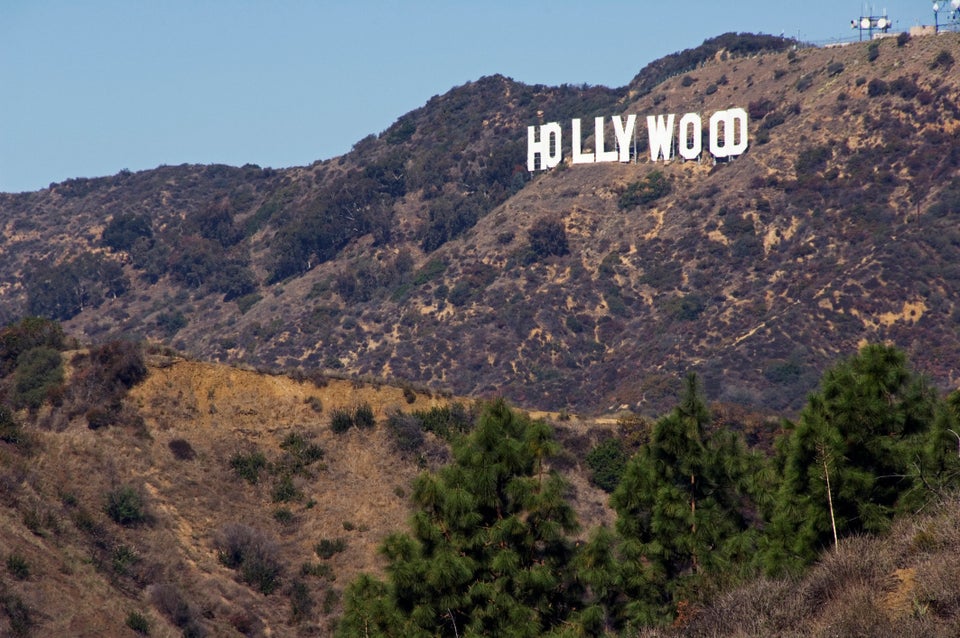 With the Hopper from DISH, you can transfer recorded TV to your mobile device, so you can watch your favorite movies and shows on the road, even without an Internet connection.