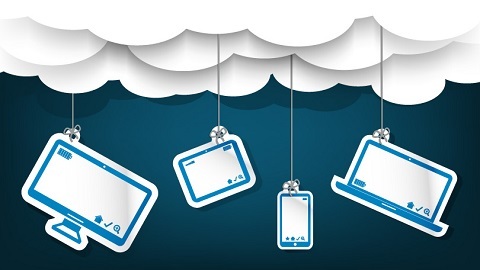 Cloud computing finds its origin in the need of advanced computing infrastructure by people and organization which can be shared among them. The cloud came as a solution. It is the practice of using a network of remote Computing devices (servers) hosted on the Internet to store, manage, and process data, rather than a local server or a personal computer.
Cloud computing, often referred to as simply "the cloud," is the delivery of on-demand computing resources--everything from applications to data centers--over the Internet on a pay-for-use basis. (www.ibm.com).
The computing devices can be made available to people across the globe through world wide web or the internet hence the word cloud (also phrased as "the cloud") is used as a metaphor for "the Internet," and the phrase cloud computing means "a type of Internet-based computing," where different services -- such as servers, storage and applications --are delivered to through Internet.
What Cloud computing is not ?
A dedicated network attached storage hardware or servers in a location/ various locations is not the cloud. Also storing data on a home or office network does not count as utilizing the cloud.

Key Advantages
Flexible
Scalable
Inexpensive
Types of Clouds based on deployment
Based on the security and management required, the clouds can be built in following three ways to suit the needs of the businesses: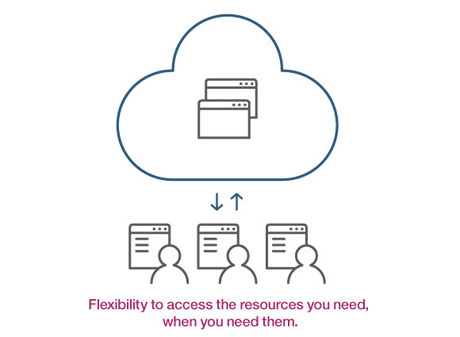 Public Cloud is a cloud where services and infrastructure are hosted by a cloud provider offering access to these over a public network like internet. These offer great economies of scale but are vulnerable due high level of accessibility. Eg. CRM, transaction management & data analytics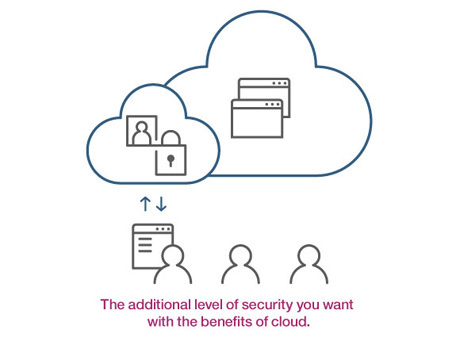 A Private Cloud is a dedicated infrastructure for an organization maintained on a private network hosted internally or externally. This offers greater levels of security with more control over resources and advantages of cloud efficiencies.
Eg: on demand IT resources, sophisticated security designed for a company's specific requirements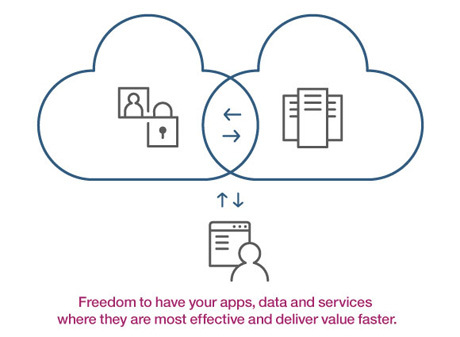 A Hybrid Cloud combines the elements of both a private and public cloud by utilizing public cloud for non sensitive operations and private setup for sensitive operations. Companies with private clouds will eventually evolve to manage their loads on private and public clouds creating a hybrid cloud.
Microsoft's Office Online: Microsoft's Web-based apps, Office Online, that are Internet-only versions of Word, Excel, PowerPoint, and OneNote accessed via browser without installing anything.
Google drive: Pure cloud computing service with applications like Google docs, Google sheets, etc which can be used to work on the data stored on Google drive.
Apple iCloud: Apple's online storage, backup and data synchronization service
Amazon Cloud Drive: this is the storage for anything digital that you buy on Amazon like kindle books, music and provides an unlimited image storage
Dropbox: Hybrid service that provides the synced version of your files online but a copy is stored on your local system as well.
With rapidly increasing technology needs of the individuals and businesses it is both efficient and economical to share resources which is why the cloud computing is the way to go.
Image Courtesy:
http://forwardthinking.pcmag.com/none/322903-cloud-computing-a-necessity-not-an-option
www.ibm.com
Popular in the Community