When I was in kindergarten, a boy in my class tossed my favorite book over our elementary school fence. I remember crying profusely, not because I was sad to see it go, but because I was so furious that he was such a bully. It was probably one of the first times I expressed my sensitivity to my peers -- a rollercoaster I still continue to ride each day.
Many of my friends lovingly tease me about my emotional reactivity, but it's certainly not like I can control it. Some people are just more sensitive than others, and that's not always a bad thing. I'm also not alone: Approximately one in five people -- women and men -- can be classified HSP, or as a highly sensitive person, according to HSP researcher and psychologist Elaine Aron, Ph.D. That makes it highly likely you know and love someone with the personality trait.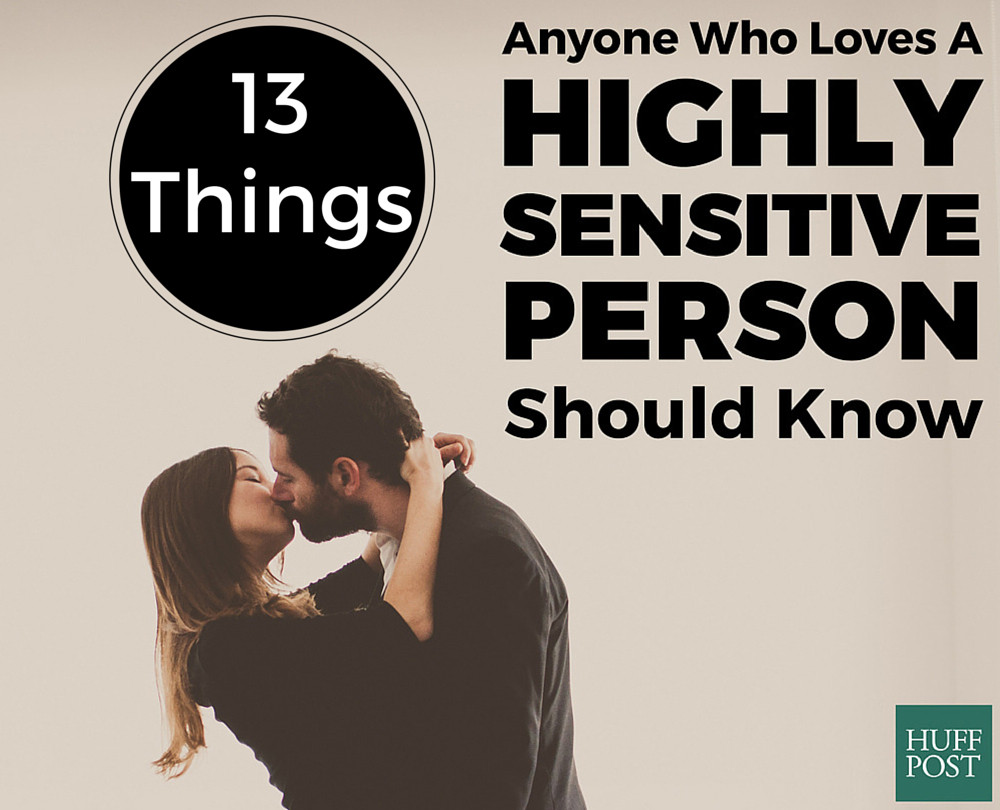 7. Our workplace habits are a bit atypical.
Working from home or in a quiet space is a dream for highly sensitive people -- especially because it allows us to focus if we become too overwhelmed. However, don't let our solo work ethic fool you. "Sensitive people can use their observations to their advantage ... They're going to rise to the top," Aron previously told HuffPost. "They know how to bring ideas up without being ridiculed or scorned." HSPs also make excellent team players due to our analytical nature and thoughtfulness for others' ideas (just don't force us to make the final decision on a project).
10. We're constantly being told we take things too personally.
A joke at our expense sometimes just isn't a joke to us. We know it's a little silly to be upset, but what else are we supposed to do with all of our feelings?
With that in mind, know that the best way to love us is to support us. Try not to shame us for our sensitivity. Tell us it's okay to feel the way we do. And in return, we'll try not to tear up over your kind words (no promises, though).
Related
Before You Go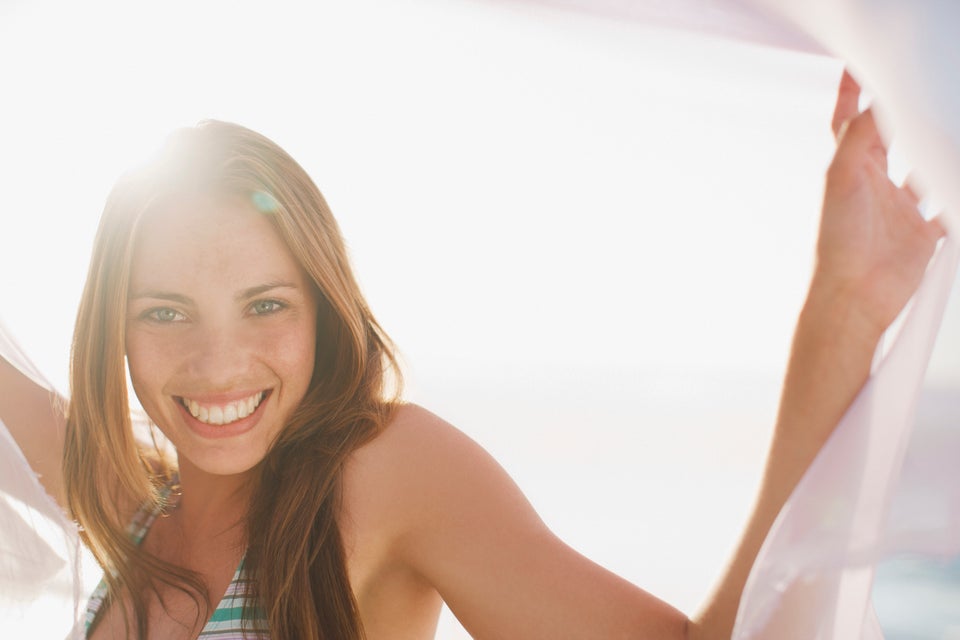 Boost Happiness Instantly