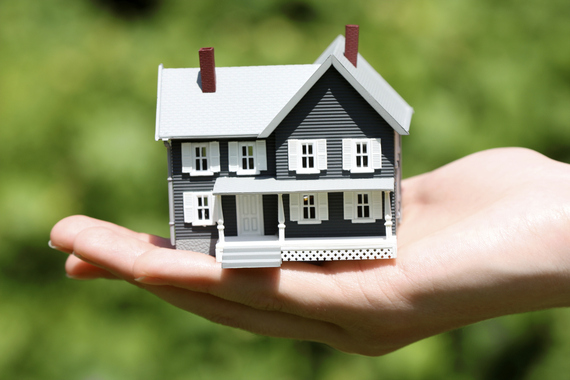 Title insurance exists to insure your ownership rights in a property; keeping that roof over your heads safe from threats due to errors in the passing of title from one owner to another. There are many who view it as a bit of a rip-off because the research is done once in many cases and only updated from the last transfer through the new one. Even though this may be the case, a full premium is usually charged each time property ownership transfers.
So, what kind of problems could threaten your ownership?
•Liens against the property for work done.
•Tax liens.
•Claims of ownership of relatives or past spouses.
•Errors in surveys which show different property lines.
•Subdivision liens due to non-payment of HOA dues.
•Rights of way or newly discovered easements.
There are many other ways that your ownership can be threatened, or just the scope of your boundaries due to past errors or newly discovered claims. Title insurance cannot guarantee to squash claims, but you will be compensated if you are damaged due to covered situations. One example is a defective survey, and you find that you actually own ten feet less along one boundary. You may have to give it up, but you should be monetarily compensated.
Title Insurance Binder/Commitment Requirements
Buyers receive during the transaction a commitment from the insurer that they will issue a policy; also called a title binder. They do their due diligence and research to make sure there are no claims, liens or problems before issuing the binder. They always have some requirements for one or both parties, including:
•Payoff of the existing mortgage with lien release.
•New mortgage for buyer.
•Possibly an updated survey, but almost definitely a limited survey, sometimes called an Improvement Location Report. This is a check of the property to be sure there aren't any new encroachments, such as a neighbor putting a storage building over the line or a fence in the wrong place.
•If the seller has been recently divorced, they may require a quitclaim deed from the ex-spouse.
•There can be a number of requirements, but they're usually routine and handled in the normal course of the transaction to closing.
Title Insurance Binder Exceptions
These are items/situations that will not be covered under the policy. There are always exceptions. This is because there are always things that are already documents of record that cannot be changed, thus you can't claim to be damaged because of them. Examples are:
•A legal road or easement on the property.
•Any encroachment discovered and not corrected.
•Old land grants, as they're part of the ownership history.
•Subdivision restrictions or covenants, as they are recorded and can't be changed. So, be sure you're OK with limitations on your use of the property, as you can't claim damage later because of them.
•Utility easements.
•Limitations on water rights or mineral rights.
There are others. The point is that buyers need to read the title binder and ask the title company questions about anything they don't understand. The fact that the title insurer issues the binder means that you're insured, but only for claims about issues not excepted.
Related