Photographer Seth Casteel has made a name for himself with his adorable images of puppies and dogs swimming underwater, which he compiled into five photo books. His latest project focuses the camera on a different species of little ones underwater: human babies.
Underwater Babies features photos of adorable infants at swimming lessons. Casteel collaborated with 18 different infant swimming schools in 10 states and tagged along on lessons with his underwater camera, he told The Huffington Post. The babies ranged from 4.5 months to 17 months and typically only went underwater "once or twice, for just a second or two" during their lessons, the photographer added. "So my opportunity to take pictures was extremely limited."
Though Casteel said "swimming" might be a "broad term" for what the babies were doing, "they were all holding their breath, opening their eyes and learning a variety skills to help keep them safe in and around the water."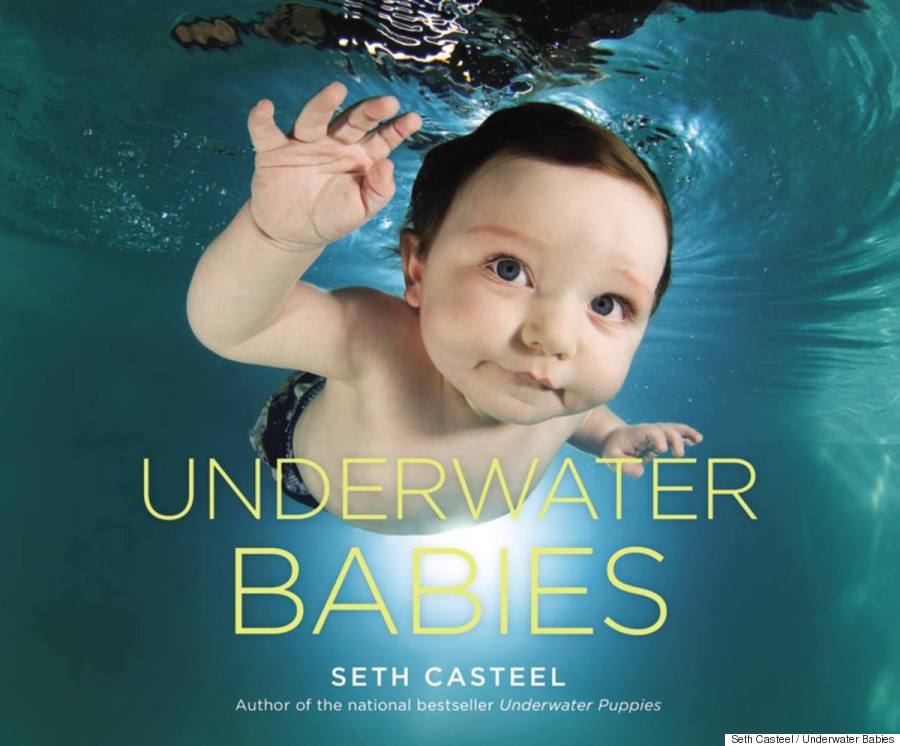 The photographer said he has two goals in mind with Underwater Babies -- "To celebrate babies and to save lives."
"Babies bring us joy and they inspire us!" Casteel said, adding, "The images within also encourage us to have a conversation about water. The water is a wonderful place, but can also be a dangerous one." The CDC reports that drowning is still a leading cause of accidental death for children under the age of 5.
"Nobody is immune to tragedy, but by taking the proper steps, we can help to prevent one from happening," the photographer explained. "Infant swim lessons can reduce the risk of drowning by up to 88%. I hope these photos inspire a conversation among parents, which may present an opportunity to educate them about the lessons and the associated benefits."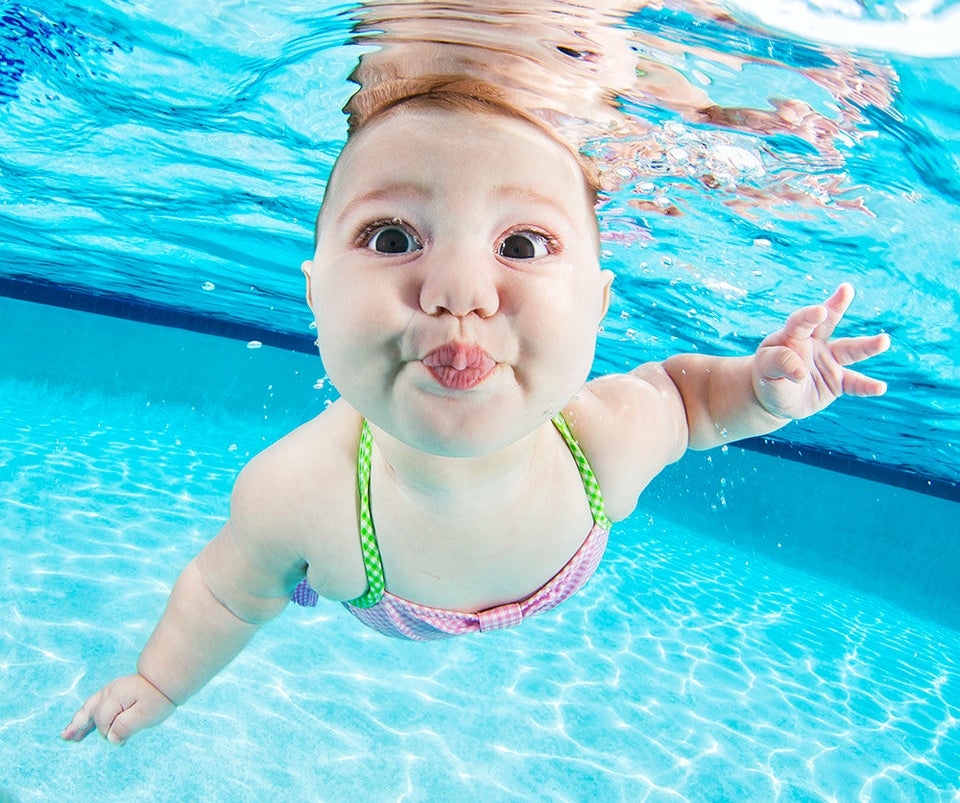 Seth Casteel / Underwater Babies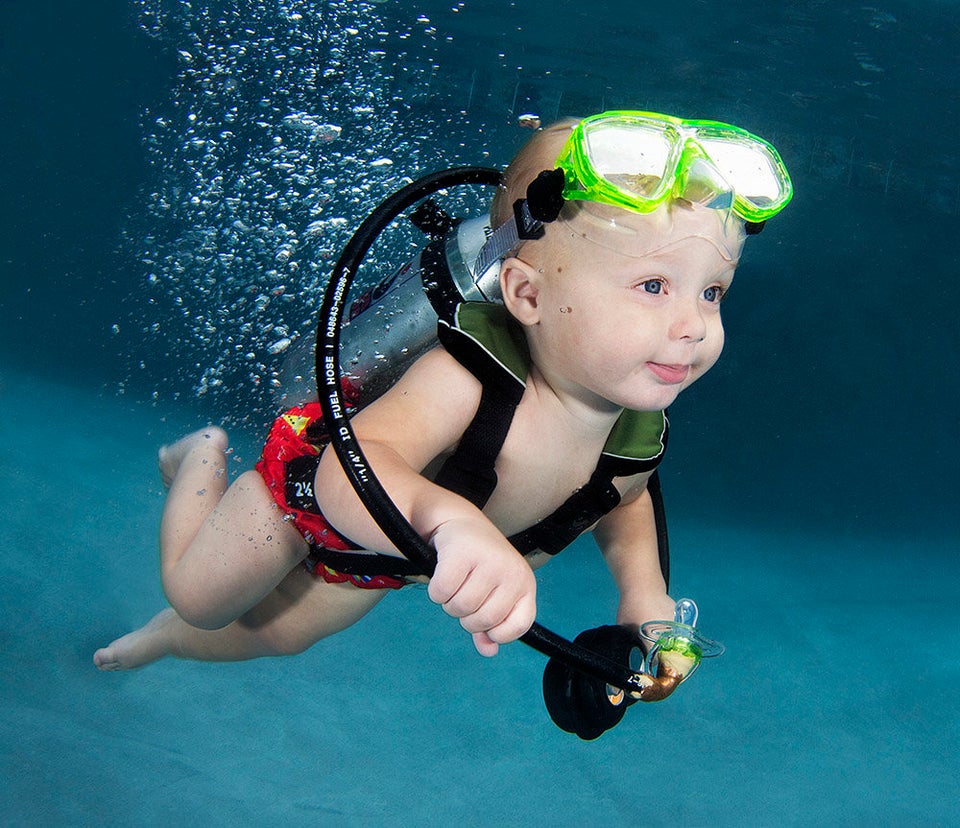 Seth Casteel / Underwater Babies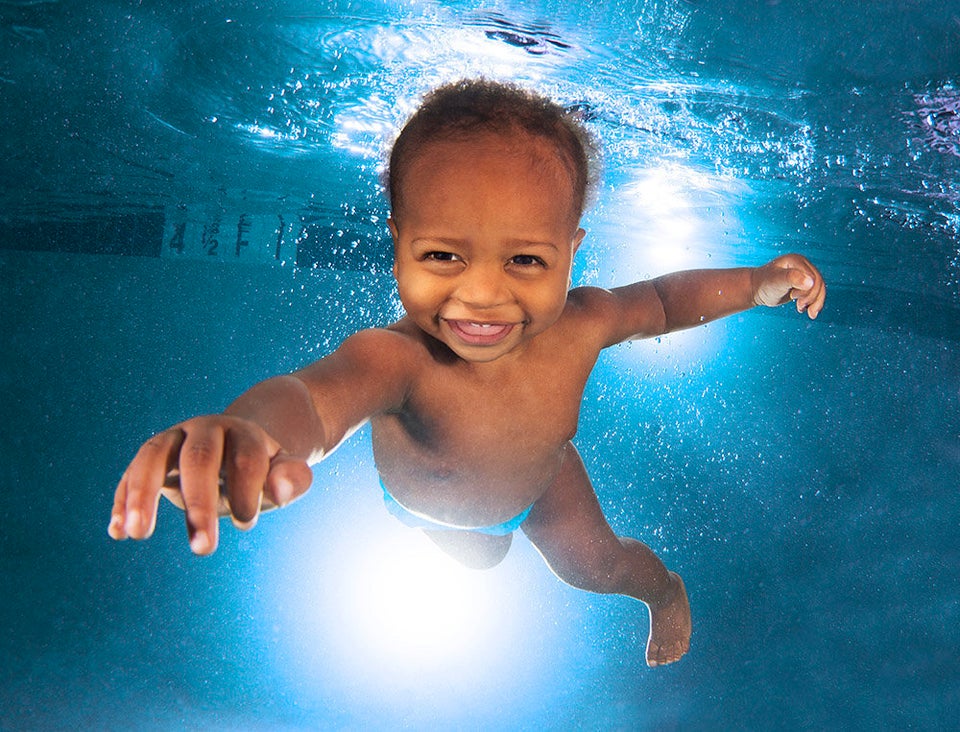 Seth Casteel / Underwater Babies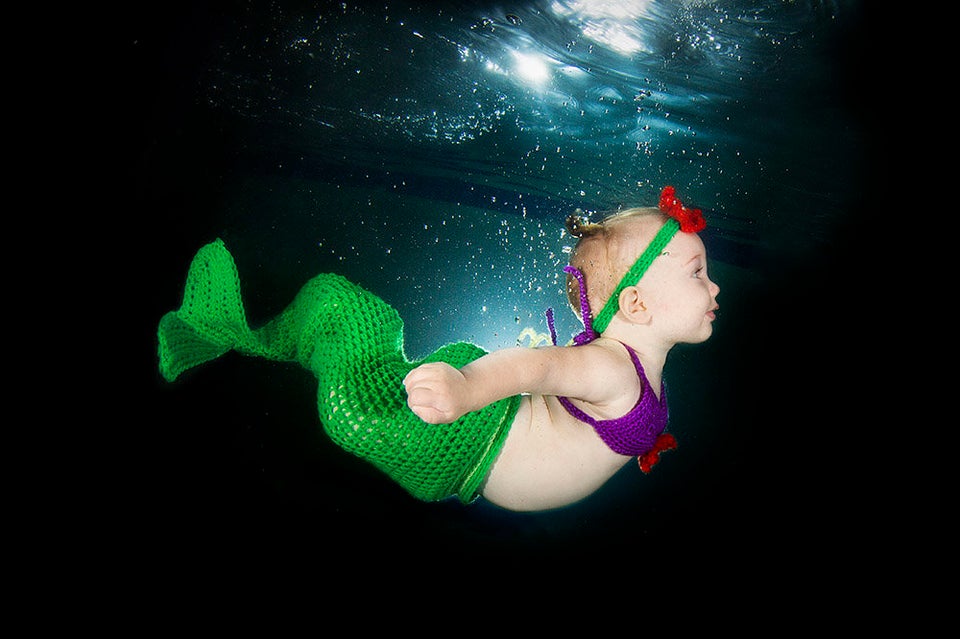 Seth Casteel / Underwater Babies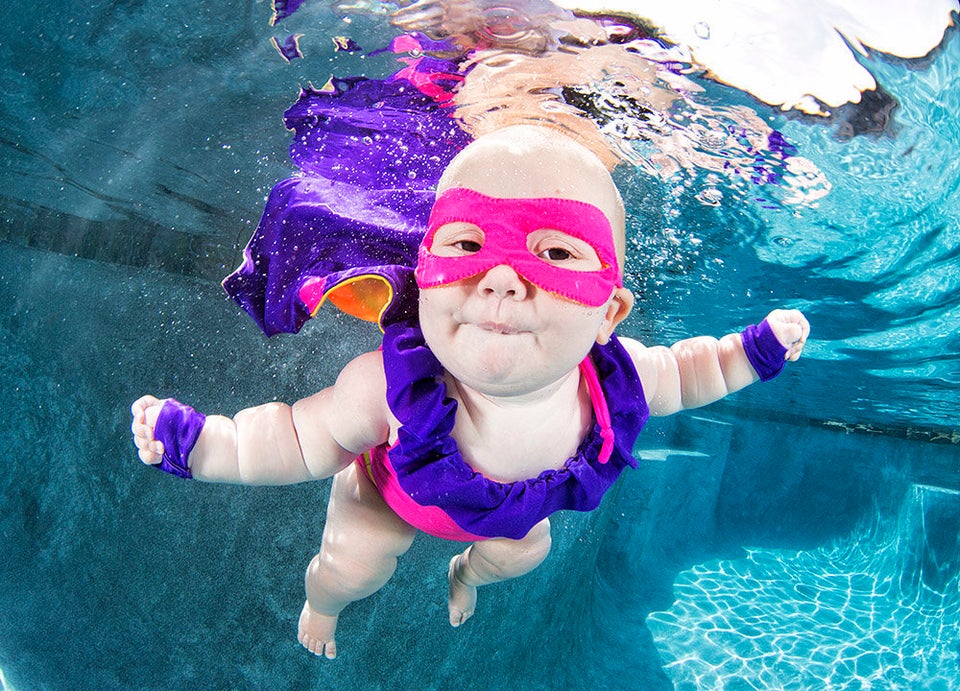 Seth Casteel / Underwater Babies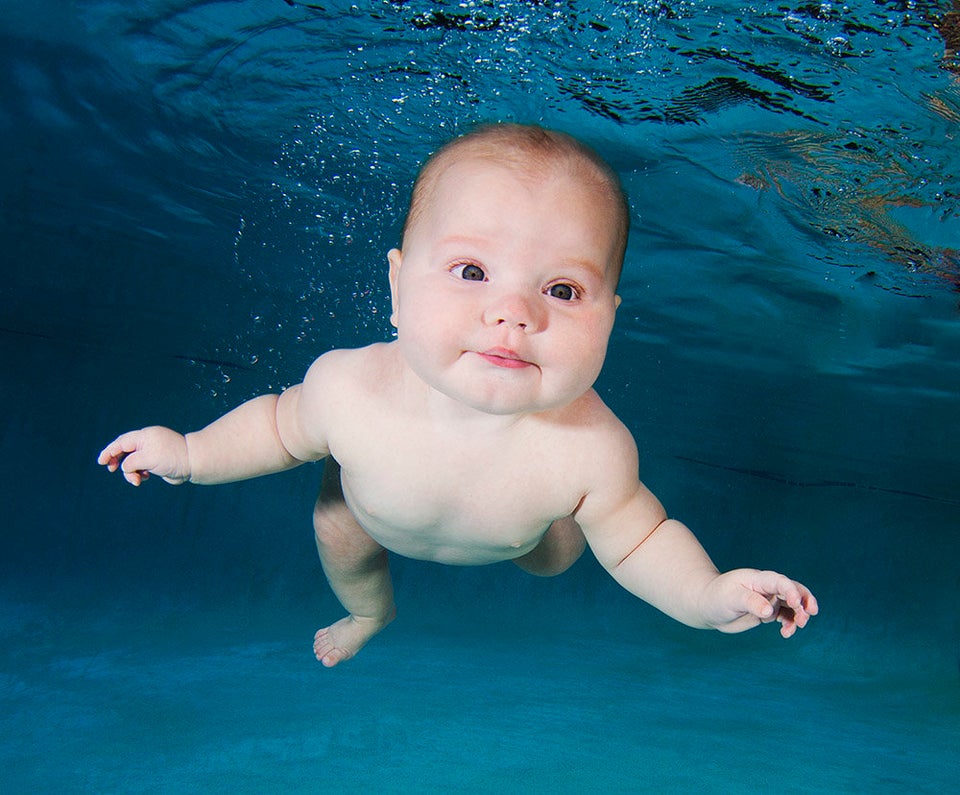 Seth Casteel / Underwater Babies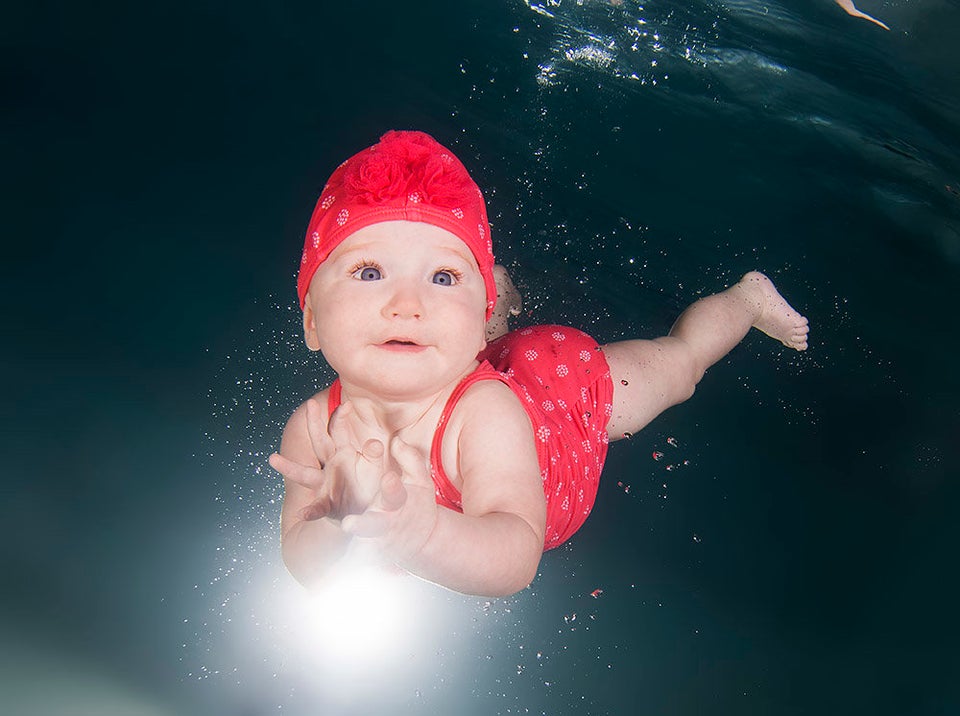 Seth Casteel / Underwater Babies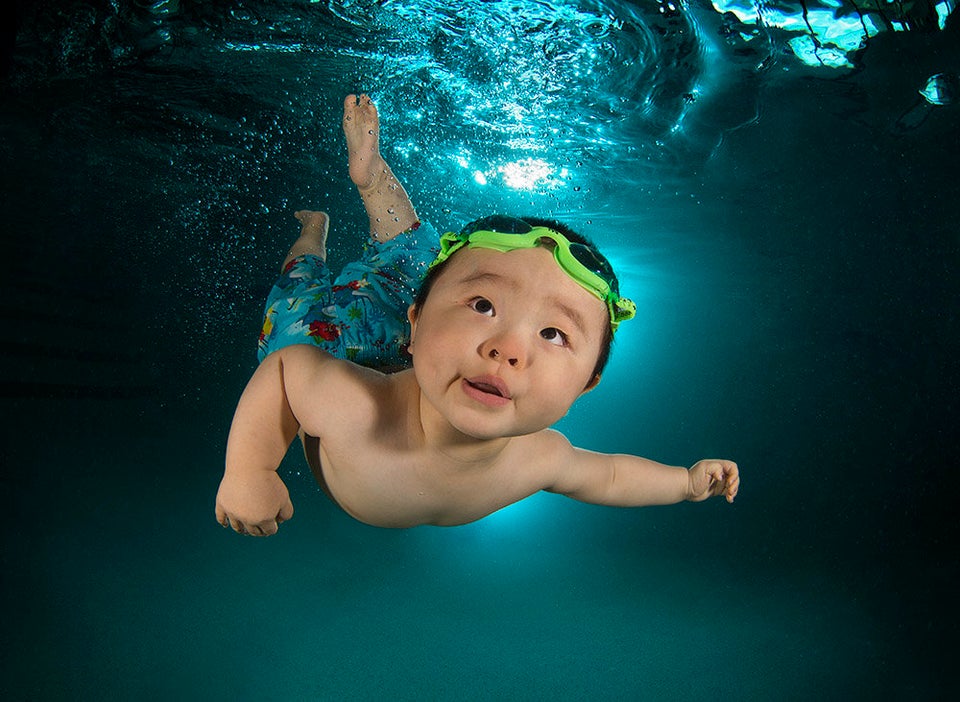 Seth Casteel / Underwater Babies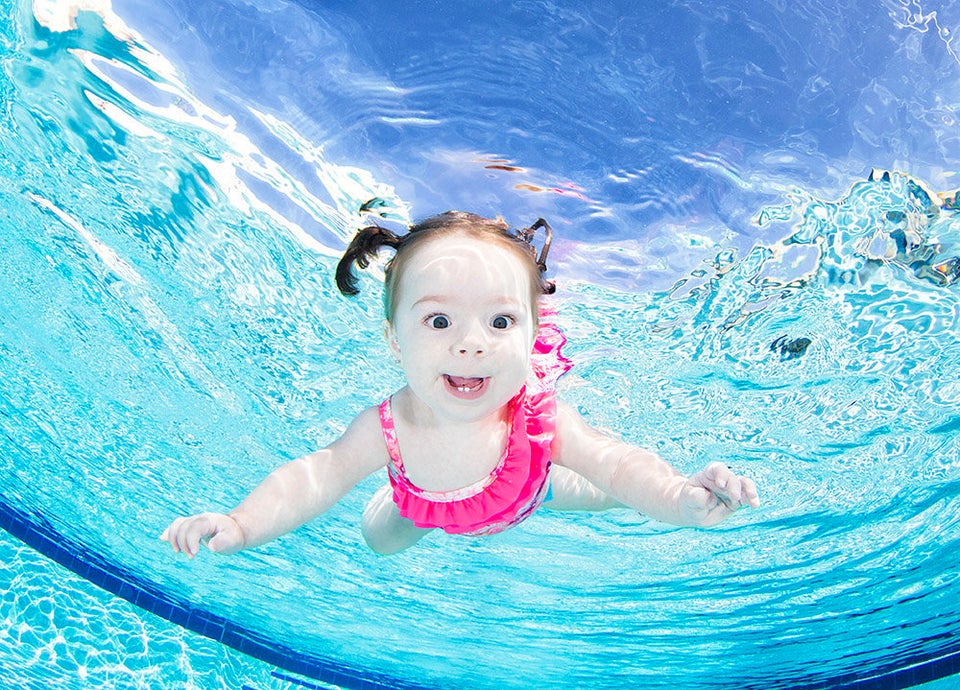 Seth Casteel / Underwater Babies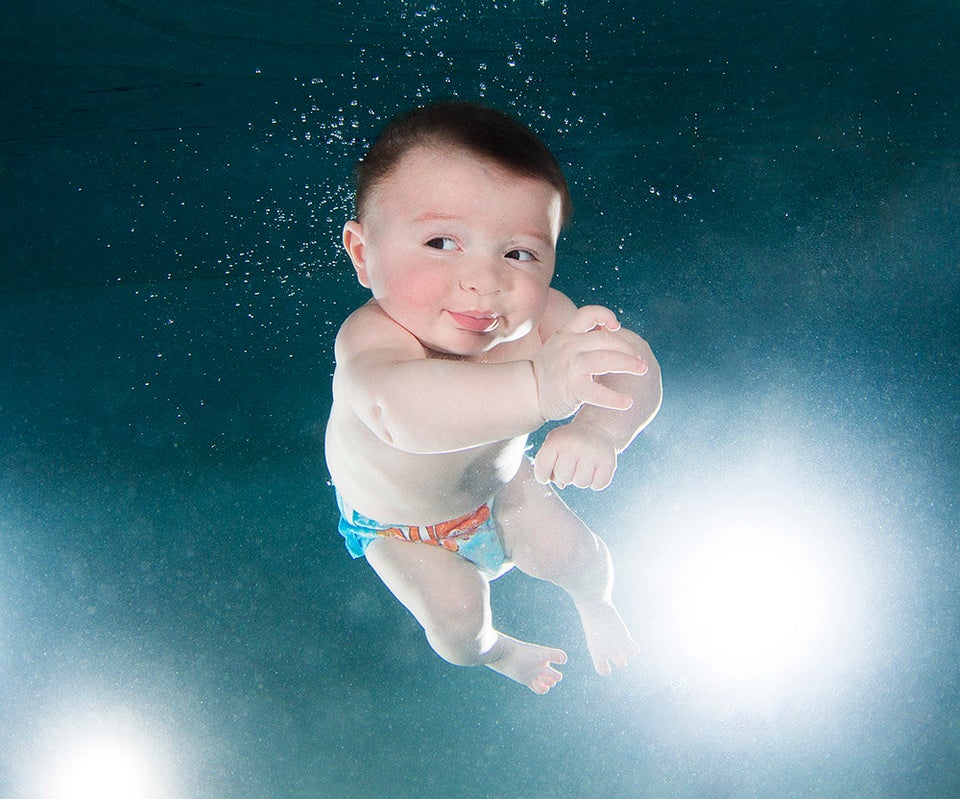 Seth Casteel / Underwater Babies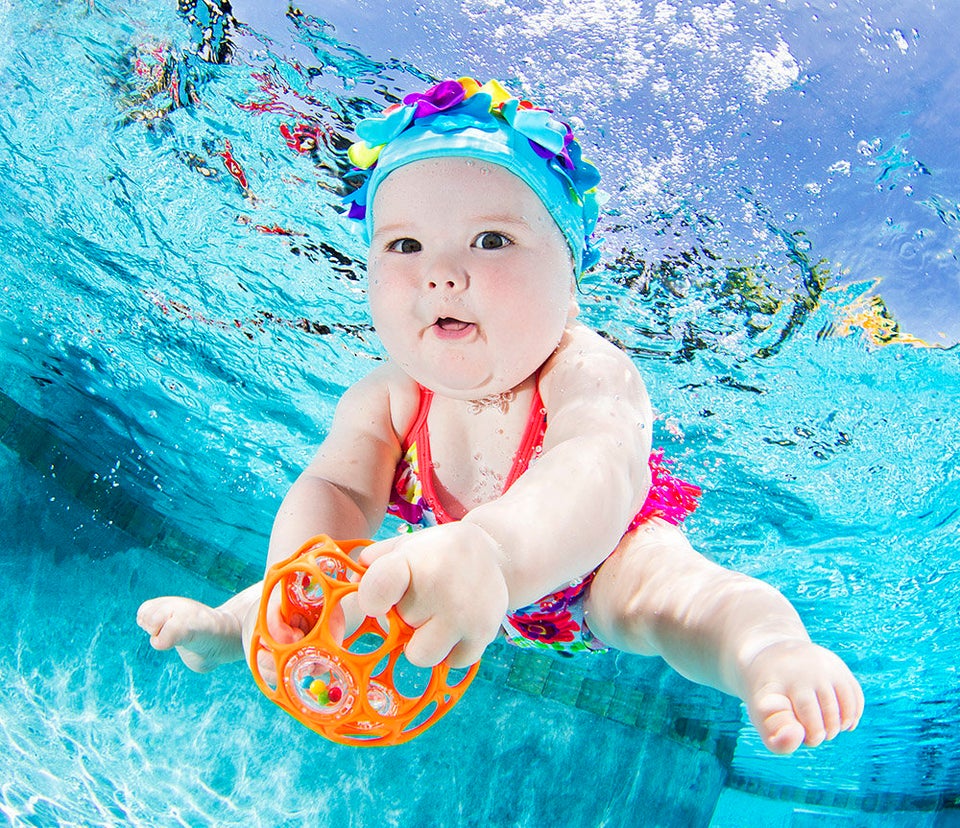 Seth Casteel / Underwater Babies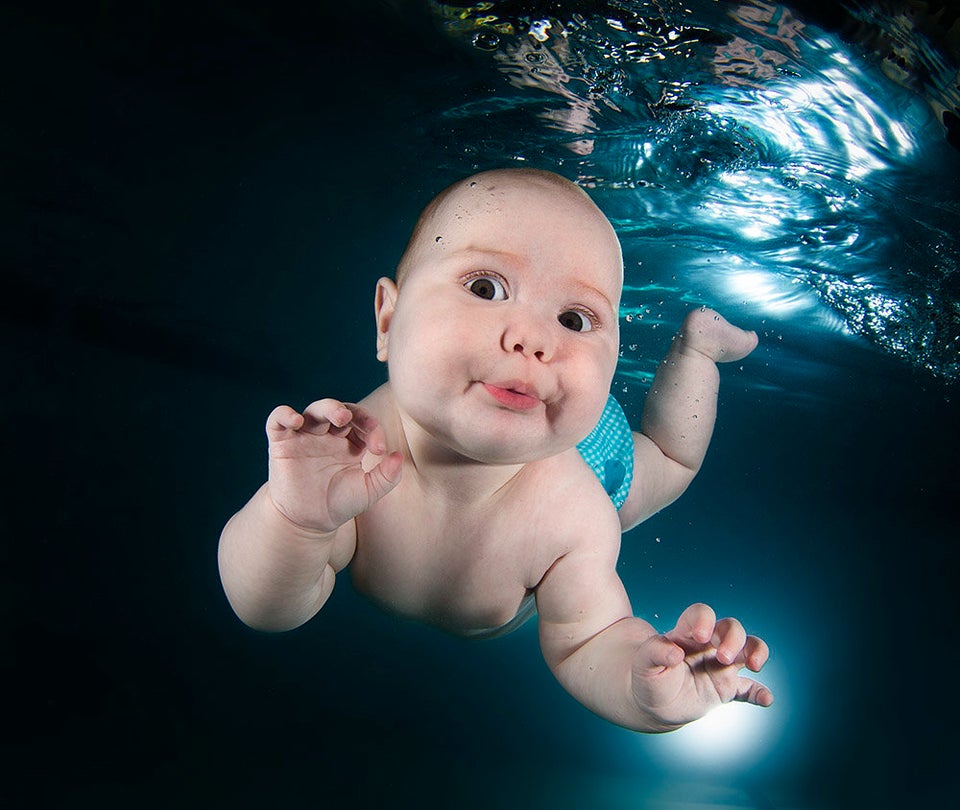 Seth Casteel / Underwater Babies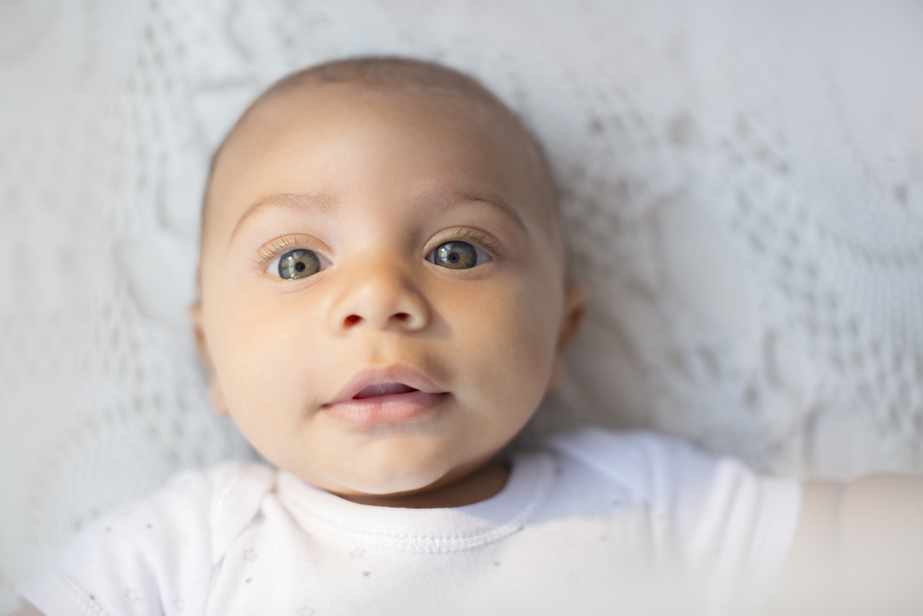 7 Things To Know About Babies