When underwater photographer Erena Shimoda started volunteering with the American Cancer Society's "Look Good... Feel Better" campaign, she never imagined that the women she worked with would inspire a new series.
"I realized that self-image is really important for women's self-esteem, especially for those who have gone through cancer treatments," Shimoda told the Huffington Post in an email. And so the "Underwater Healer" project was born.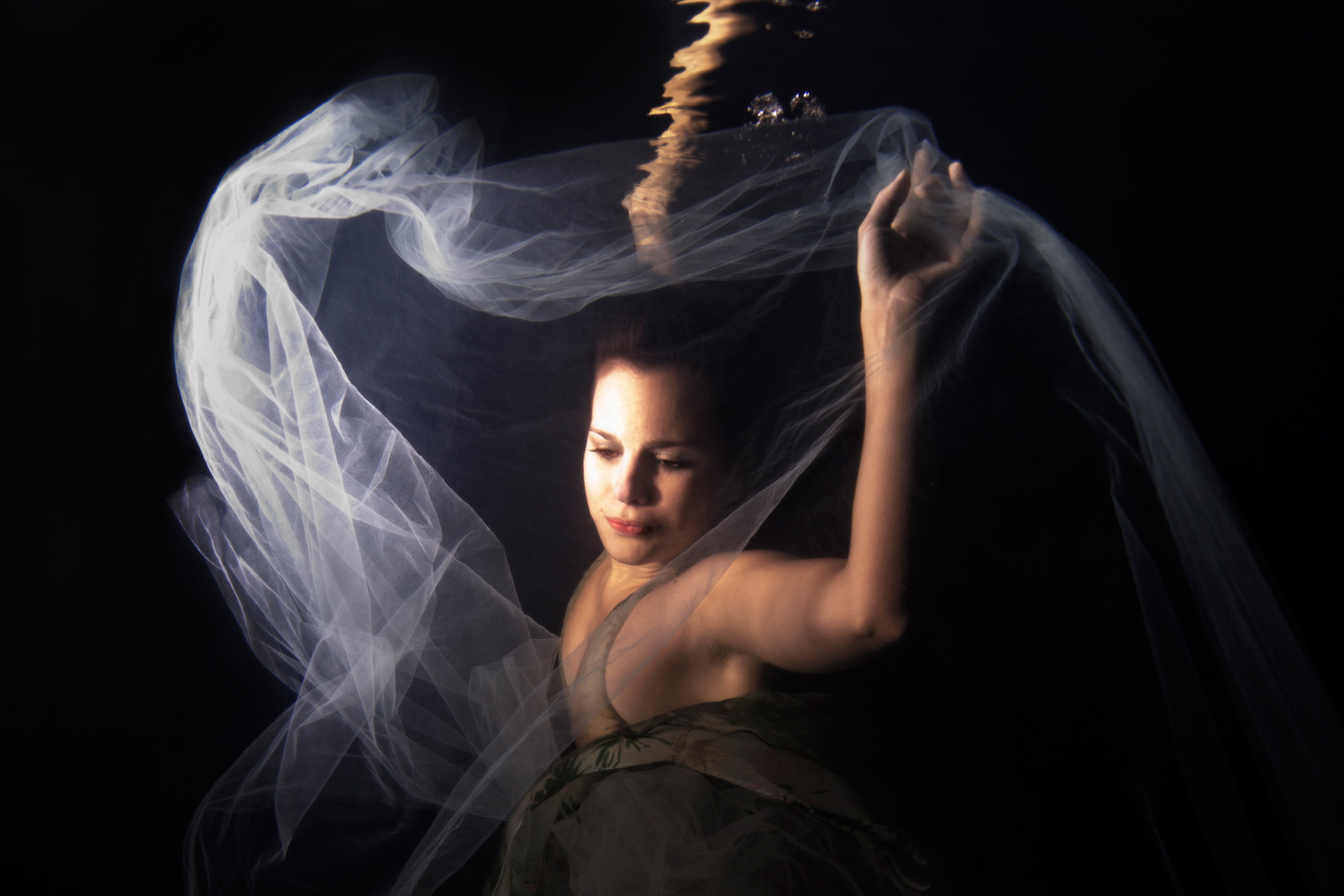 Shimoda collaborated with online community "I Had Cancer," and launched an Indiegogo campaign to help fund underwater photo shoots for 10 cancer patients and survivors (all of whom were approved for the session by their physicians). Mailet Lopez, breast cancer survivor and one of the founders of "I Had Cancer,"was one of Shimoda's participants. In a Dec. 3 blog for The Huffington Post, Lopez wrote about her experience:
As I was immersed in a few feet of water, holding my breath with my eyes closed, I became entrenched in living in the moment -- the distractions which usually plague my mind were no longer present. I allowed myself to be consumed by the experience and focused on controlling what I could. I was forced to let go of what I couldn't control and to work within the constraints of my new environment.
Shimoda's project is not just limited to cancer patients and survivors, but to anyone in need of a healing, self-affirming experience. As she explained on her website:
Underwater portrait sessions provide an unique opportunity for people to confront physical and mental challenges -– things such as feeling lost after a mastectomy and chemotherapy, fear of water, or physical limitations due to cerebral palsy. In the water, people rediscover their beauty, strength and capability. I love seeing my clients' glowing faces and smiles when they see their photographs. One person said she felt "magically beautiful."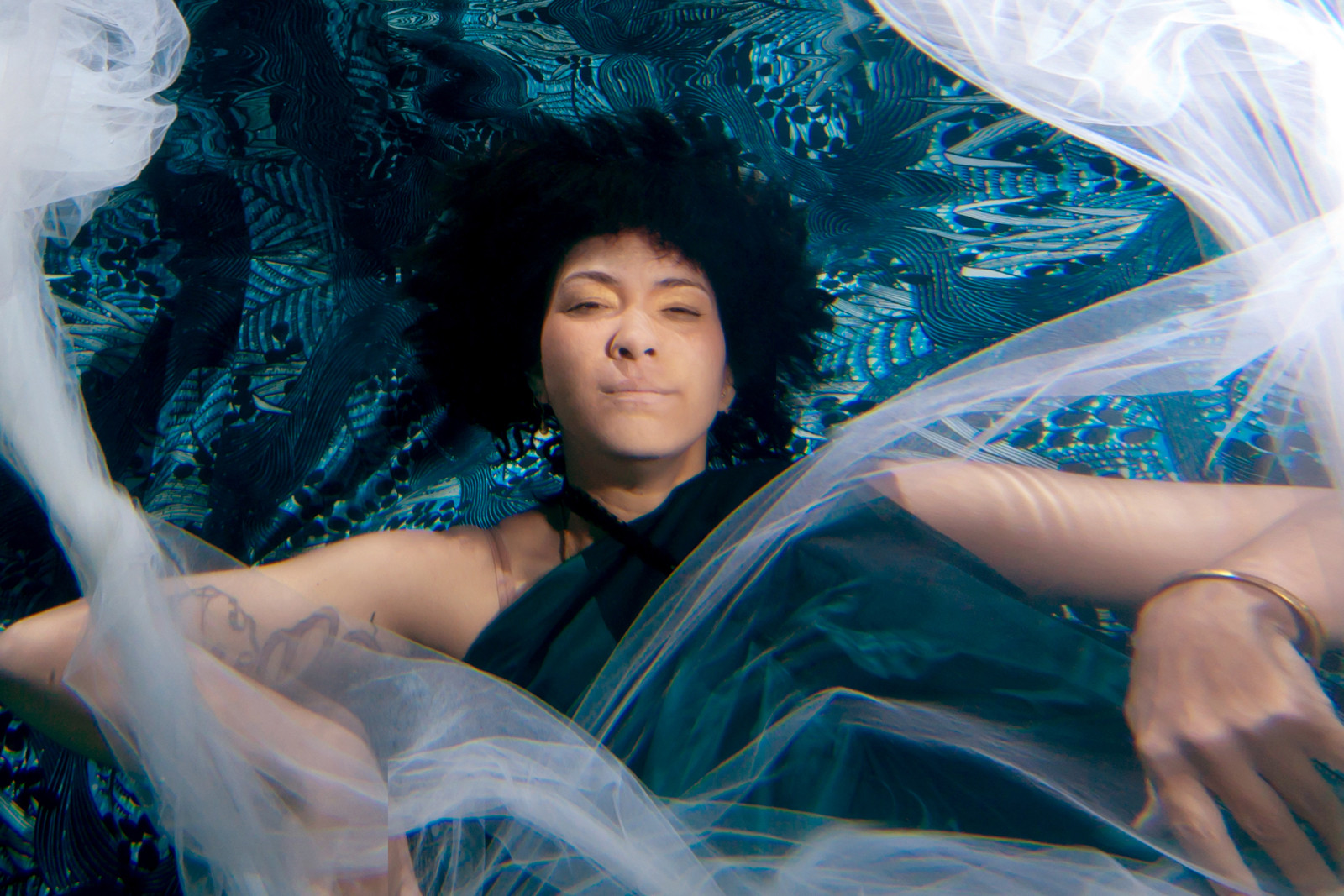 The "Underwater Healer" series not only helps participants gain self-esteem, but the photo shoots almost serve as unofficial therapy sessions.
"I'm grateful to work with survivors to help heal their painful memories," Shimoda told HuffPost. "And to be supported by my friends, family and contributors with warm hearts."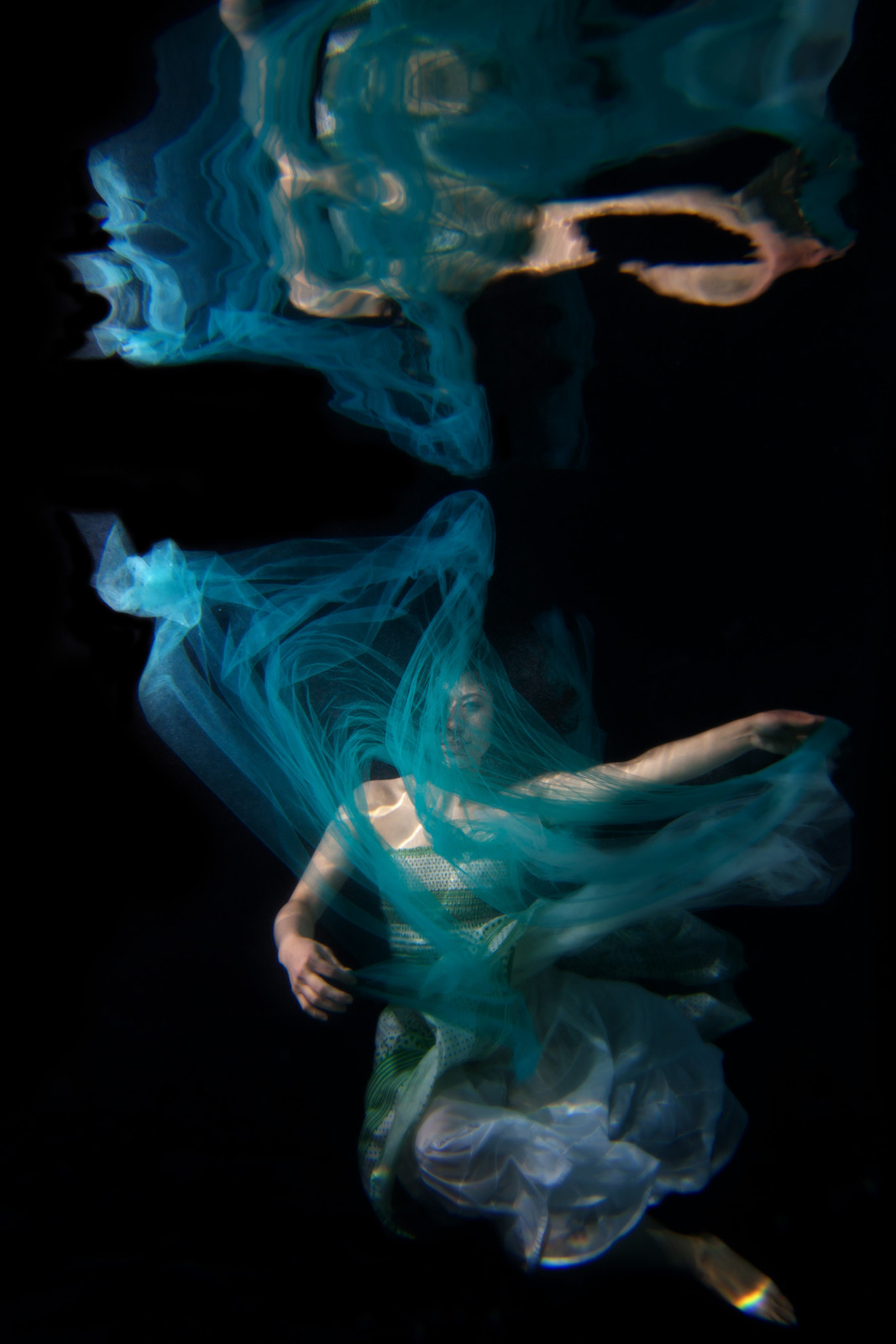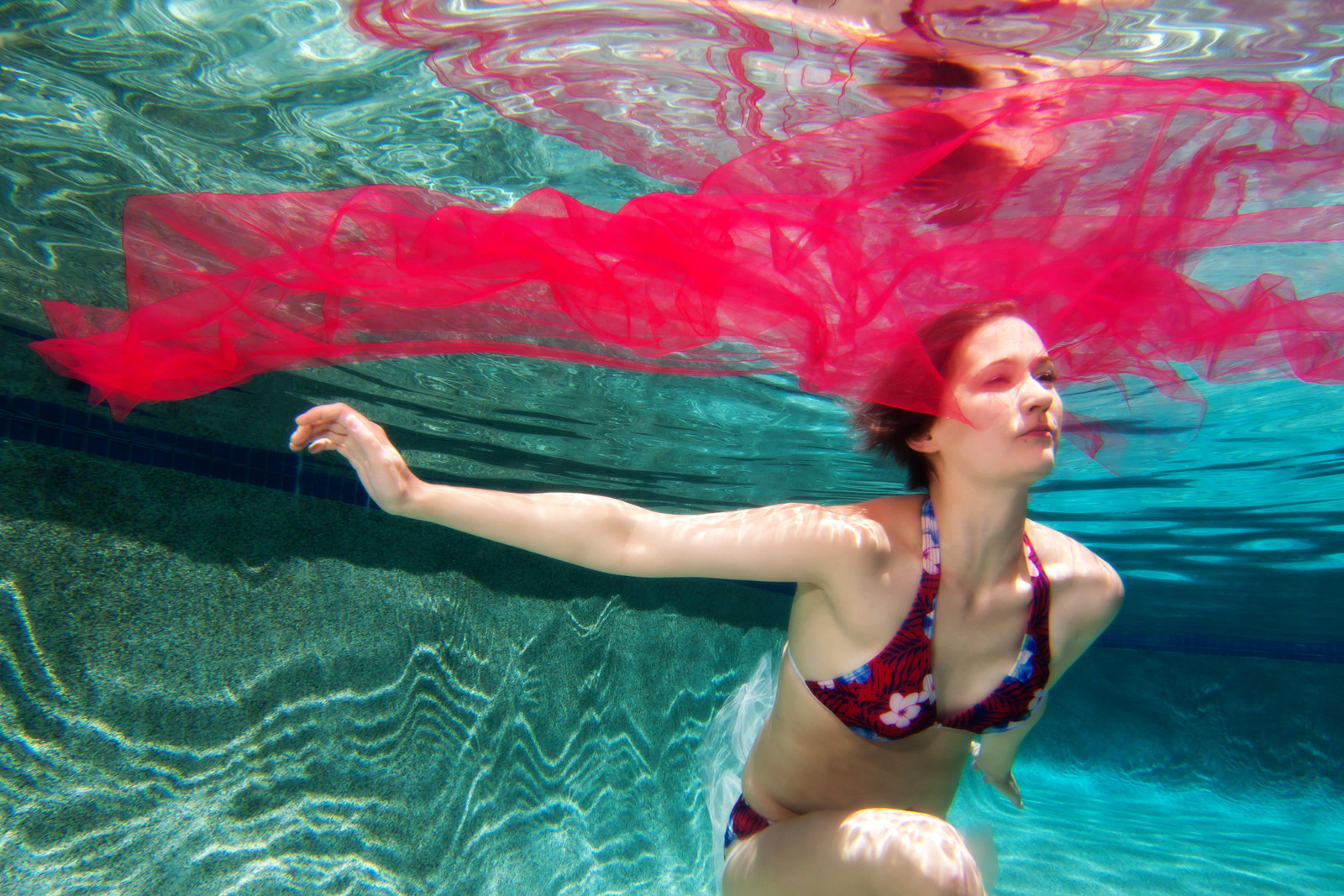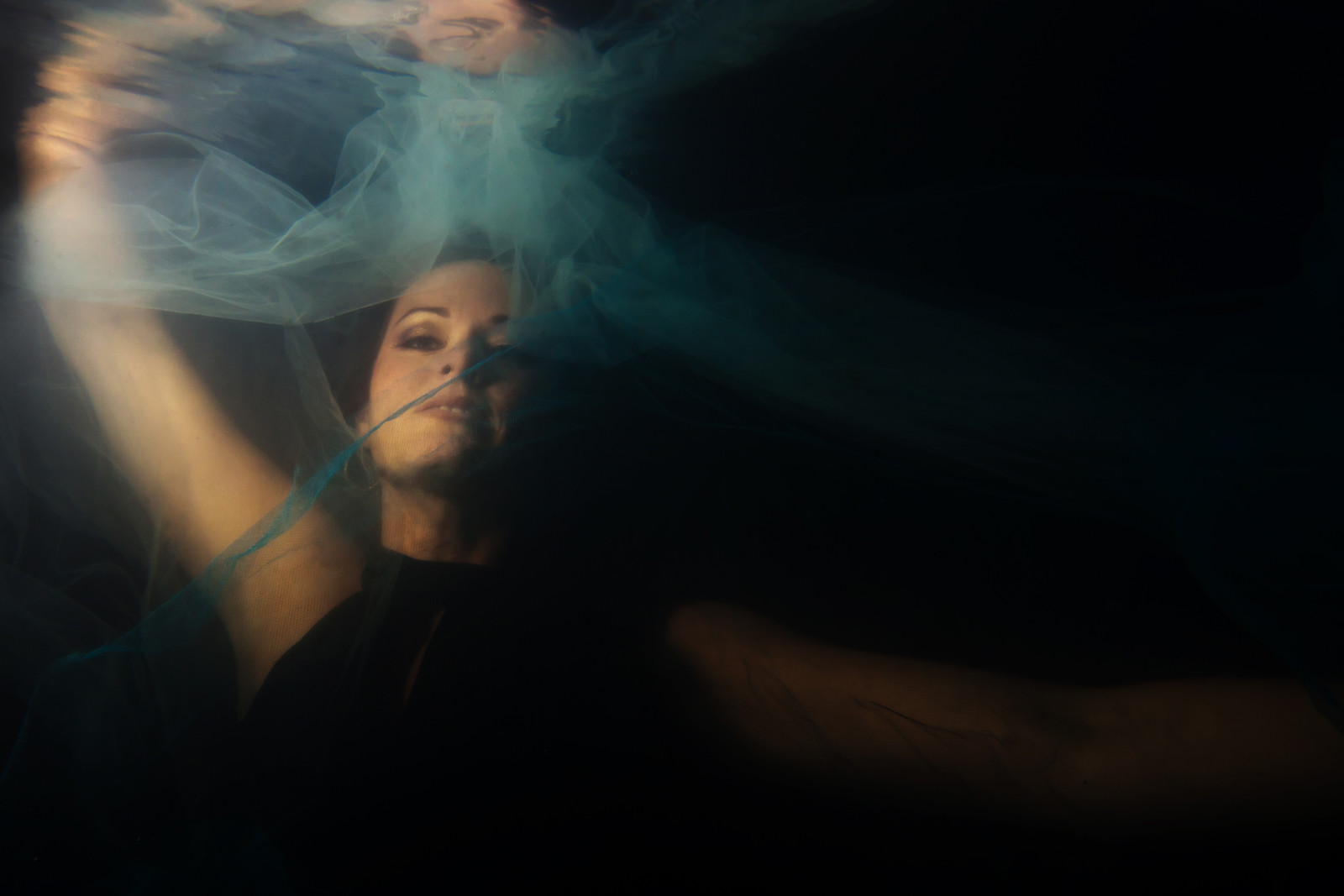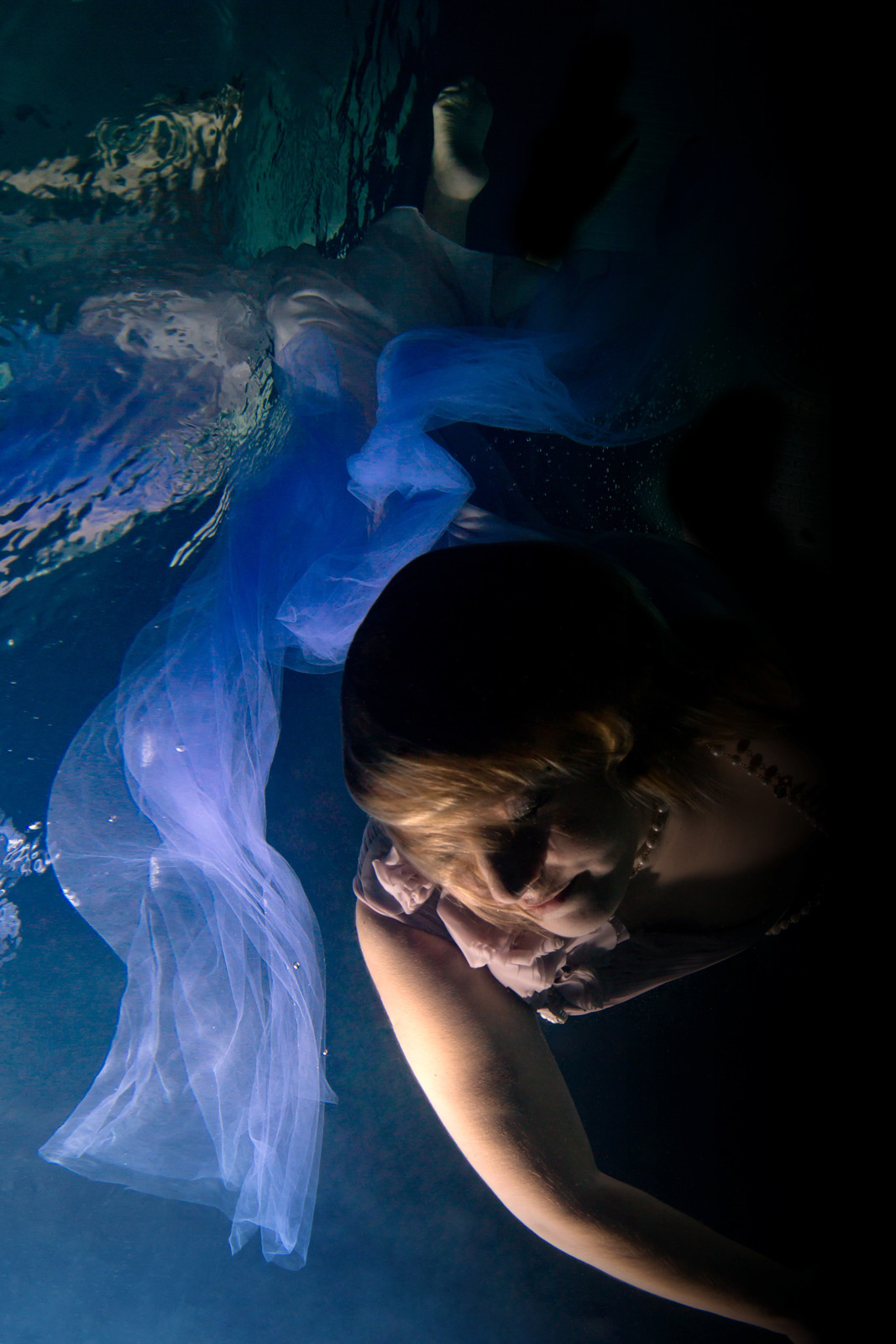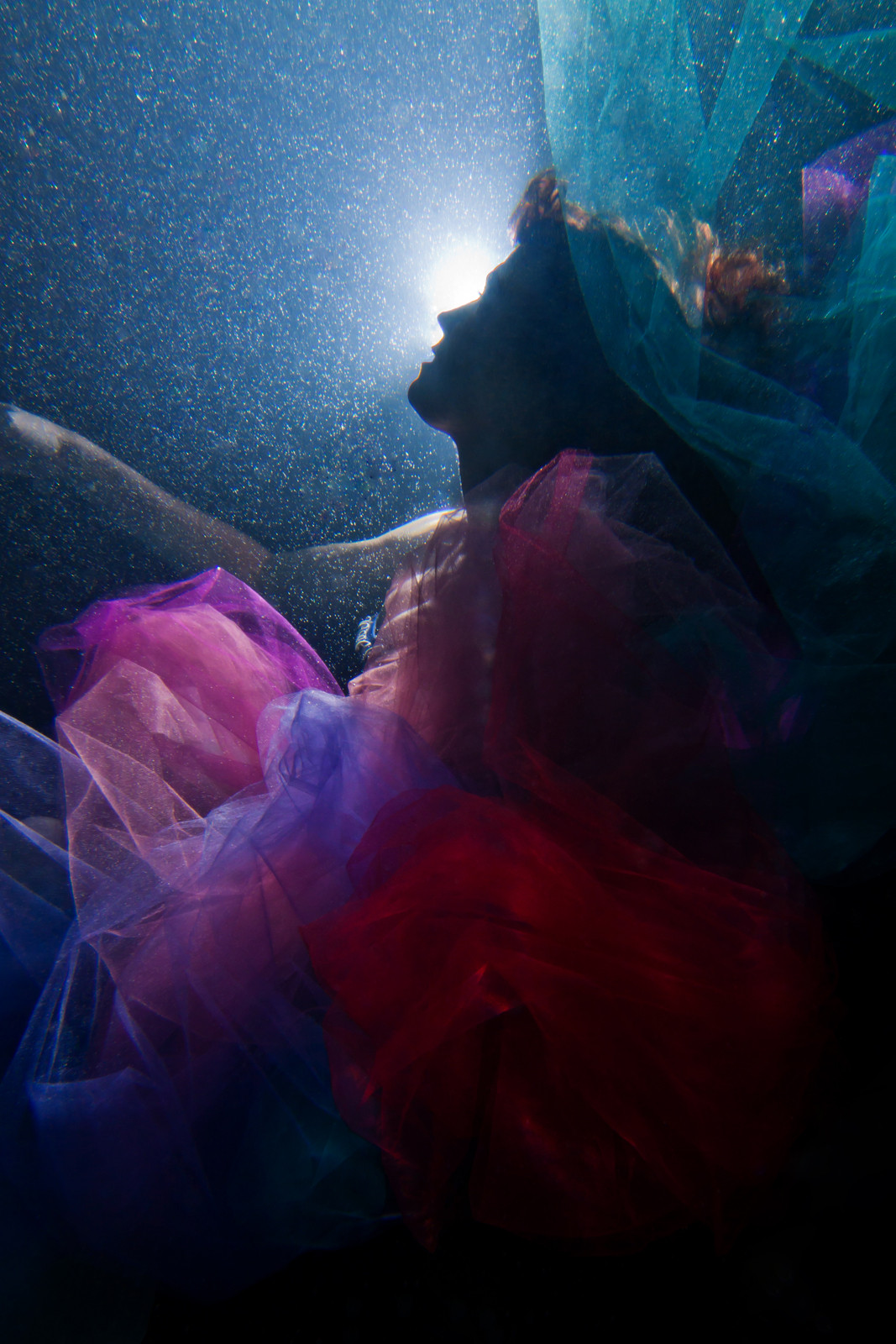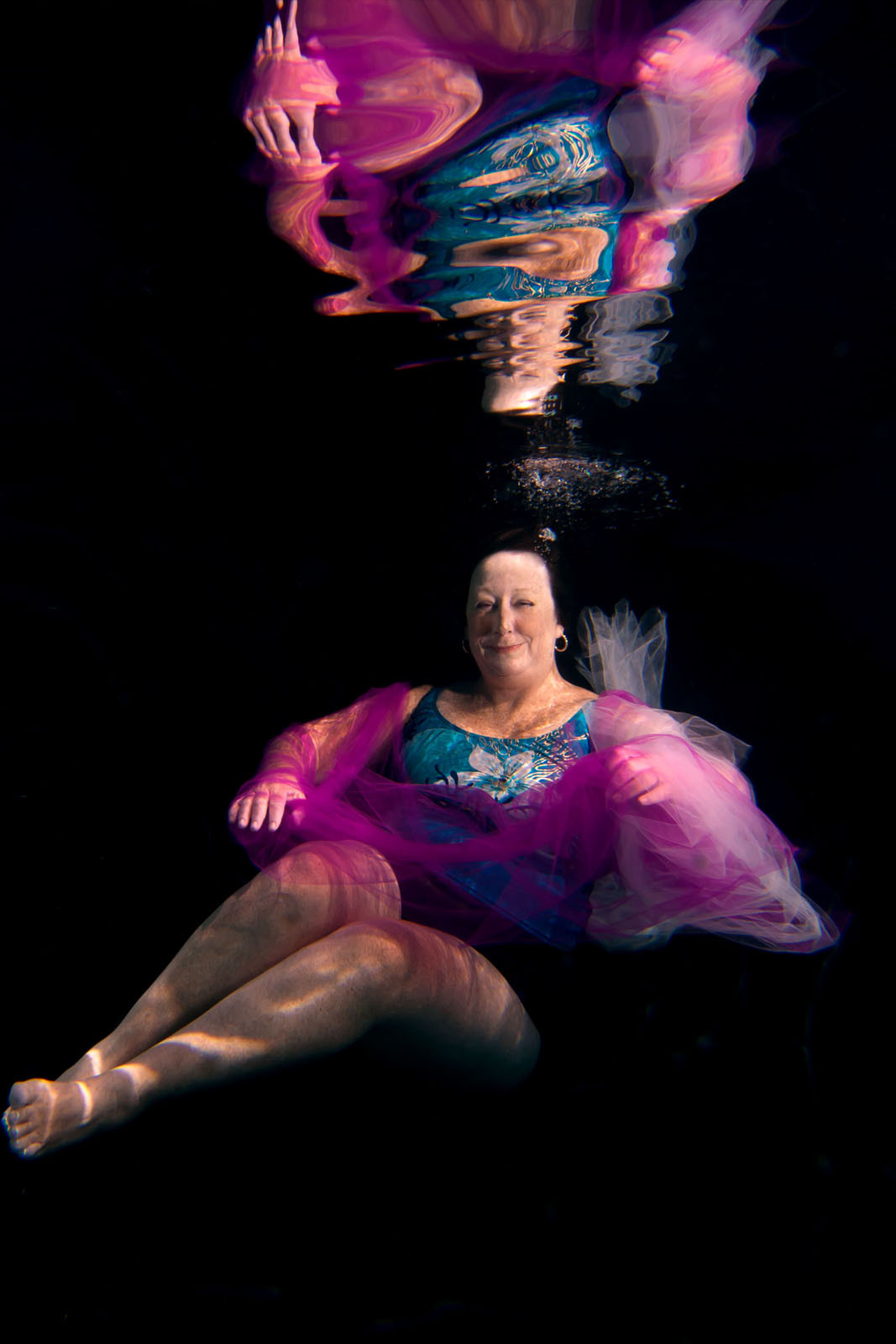 Related
Popular in the Community