From 24/7 Wall St.: Earlier this week, President Obama announced he would extend the mortgage refinancing program in an effort to provide relief to homeowners whose mortgages are worth more than the value of their homes. Nationwide, one in four homeowners with a mortgage -- 11 million households -- has an underwater mortgage. The problem is even worse in some areas of the country. 24/7 Wall St. has identified the ten cities with the most underwater mortgages.
Most of the cities on our list are in regions worst hit by the housing crash. These areas are all in California, Florida or the Southwest -- all of which were booming housing markets before the recession hit. In the U.S., just fewer than 15 percent of homes were built in the last 10 years. But in some of the cities on our list of highest underwater mortgages, that number is 25 percent and higher.
The high supply may have contributed to the sinking home values in those cities. In the case of Las Vegas, house prices have dropped by roughly 60 percent from peak prerecession values, and they continue to drop to this day. In the cities with the most underwater mortgages, home prices have dropped by an average of 8.42 percent, and as much as 14 percent in the past 12 months.
To make matters worse, the employment situation in these metropolitan areas is in worse shape than in most of the country. This is partially the result of a once-booming construction industry that has since collapsed. Of the ten regions on this list, nine have an unemployment rate that is higher than the national average of 9.1 percent. Many of the regions have unemployment rates that are some of the worst in the country, such as Modesto and Stockton, California.
Using data obtained from housing data and analytics firm CoreLogic, 24/7 Wall St. identified the ten regions built around an urban center -- core-based statistical areas -- with housing markets that had the highest percent of homes with underwater mortgages. This data was compared to the number of sales of homes that had been repossessed, known as REO sales, and distressed sales (sales by homeowners who could not continue to make mortgage payments) for the same regions. Unemployment data was obtained from the Bureau of Labor Statistics. Data on homes built since 2000 was obtained from the U.S. Census Bureau.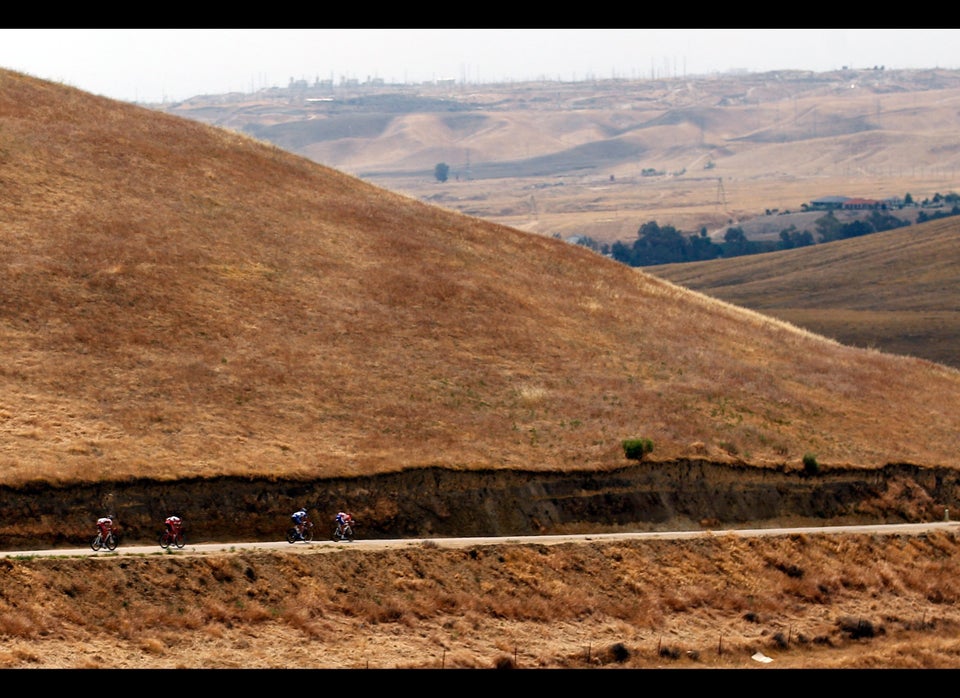 American Cities Sunk By Underwater Mortgages
Popular in the Community