We'll probably always be enchanted by photographs of abandoned spaces, capturing the eerie beauty of modern day ruins. It's called "Abandoned Porn" for a reason. But there's something about these photos of a forgotten underwater strip club off the coast of Israel that has us more intrigued than usual.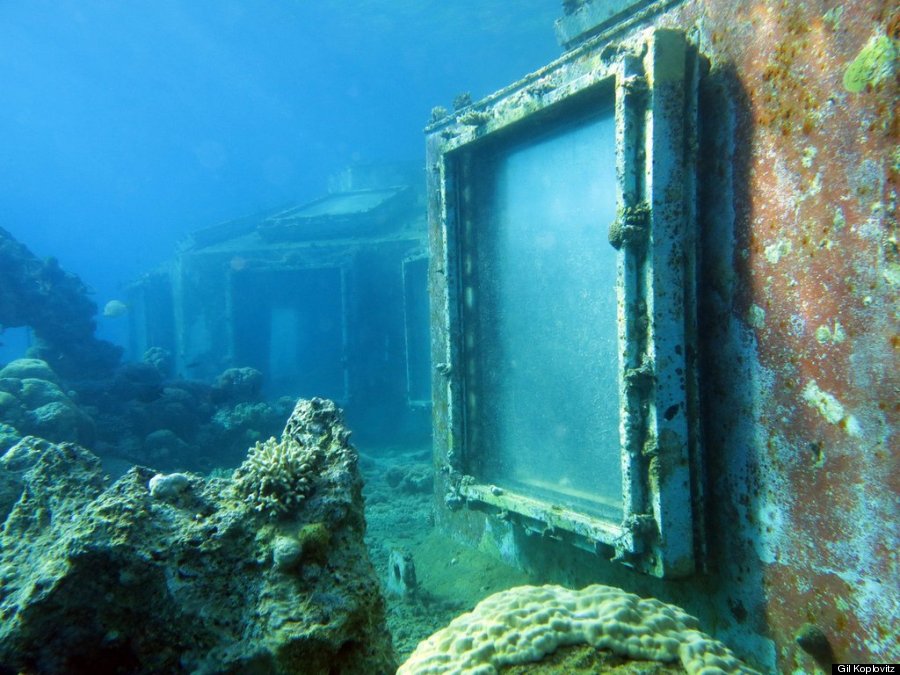 The images come courtesy of Gil Koplovitz, a marine biologist who found himself working underwater in the vicinity of the empty, subaquatic strip joint in Eilat, Israel. He explained the mystery behind the curious establishment in an email to The Huffington Post, revealing that it used to be an underwater restaurant before it re-opened as one of the most bizarre strip clubs we've ever heard of.
"The entrance [to the strip joint] is above water," Koplovitz said. "People just crossed a 230-foot bridge and went down a flight of stairs. No need to get wet."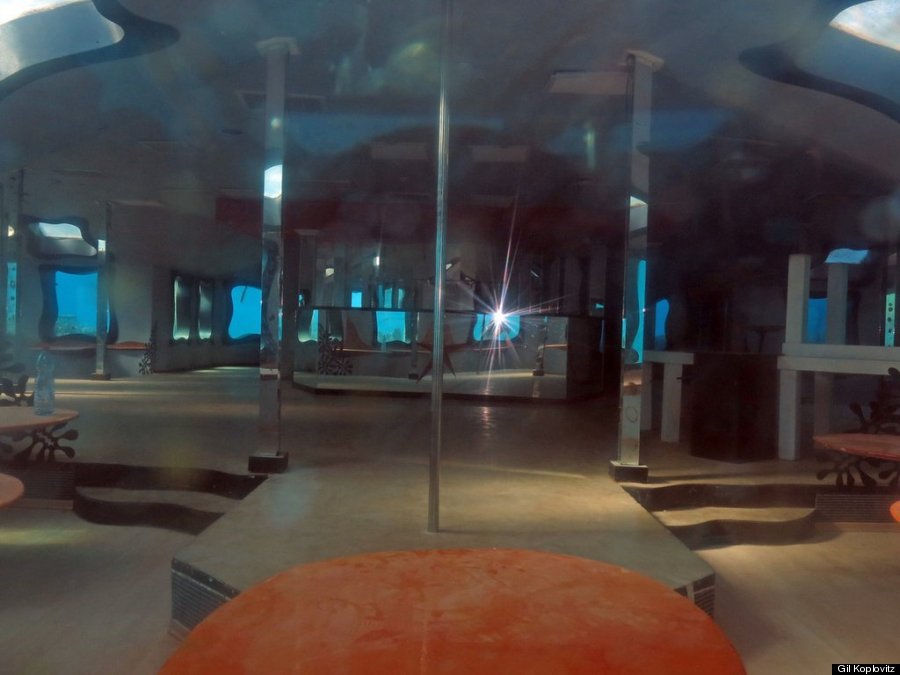 The defunct club, named Nymphas Show Bar, still has an active website, and Koplovitz isn't sure exactly when the destination closed its doors. His photos -- taken through the windows of the rusted destination -- show a glossy, pristine interior, and though the tables and chairs have been removed, the stripper's pole remains.
Scroll through the images below and marvel at this strange, seemingly forgotten attraction.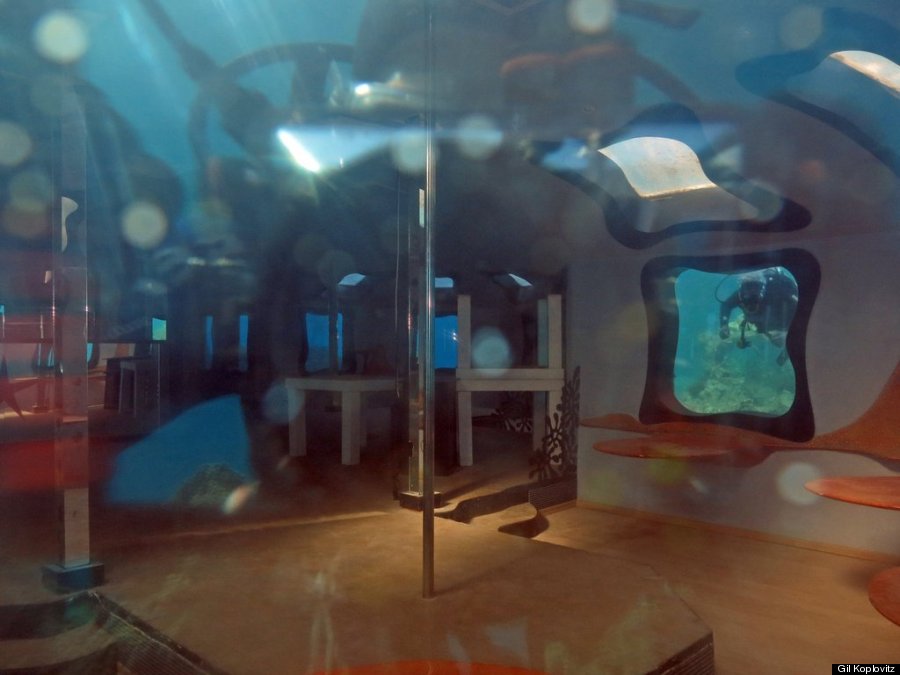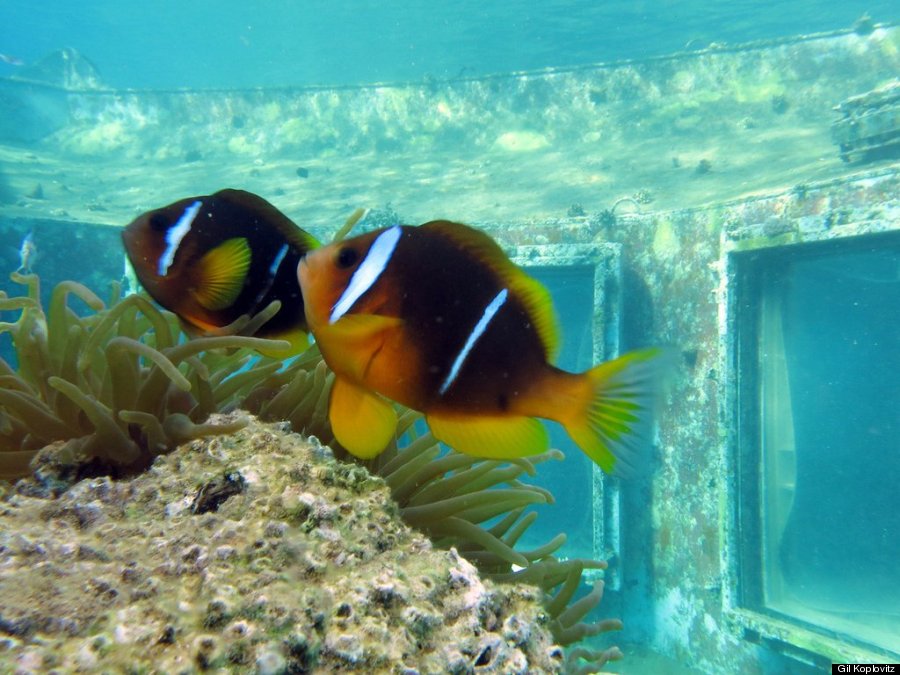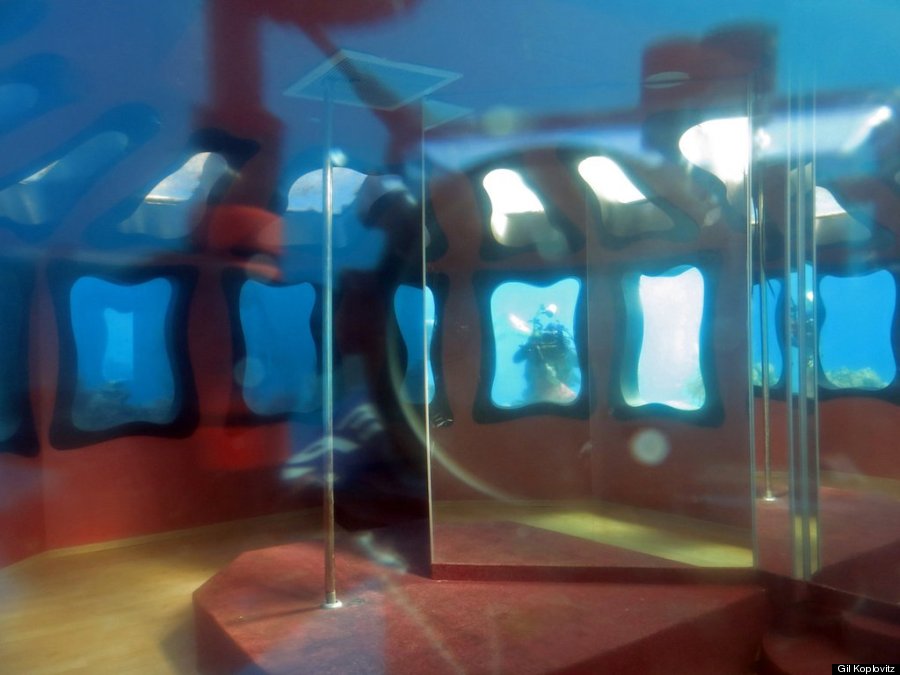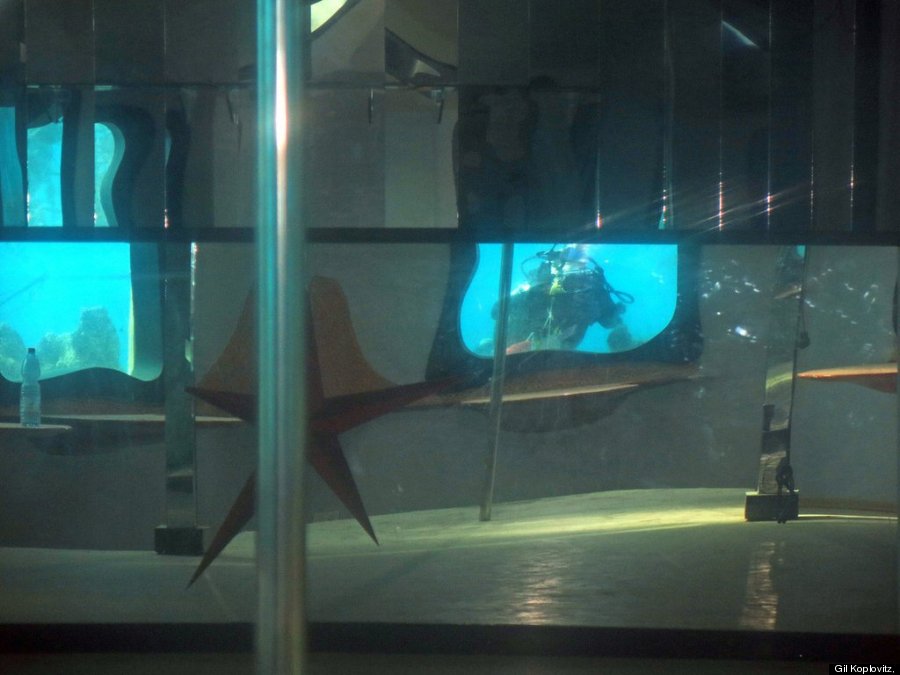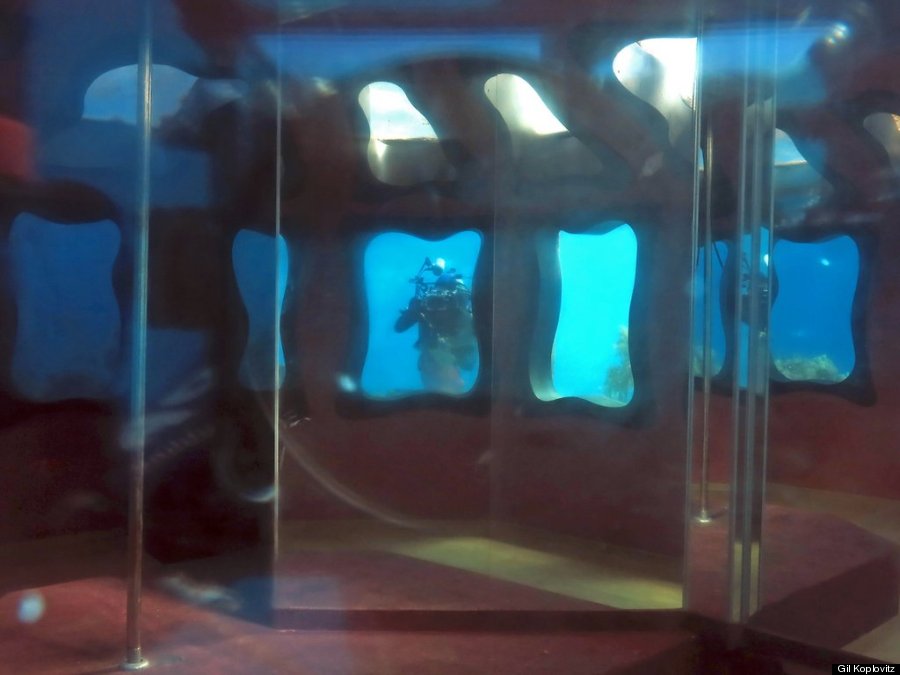 Related
Popular in the Community