You're looking at surfing in a whole new way.
Photographer Sarah Lee captured some stunning images of underwater surfing. The amazing women in these photos use a sophisticated technique called "duckdiving." To do this, they swim under approaching waves while paddling out, allowing them to ride their boards underneath the surface of the sea.
The photos were all taken in Hawaii.
See the whole bunch, courtesy of Caters News and Sarah Lee.
#1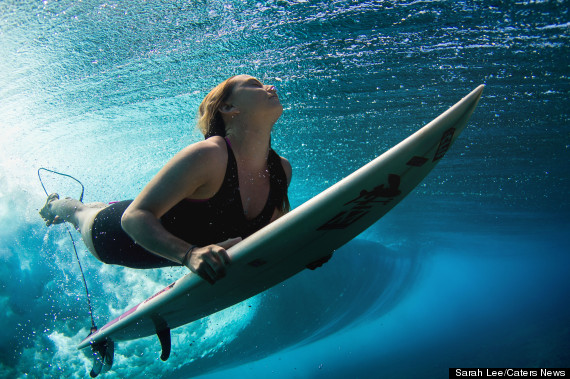 #2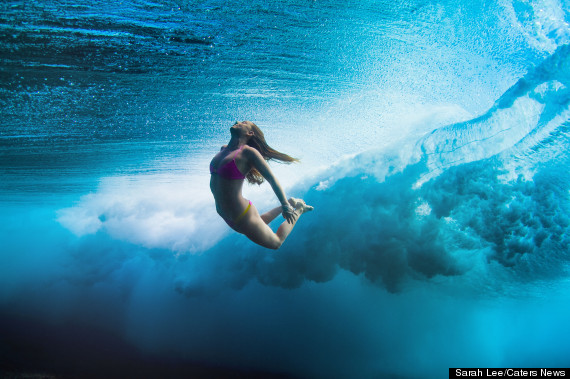 #3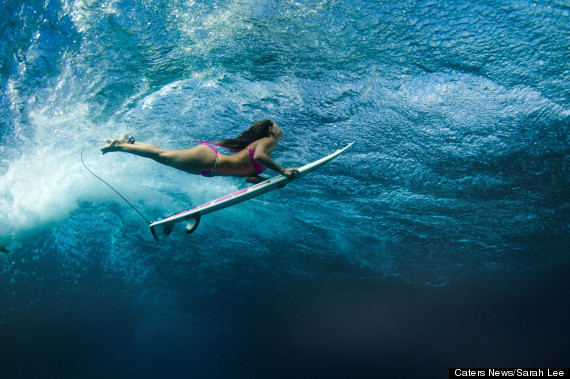 #4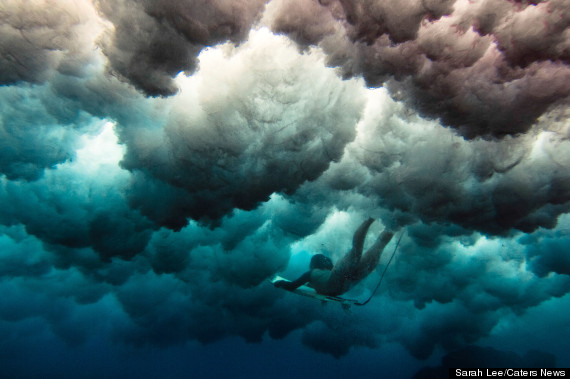 #5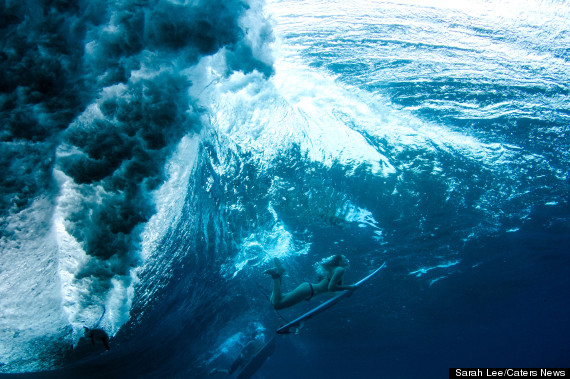 #6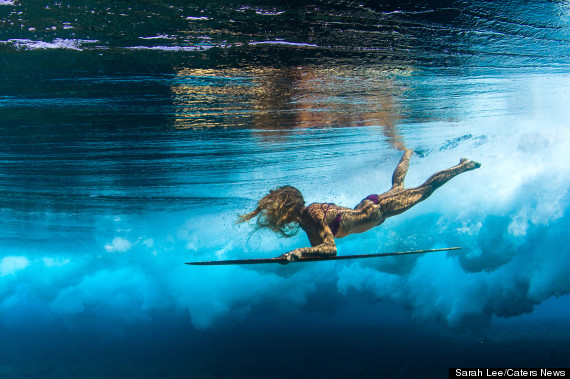 #7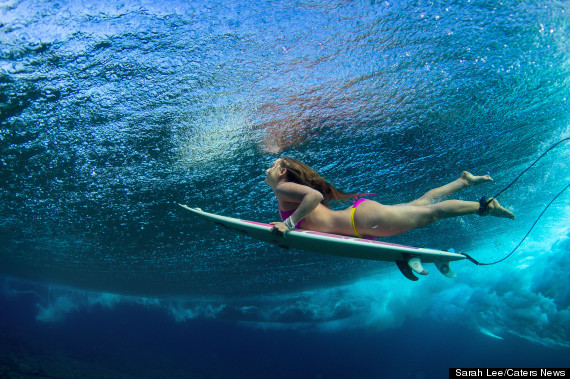 #8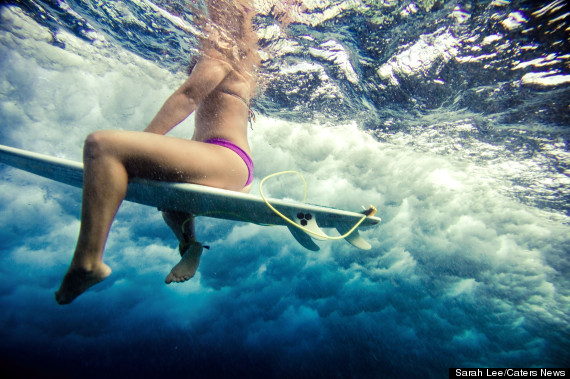 #9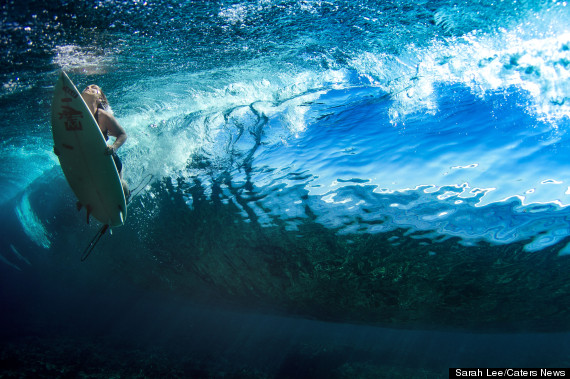 #10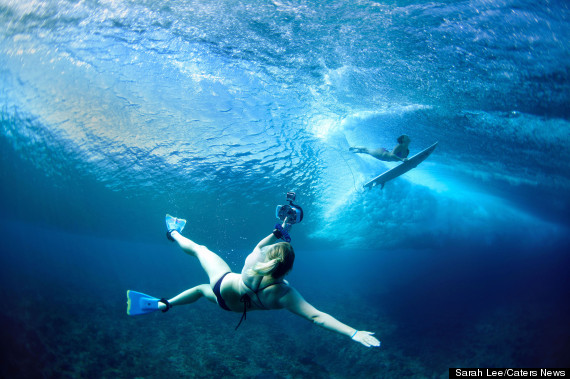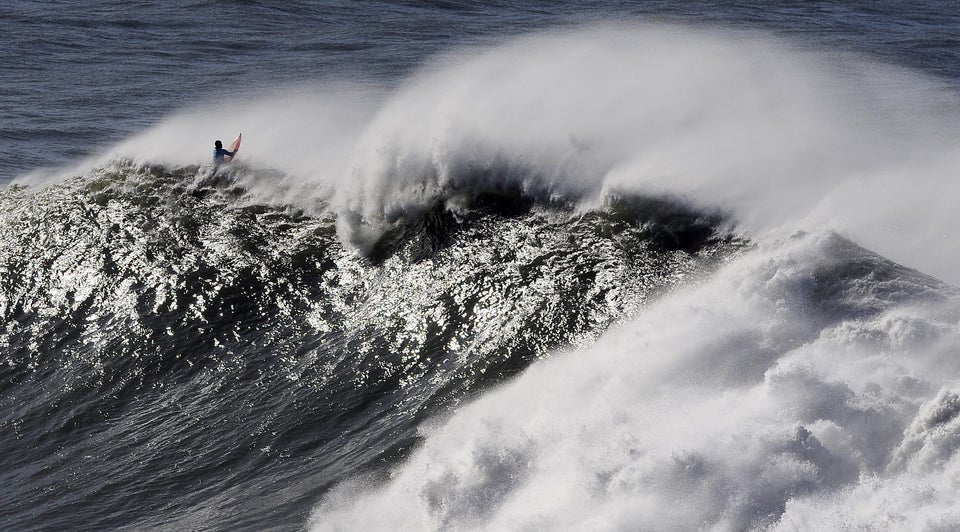 Amazing Waves
Popular in the Community