The women in a New York apartment building have a valid reason for getting their panties in a bunch.
Someone is stealing their underwear from the laundry room.
Elizabeth Santana first noticed that her panties had been pilfered last month while collecting her laundry: Everything was there except her underwear and work-out gear.
Perplexed, she asked the superintendent to view surveillance video from the laundry room and was shocked by what was on the tape. A young white male can be seen slipping into the laundry room, opening the dryer containing her clothes and sneaking out with her underthings, the New York Observer reported.
She wasn't happy, to say the least.
Santana isn't the only woman who is victim to a larcenous lingerie thief.
Her building superintendent said there was one other underwear heist in the building three months earlier and other buildings in the area have seen similar laundry thefts, WNBC-TV reported.
She has since filed a police report, and is planning to post his picture in her building and around the neighborhood.
However, authorities said there haven't been any other underwear thefts reported.
Before You Go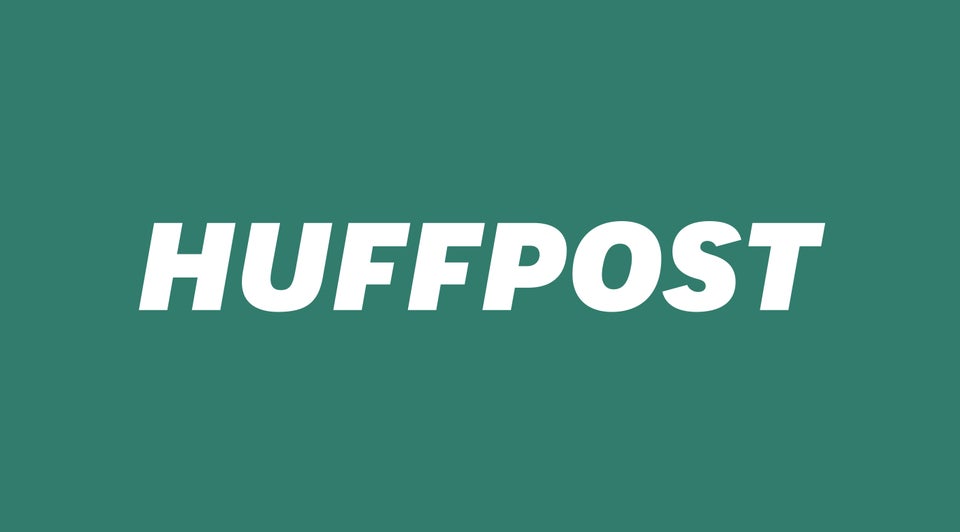 Caught On Camera
Popular in the Community