As The Underwear Expert, I know a thing or two about underwear, and now that knowledge can benefit your underwear drawer too.
Buying underwear isn't easy. There are hundreds of brands, thousands of styles, and customers can easily become confused. I get emails daily asking questions about what to wear. In addition, readers use our site, The Underwear Expert, as an authority on what to purchase.
Customers are shopping differently than when I started in this industry fourteen years ago, so I've decided to start a Curated Underwear Club. This program will collect data from customers including size, style, fit, fabric, color and other personal preferences, and match that to underwear that has been vetted by us. It's the first fully custom curated underwear club, and it's going to be amazing.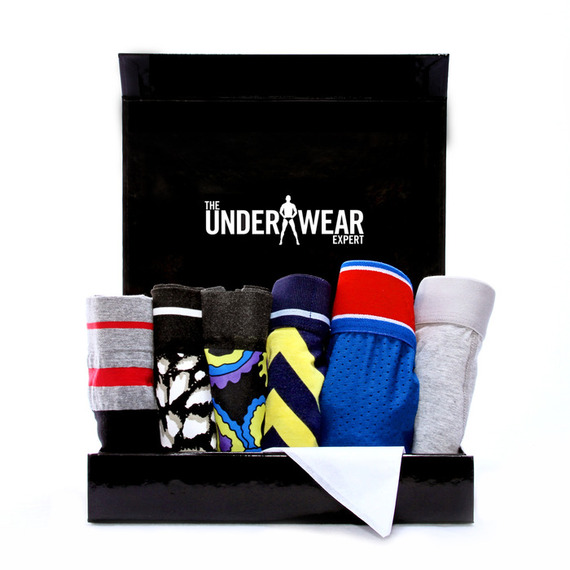 After being in the men's underwear industry for fourteen years, building Freshpair.com from my bedroom and selling it ten years later, starting The Underwear Expert and publishing over 6,000 articles about men's underwear, there's no retailer out there with the knowledge and ability to curate underwear the way we will.
I recently announced our Kickstarter campaign to raise funding to help complete our technology and stock all the inventory for the Curated Underwear Club. Learn more here: http://kck.st/1FZnzNp