High fashion is becoming a less destructive, slightly healthier industry in which to work, thanks to two of its most powerful conglomerates.
Together, LVMH and Kering own nearly every high fashion brand you've ever heard of. They have teamed up to create a charter on, according to a release, "working relations with fashion models and their well-being."
The charter, released Wednesday, demands models present a "valid medical certificate, attesting to their good health and ability to work" before a casting, bans models under the age of 16 and requires female models be at least a French size 34 (00 U.S., according to Net-a-Porter) and male models be at least a French size 42 (which appears to be an XXS, according to Mr. Porter).
It also enforces the following guidelines be put in place for models between the ages of 16-18:
They are not permitted to work between 10 p.m. and 6 a.m.


The presence of a chaperone/guardian—who can be one of the model's parents — appointed by their agency is mandatory for models aged 16 to 18, and any model under the age of 18 must be housed in the same accommodation as their chaperone/guardian.


The charter requires brands to ask agencies to ensure that models meet their school attendance obligations.
It applies to both brands' extensive portfolio of brands, which include:
LVMH: Berluti, Céline, Christian Dior, Edun, Emilio Pucci, Fendi, Givenchy, Kenzo, Loewe, Loro Piana, Louis Vuitton, March Jacobs, Moynat, Nicholas Kirkwood, Rimowa and Thoma Pink. Kering: Gucci, Bottega Veneta, Saint Laurent, Alexander McQueen, Balenciaga, Brioni, Christopher Kane, McQ, Stella McCartney, Boucheron, Dodo, Girard-Perregaux, JeanRichard, Pomellato, Qeelin and Ulysse Nardin.
The news comes months after casting director James Scully detailed horrific working conditions at castings for Kering-owned Balenciaga, in which he said 150 girls were forced to wait in a dark stairwell for three hours waiting to be seen. He also detailed racism at Lanvin and schemes to hire underage models from a brand he did not name.
At the time, back in March, both LVMH and Kering pledged to work with Scully toward change in response. "I have now gathered major support behind the scenes and both Kering and LVMH have pledged to fully support me in any way possible to reverse this behavior and return some of the joy and humanity back to this business," Scully wrote on Instagram.
On Wednesday, Scully provided his followers with an update, outlining the charter and calling it just the beginning. "This is an amazing step forward by the two most important companies in the world and they are dedicated to keeping this permanent," he wrote.
LVMH and Kering follow in the footsteps of countries like France and Israel, which have both banned models with under an 18.5 BMI. While a size 0 is not what you would call a giant push toward inclusion on the runway, seeing these two fashion giants work together to ensure the health and safety of models on runways worldwide is great step in the right direction and, as Fashionista editor Tyler McCall wrote on Twitter, "very rare."
"Keep pushing them, especially with your dollars," she wrote.
Keep pushing them, indeed.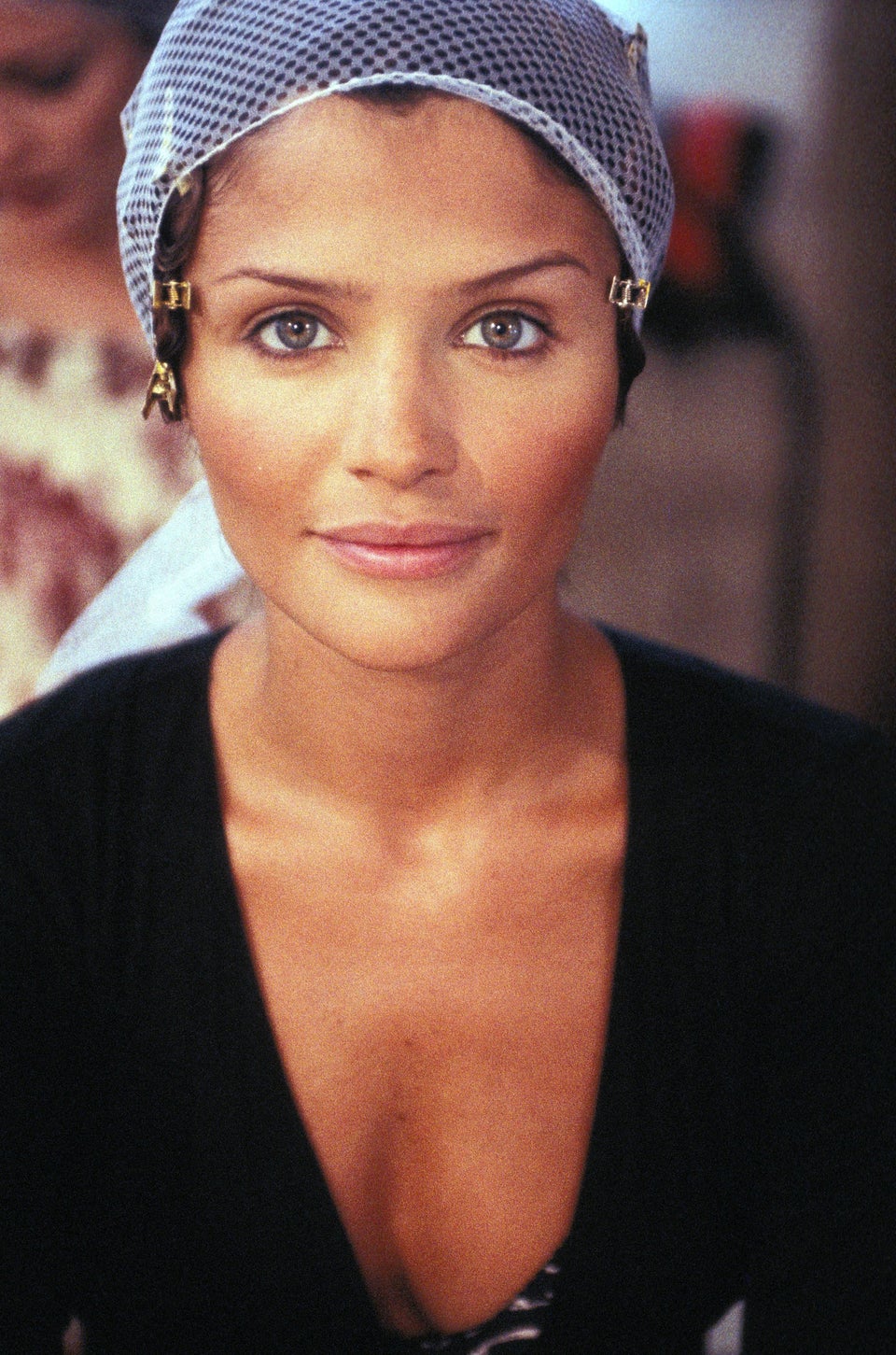 Supermodels
Popular in the Community