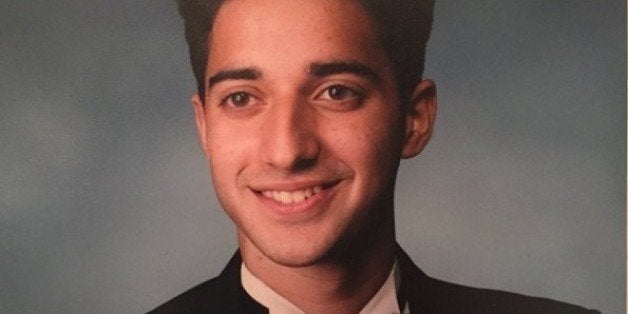 WASHINGTON, April 6 (Reuters) - The story of a Baltimore murder case made famous by last year's record-breaking "Serial" podcast will continue in a new podcast slated to launch on Monday, April 13, according to the new podcast's website.
The podcast, "Undisclosed: The State v. Adnan Syed," is being produced by a group of lawyers fighting to overturn the 2000 conviction of Adnan Syed.
Syed is serving a life sentence for killing his ex-girlfriend and high school classmate, Hae Min Lee, on Jan. 13, 1999.
The bi-weekly episodes will examine and explore the case in greater detail "from an investigatory perspective instead of a narrative one," according to the "Undisclosed" podcast's website.
The original podcast, "Serial," was released by the public radio station WBEZ Chicago last October and was the fastest podcast ever to reach 5 million downloads, according to Apple.
In February, the Maryland Court of Special Appeals agreed to hear arguments for why Syed should be granted an appeal. Syed has maintained that his defense attorney, Cristina Gutierrez, provided him ineffective counsel.
The new podcast is being funded by the Adnan Syed Legal Trust, which had raised nearly $93,000 in online donations as of Monday, according to its fundraising page. (Reporting by Lacey Ann Johnson; Editing by Mary Wisniewski and Sandra Maler)

Related
Popular in the Community