"I love my undocumented people," his poem begins, over a vignette of intimate moments of immigrant lives.
"I love us because everyday we wake up to a country that hates us. We wake up, give thanks to God and go to work. Watch the news, hear how our own TVs vilify us. We change the channel and pray that tomorrow will be a better day for us."
Define American, a nonprofit media organization that focuses on immigrant narratives, published the video to promote #UndocuJoy, an initiative to share empowering stories from undocumented immigrants living in the U.S.
To raise awareness of the contributions these immigrants have made in the U.S., Define American is calling for undocumented immigrants to share their stories by submitting it to their website. Reyes' poem honoring these communities is a preview of the all powerful stories that need to be told.
Read the original version of his poem below.
Before You Go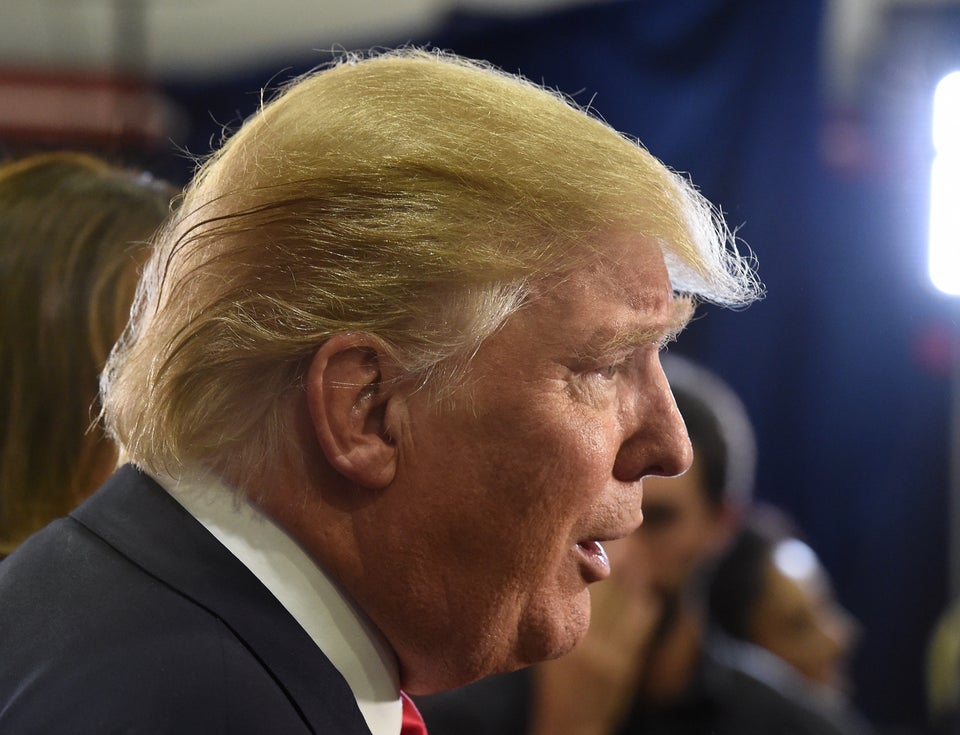 How Donald Trump Talks About Undocumented Immigrants
Popular in the Community