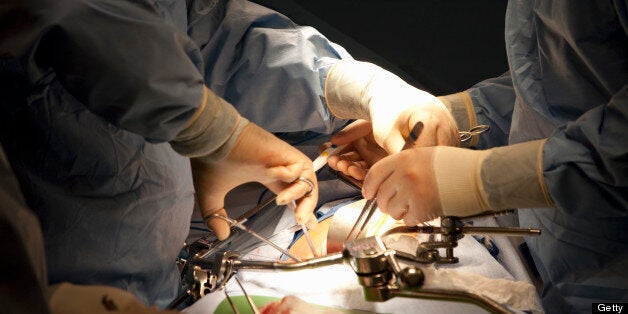 Undocumented immigrants who want access toorgan transplants went on a hunger strike to call attention to their cause. The group of Mexican immigrants, 14 in total, set up camp outside Northwestern Memorial Hospital in Chicago, according to The Nation.
"We're asking for help," Blanca Gomez, 23, told the Sun Times. Gomez needs a kidney transplant. "I go to dialysis three times a week. I'm not going off the hunger strike until I get on the transplant list," she said.
The group is surviving on water and Gatorade.
Those participating in the hunger strike either need a liver or kidney transplant yet they can't get one because they are not eligible for federal health care due to their immigration status.
"These are people who are uninsurable, and it creates an ethical dilemma of doing the right thing against the extreme cost of doing a transplant," Dr. David Ansell, chief medical officer at Rush University Medical Center, told the Sun Times.
Osbeidy Rivera pointed out to NBC Chicago that although undocumented immigrants are still able to be organ donors, they are unable to undergo a transplant procedure themselves. "If you're not a citizen, you could still donate but when it comes to people who don't have documents, they don't want to help them. It's sad," she said.
This is not the first time hospitals and doctors have been faced with this dilemma. In 2012 Jesus Navarro, an undocumented immigrant from Mexico spent six years on a transplant list only to lose his first place in line when doctors discovered the truth about his immigration status, according to ABC News.
According to The New York Times the current health care system provides a paradox; the government can pay for the $75,000 a year it costs when a patient needs dialysis, but not for the $100,000 a kidney transplant costs, that would ultimately be cheaper.
Before You Go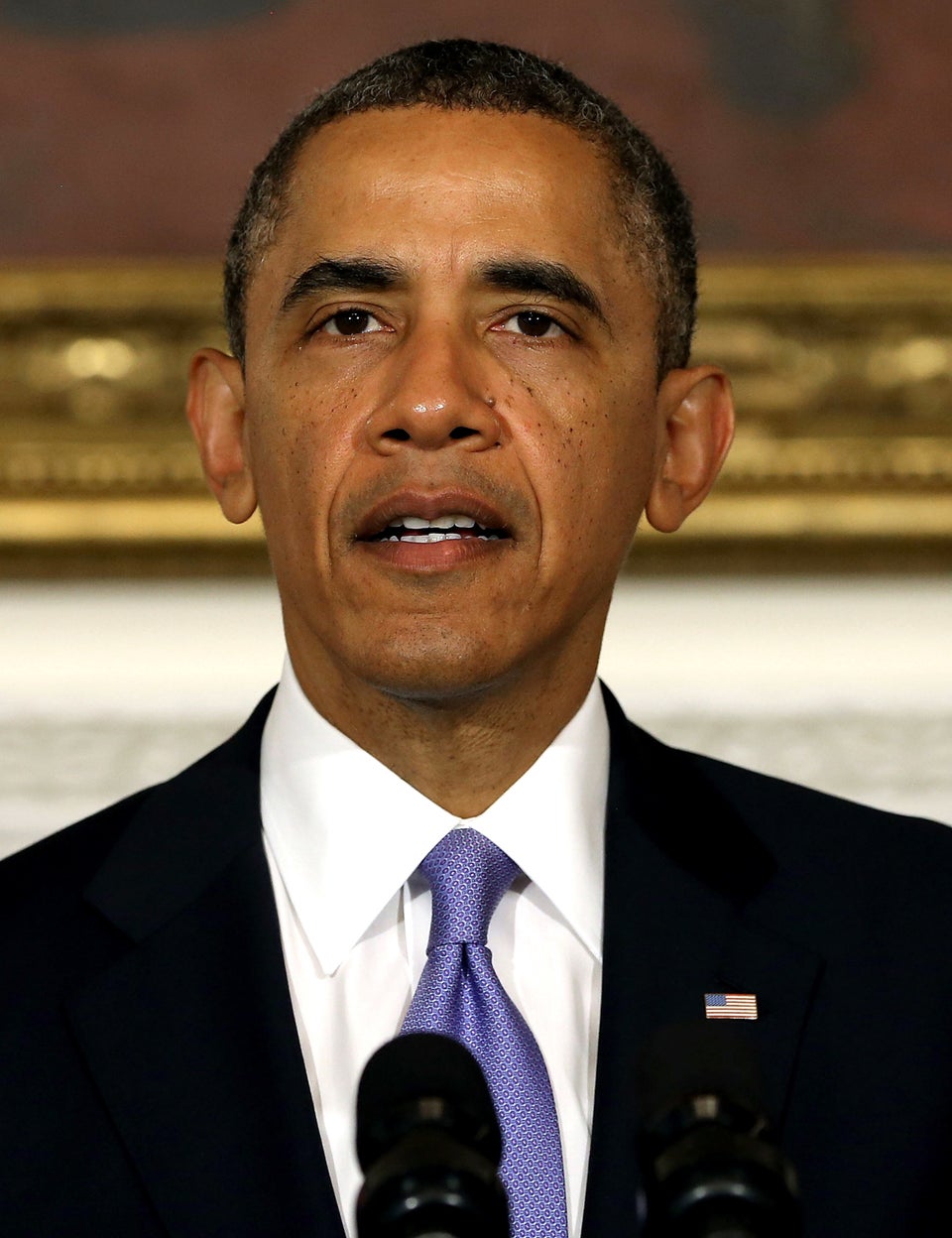 11 Ways Immigration Reform Helps The Economy
Popular in the Community