The study, conducted by the Institute on Taxation and Economic Policy (ITEP), a non-partisan research organization, says that the country's 11.2 million undocumented immigrants already collectively contributed $10.6 billion in state and local taxes in 2010 -- mostly through sales and excise taxes, but also via property and income taxes -- and that that number could jump to more than $12.6 billion.
How? If allowed to work legally, undocumented immigrants would pay more in state income taxes, as well as participate fully in federal, state and local tax systems. ITEP's analysis also assumes that legalization would allow the undocumented to better bargain with employers, increasing their income and, in turn, tax contributions.
The majority of the American people appear behind such a change as well. Some 75 percent of Americans say that granting undocumented immigrants legal status would be good for the economy, Pew Research reported in June.
Before You Go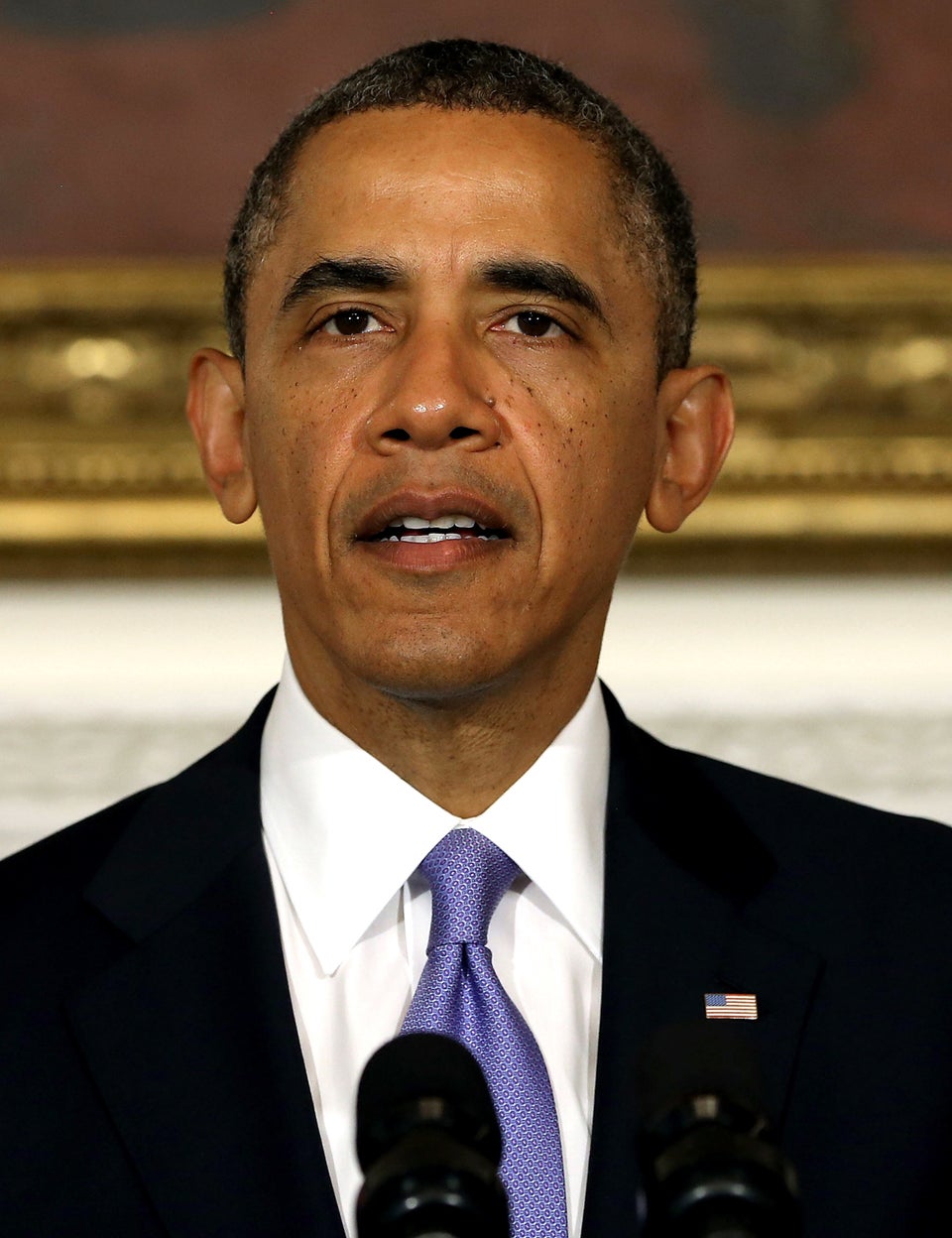 11 Ways Immigration Reform Helps The Economy
Popular in the Community