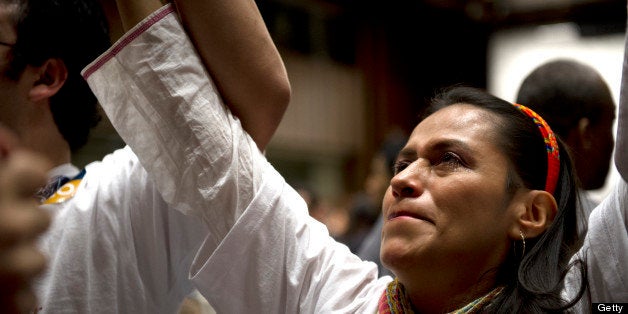 Undocumented immigrants are handing over a larger share of their income to state and local governments than the top 1 percent, according to an analysis by the Citizens for Tax Justice, a left-leaning research group.
On average, undocumented immigrants make about 2.5 percent of what the 1 percent earns, and yet their average state and local tax rate is about 1 percentage point higher than that of the nation's wealthiest people.
What's more, the undocumented could be paying billions more if only they were allowed to work legally in the country, according to another recent study by the Institute for Taxation and Economic Policy, a related organization.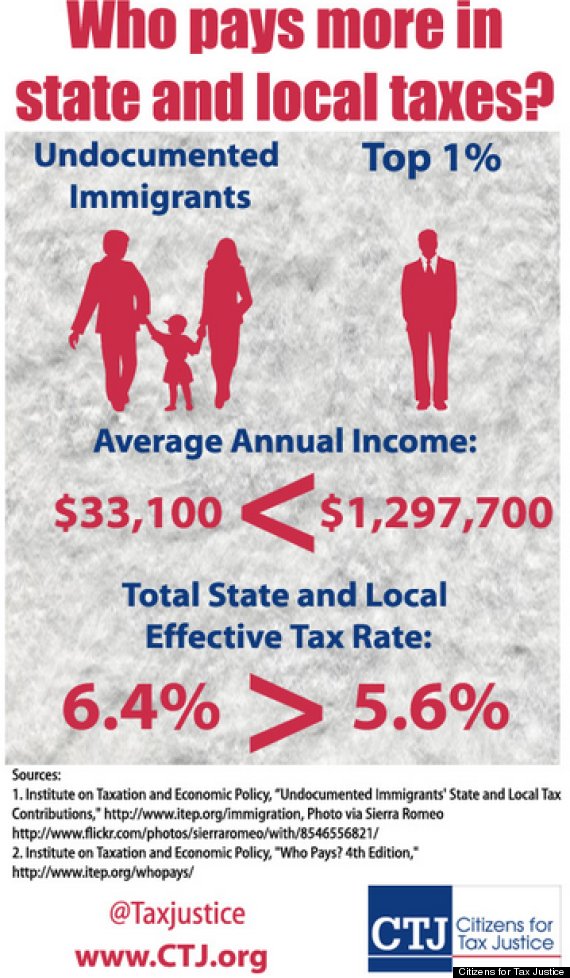 Before You Go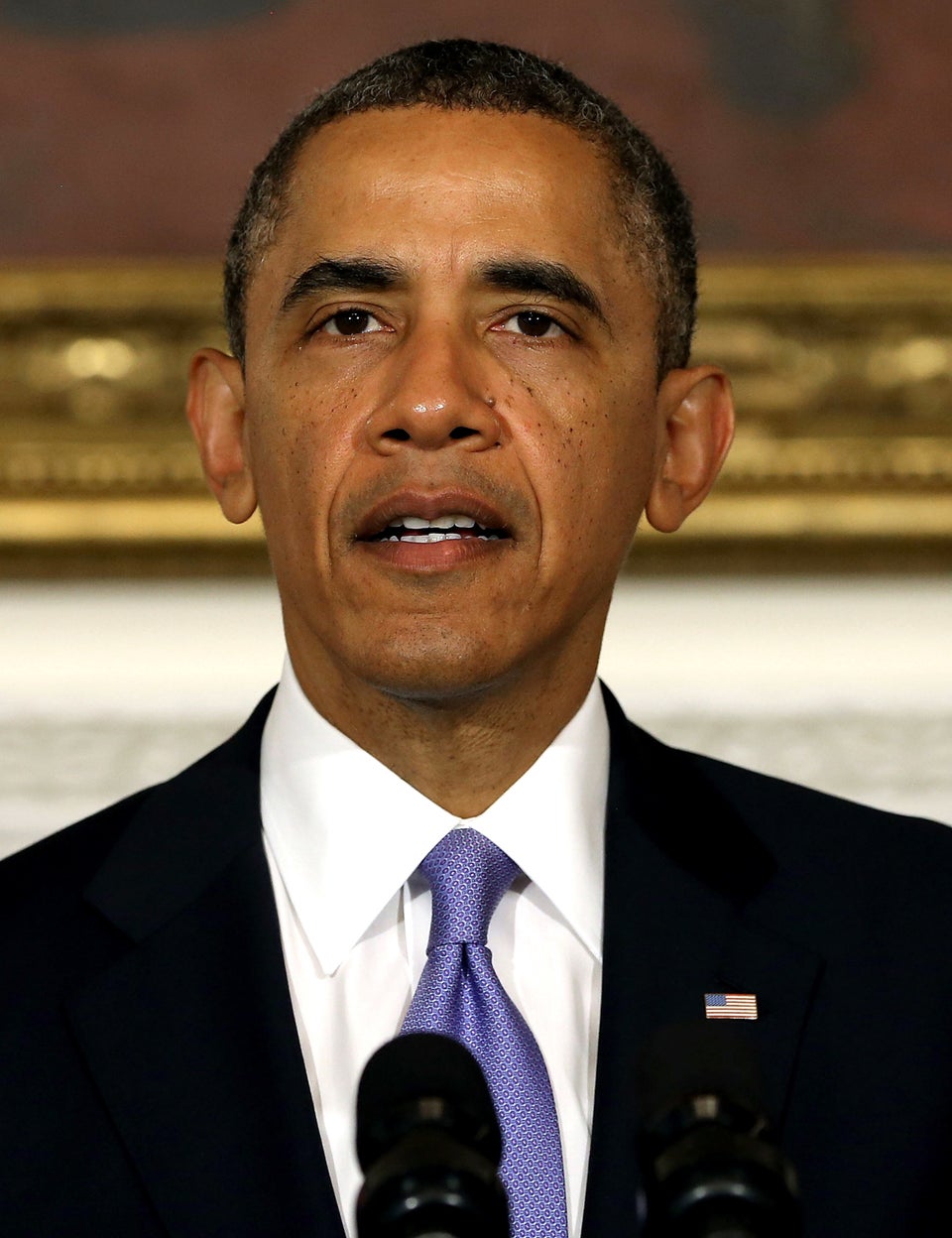 11 Ways Immigration Reform Helps The Economy
Popular in the Community