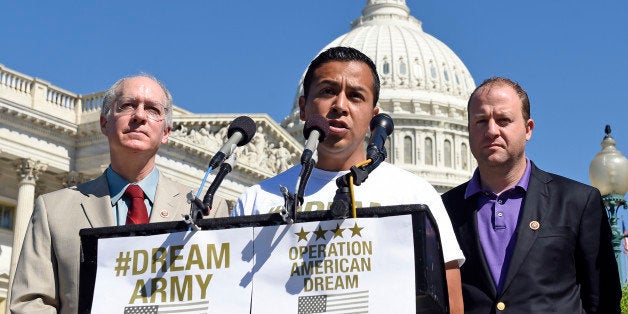 NEW YORK -- The courts in New York have allowed an undocumented immigrant to practice law for the first time.
Cesar Vargas, a leading voice in the immigrant rights movement, received the OK to practice his profession in a decision handed down Wednesday by a New York appeals court.
"We find that the undocumented status of an individual applicant does not, alone, suggest that the applicant is not possessed of the qualities that enable attorneys to vigorously defend their client's interests within the bounds of the law," the ruling says, "nor does it suggest that the applicant cannot protect, as an officer of the court, the rule of law and the administration of justice."
Vargas, 31, expressed his excitement in a tweet.
"The first person I called was my mom, and I said, 'We did it. Your son's going to be a lawyer,'" Vargas told The Huffington Post.
But despite having fulfilled the qualifications required for his profession, his immigration status held up his application to practice law in New York for three years. During that time, he co-founded the Dream Action Coalition, a lobbying group that presses to reform immigration laws. Vargas says that as a licensed attorney he will continue his advocacy work, though he's excited to be able to start his own law firm.
"As a lawyer, I'm going to have more power to help people to confront and fix broken legal systems that our community faces every day," Vargas told HuffPost.
Federal law prohibits undocumented immigrants from receiving public benefits, including professional licenses, unless state legislatures make specific exceptions. Wednesday's ruling, however, noted that since Vargas benefits from President Barack Obama's 2012 Deferred Action for Childhood Arrivals program, or DACA, he is legally present and authorized to work in the United States. DACA exempts qualified undocumented immigrants brought to the country as children from deportation and extends them a temporary, renewable work authorization.
The decision applies to Vargas' case specifically, though it could set a precedent for others in the state.
The question of whether undocumented immigrants may practice law in the United States has emerged as a point of contention in recent years, with cases making their way through the courts in California and Florida as well as New York.
Before You Go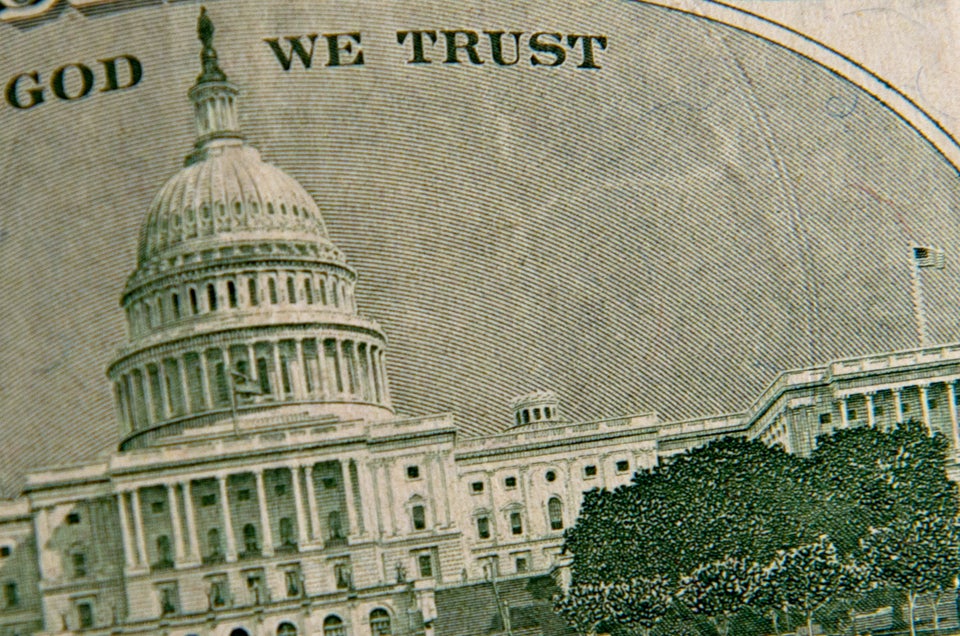 5 Reasons To Release Immigrant Detainees
Popular in the Community