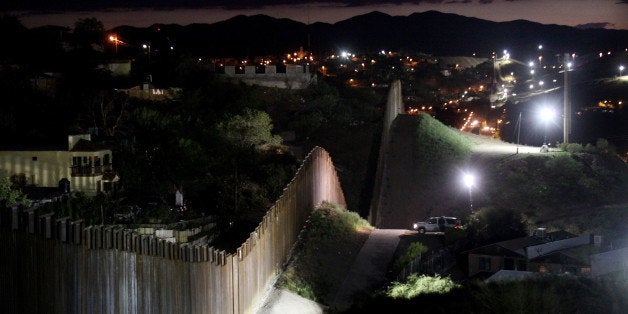 The recent influx of unaccompanied minors crossing illegally into the U.S. from Central America has prompted many elected officials, particularly conservatives, to strike a more hawkish tone on immigration. Republicans and a handful of Democrats in the House of Representatives voted symbolically to end President Barack Obama's policy of deferring deportation for immigrants brought here illegally as children this month. Last week, U.S. Sen. Rand Paul (R-Ky.) said he also supported ending the 2012 policy, known as deferred action for childhood arrivals, or DACA. In other words, conservatives are responding to the border crisis by calling for the deportation of the so-called "Dreamers," undocumented youth who once rallied behind the Dream Act.
As we've written before, this view that DACA spurred this crisis isn't based on much evidence. Today's irrational immigration debate shows that elected officials still don't understand why Latin Americans are crossing the border illegally and they have no idea how to address the problem.
To understand why the United States has the immigration problem it has, it's best to look past the current crisis. Numerically speaking, it's not particularly significant. Since Mexicans are the largest national-origin group of undocumented immigrants in the United States, looking back at the case of Mexico can help provide a better understanding of the issue. U.S. policies implemented long before DACA played a role in exacerbating the problem of illegal immigration, while some economic and demographic causes responsible for it have nothing to do with U.S. policy.
Spanish colonizers arrived in North America about a century before the first Anglo settlers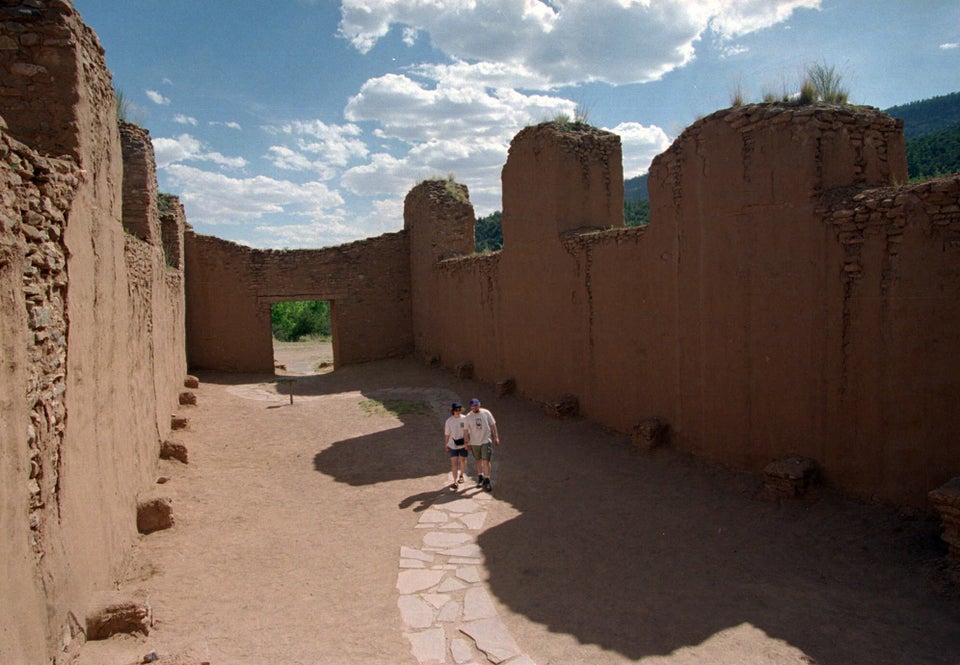 The Church of San Jose de los Jemez, which was built in the 17th century during Spain's colonization of New Mexico. (AP)
Mexicans helped launch the Texas Revolution
Two-time Texas State Sen. José Antonio Navarro
A lot of Mexicans lived here at the time of the Mexican-American War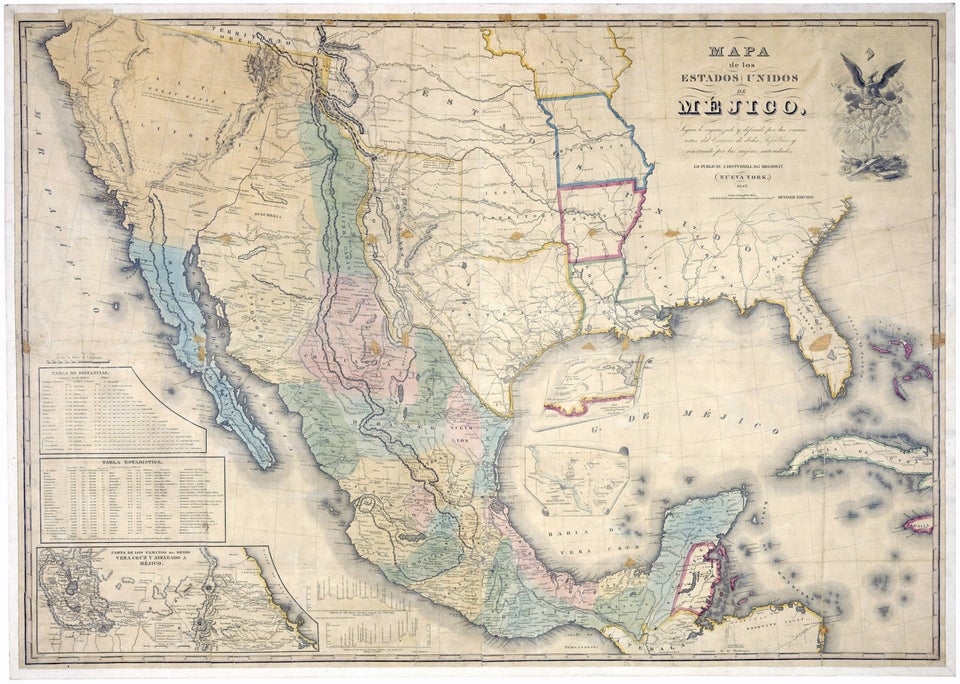 Map of the United States of Mexico, 1847. This was appended to the Treaty of Guadalupe-Hidalgo which ended the Mexican American War (1846-1848) (Getty)
The two countries share a border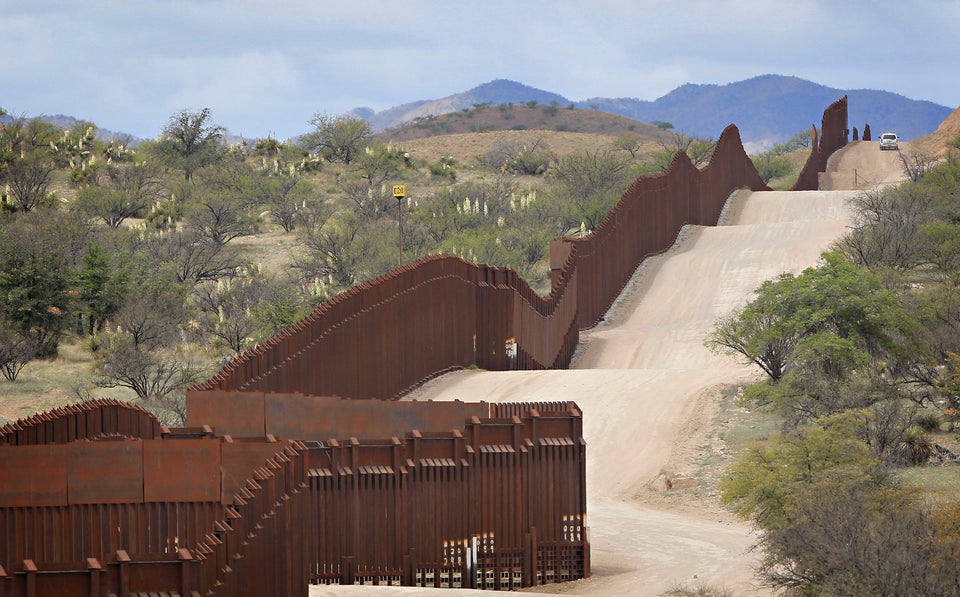 Bracero program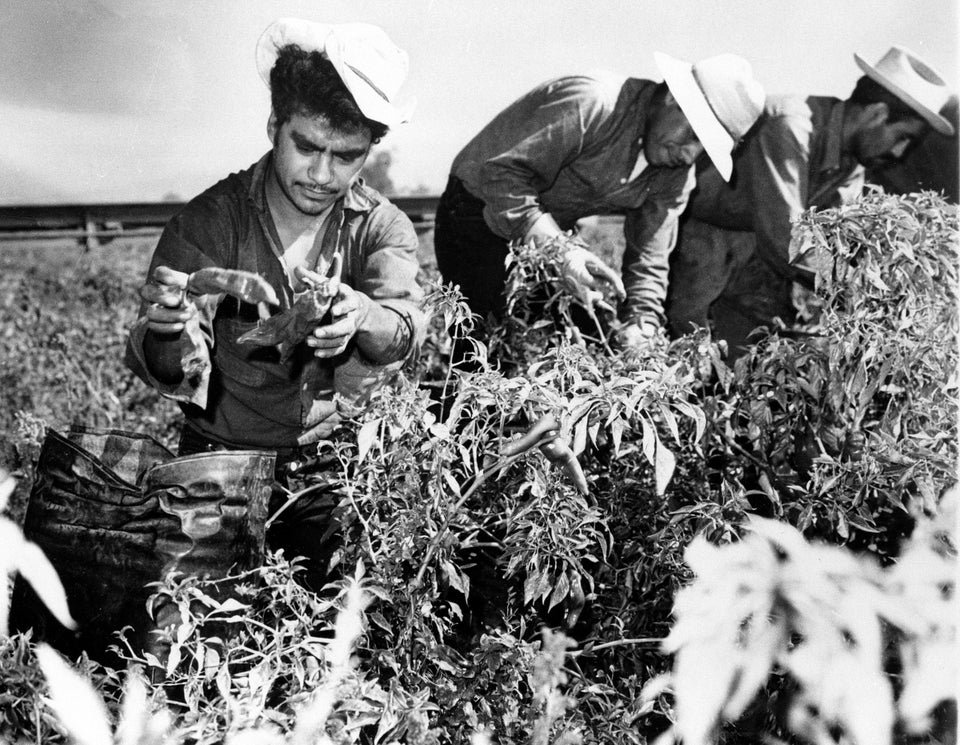 Mexican migrant workers, employed under the Bracero Program to harvest crops on Californian farms, are shown picking chili peppers in this 1964 photograph (AP)
Congress irrationally restricted the number of immigrant visas for Mexicans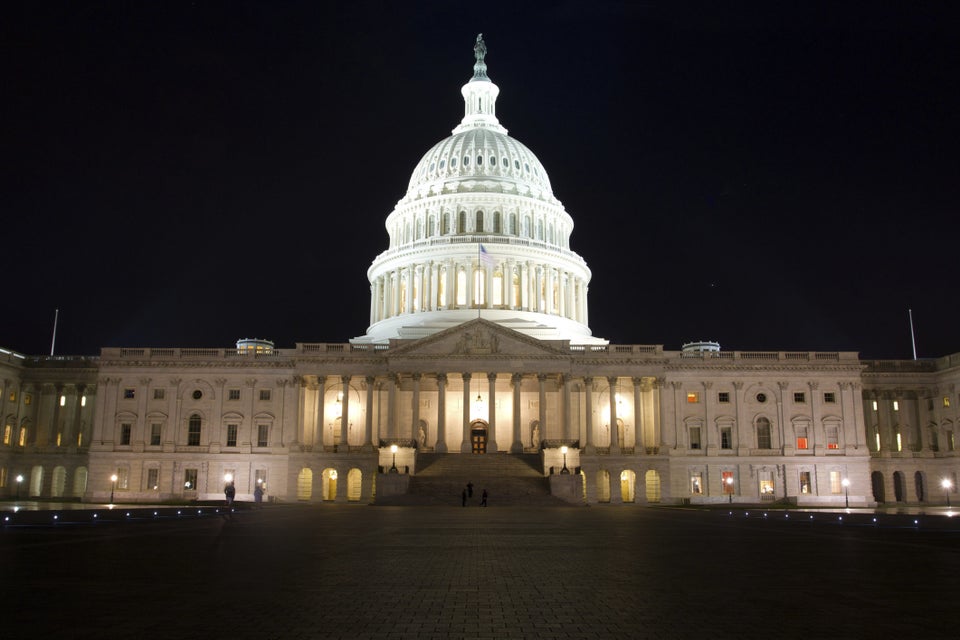 FrozenShutter via Getty Images
Mexico went through a demographic boom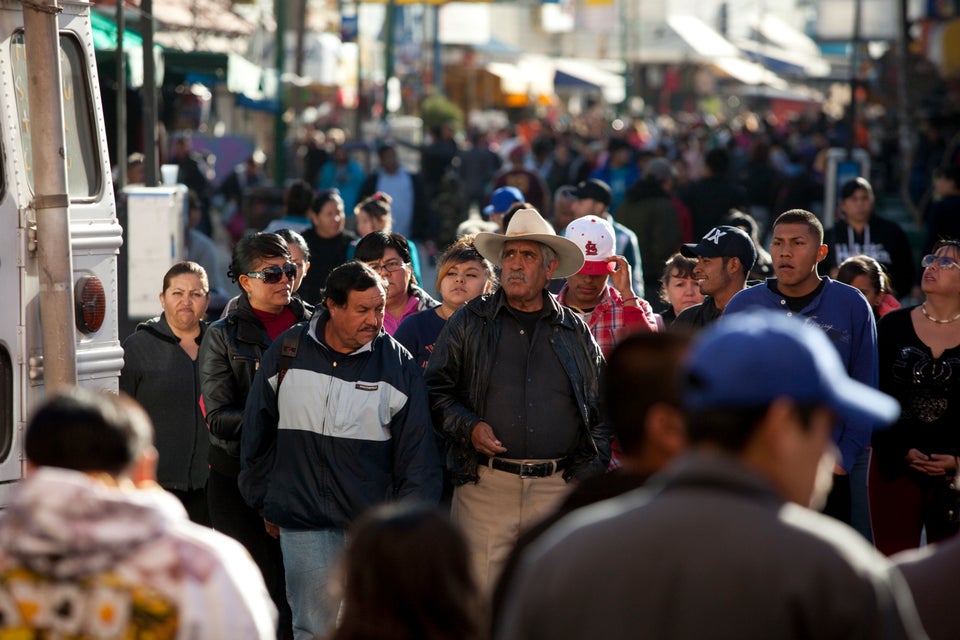 NAFTA killed low-skilled jobs in Mexico, while creating them in the United States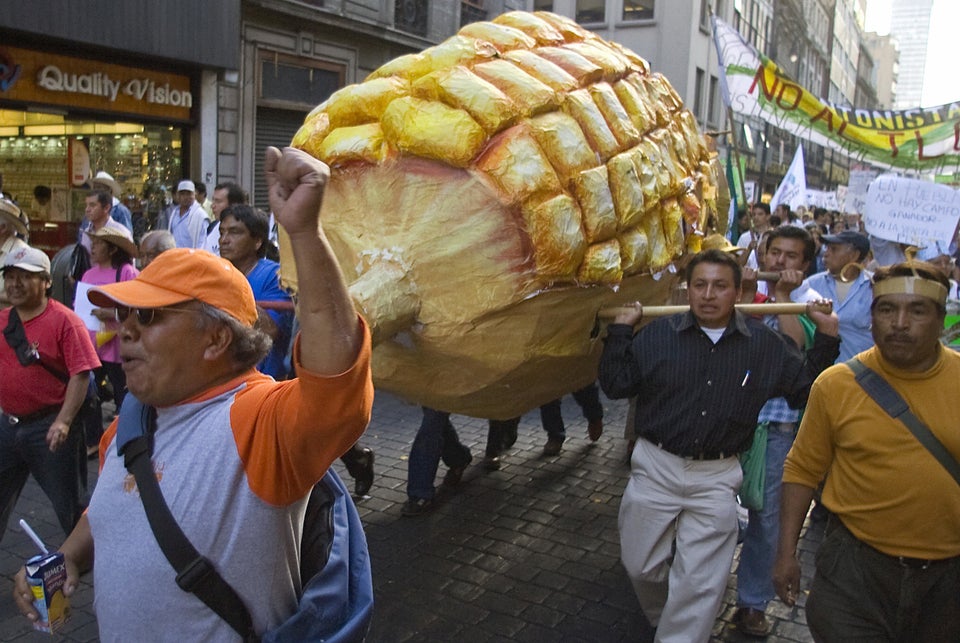 Mexican farmers take part 31 January, 2008 in Mexico City in a march of hundreds of corn producers protesting against the NAFTA (Getty)
Popular in the Community