This undocumented mom has a Mother's Day message for Washington.
In a clip from the recently released film "Documented," by journalist and immigration rights advocate Jose Antonio Vargas, an undocumented mother from Argentina with two sons aged 18 and 20 says what she'd like to tell Congress and the president if she had the chance.
I would ask them, "What do you see when you look into your children's eyes? It's the same thing that we see in our children.
The mother has lived in the United States for 14 years and both she and her husband are undocumented, according to Vargas.
A policy adopted in 2012 by the Obama administration exempts most young people who entered the country illegally as children from deportation and extends work authorization for a renewable two-year period. That policy, referred to as DACA, likely applies to her children, but not to herself or her husband.
Pulitzer Prize-winning reporter and former Huffington Post editor Vargas came out as an undocumented immigrant in a 2011 New York Times Magazine article, and has since then devoted his time to telling stories about immigration aimed at humanizing the undocumented and informing public debate about immigration. The new documentary tells his own story of undocumented life in the United States against the backdrop of the stalled immigration debate in Washington.
View the clip from journalist Jose Antonio Vargas' film "Documented" above.
CORRECTION: An earlier version of this post stated the title of Vargas' film was "Undocumented." It has been updated to reflect that the film is actually titled "Documented."
Before You Go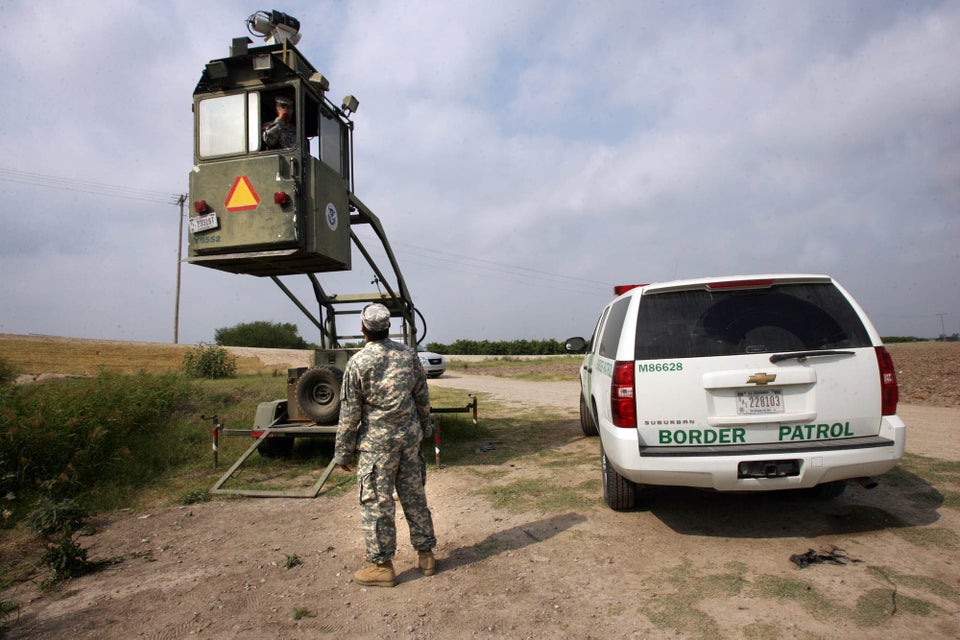 6 Misconceptions About The Border
Popular in the Community