Should undocumented students be allowed to pay in-state tuition rates in colleges across the country?
This is the question that HuffPost Live's Alicia Menendez asks as the issue again picks up steam after first spiking during the Republican primary season when Texas Governor Rick Perry promoted the idea -- and was subsequently attacked by his GOP opponents.
Attended a Colorado high school for at least three years.
Graduated from a Colorado high school or received a general equivalency diploma (GED) in this state.
Provide a statement that they are in good legal standing, other than their undocumented or unclassified status, and are seeking or intend to seek lawful status when eligible.
Is this a model for the rest of the country?
Joining Menendez on the panel are:
Sarahi Hernandez, and undocumented immigrant attending Metropolitan State University of Denver
Luis Torres, Deputy Provost for Academic and Student Affairs at Metropolitan State University Denver
Nancy McLees, who is opposed to Colorado's efforts to allow undocumented immigrants to pay lower tuition rates
Pat McDonough, Maryland delegate and Honorary Chairperson of a petition drive to stop the law that would give in-state tuition taxpayers' benefits for illegal immigrants
Before You Go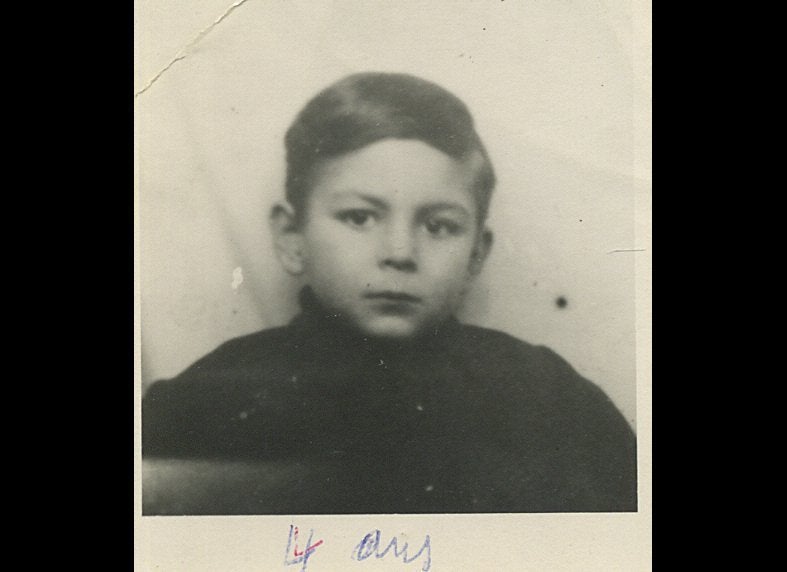 My Favorite Immigrant
Popular in the Community