My country, Republic of Moldova, faces some of the most daunting development challenges across the Europe and Central Asia region, with the lowest level of fertility, an ageing population and the highest net emigration rates, which depletes social capital and constitutes a brain drain. It has the lowest employment rate in Europe, particularly for women in rural areas, where the gender wage gap is also significant (13.2 per cent in 2015).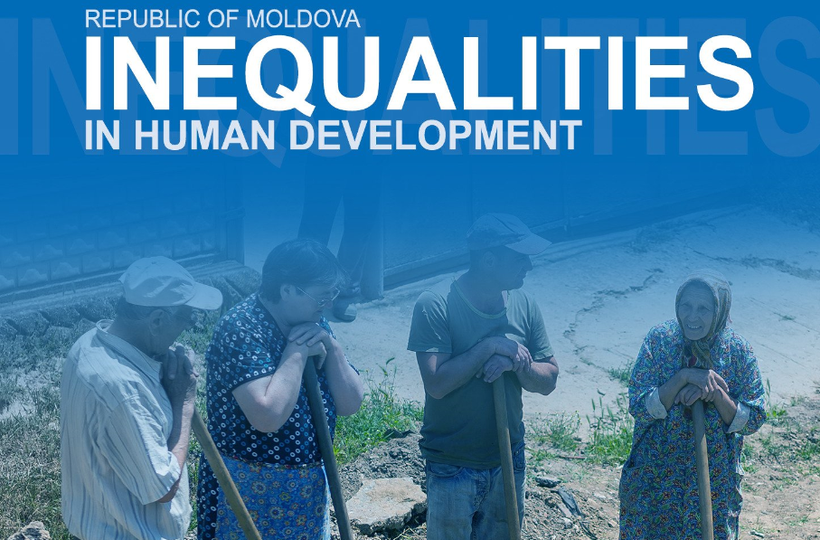 As a concerned citizen of the country, I decided to go over the Executive Summary of the report to see how close my country is to the implementations of SDGs. Not surprising at all, the conclusion of the report is that the Republic of Moldova faces an extreme rate of inequalities.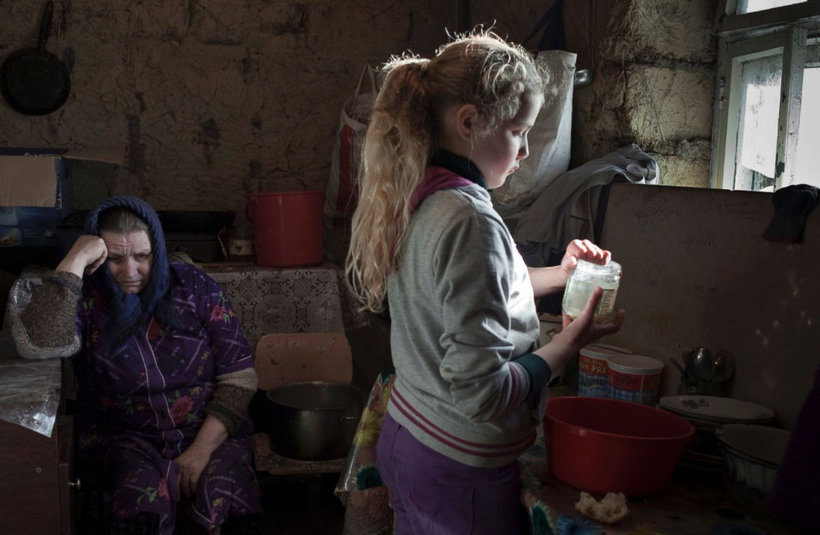 Inequalities are not just the expression of some gaps in the institutional processes or effects of social-economic phenomena but rather the results of incorrect policy implementation, because the inequalities originate inclusively from the unequal distribution of opportunities when not every member of the society has access to power and justice, quality education, labor market, health, communications, utilities - report says. Well, I said it not only once. When the government and in charge institutions create policies for all and implement them properly that is where inequalities are reduced.
The report categorized the inequalities in 2 categories: income and non-income inequalities. Moreover, it offers directions and recommendations for policy actions in relation to income and poverty reduction, for labor market, migration and demography, in education, in health sector, in access to community public utilities, in the area of women's empowerment and gender equality, in political sector, and in human security area.
There is one sector that I would like to point out, and that is education. I have been debating on this sector at UN and World Bank, so just to prove my point, here is what the report says: an important segment in ensuring equal opportunities through national policies and programs should be the investments in education; The investments in training human capital represent the basis of labor productivity growth. If the quality of education determines to a great extent the quality of life and creates opportunities for professional growth, all students should benefit from access to school.
Equal access to education guarantees the formation of economic, political and socio-cultural communities in the country, while unequal access limits the participation of citizens in solving society's issues, which considerably reduces the quality of democracy. Ensuring the right to education and equal treatment for all to national policies facilitate a balanced participation on labor market of women and men, which means that both women and men have same responsibilities and chances to advance in career, same opportunities for equal pay for equal work.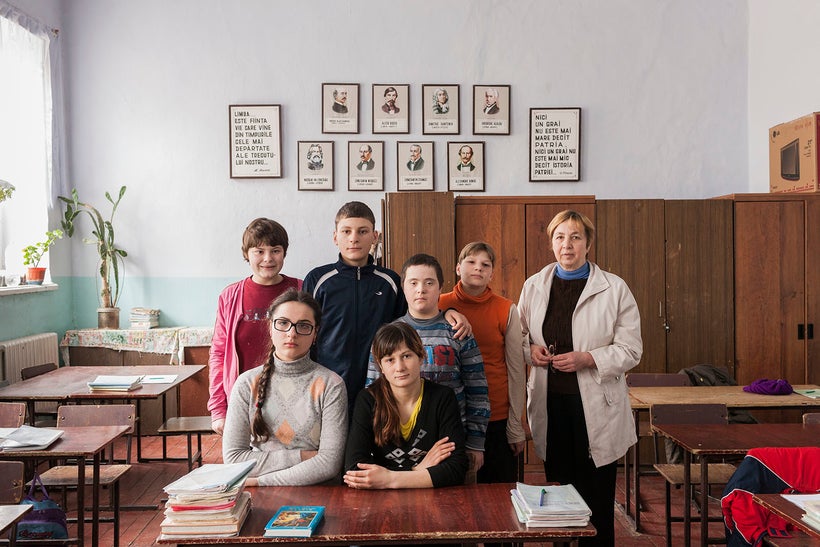 Now, those are just statements to emphasize the importance of education, but there are good guidelines that the government can undertake to achieve results: it is important to focus the national policies at the enterprise or business level towards the professional needs of the different categories of persons in the national economy, towards their training and re-qualification, including acquiring of new skills; it is important to recognize the qualifications and previous learning among workers, especially returned migrant workers.
Another need is to implement qualitatively and transparently the professional standards of teaching and managerial staff, which ensure inclusion and equality of chances in organization of the educational process. It is also necessary to continue informing citizens about the right of the persons with disabilities to education and vocational training so as to educate a more tolerant, non-discriminatory and cohesive society. I would also add that we need to create policies which stimulate teachers and teaching profession to be valued again.
In order for my country to regain its momentum in the implementation process of achieving the SDGs, it will take rigid and accountable, step-by-step actions with a proper executive power. And on the contrary, ensuring the equality of opportunities principle, equal access and provision of many human capital development opportunities maintains a plenary participation of every person in the social life - which, again, is related to a proper education.
One missing aspect of this report is the cost. Money or the funding of the implementation strategies is what kills most of the policies. The questions that remain open are how willing is the government to accept this recommendations and how will the execution process look like under the current circumstances of a corrupt government?
Calling all HuffPost superfans!
Sign up for membership to become a founding member and help shape HuffPost's next chapter
This post was published on the now-closed HuffPost Contributor platform. Contributors control their own work and posted freely to our site. If you need to flag this entry as abusive,
send us an email
.