A record-low 25 percent of unemployed Americans will receive benefits now that Congress has allowed the federal program to expire, according to data from the Department of Labor compiled by House Democrats on the Ways and Means Committee.
The number is the lowest since the Department of Labor began keeping records in 1946. Before Congress let the federal unemployment benefit-assistance plan expire on Dec. 28, 38 percent of unemployed Americans who paid unemployment taxes were receiving unemployment insurance either through their state or the federal government.
Most states provide 26 weeks of unemployment insurance. Benefits from the federal government kicked in after that, providing up to 73 weeks of benefits in total. However, 73 weeks were allowed in only three states with high unemployment rates -- the average amount of benefits allowed under both federal and state programs was 54 weeks.
Congress could retroactively pay unemployment benefits once it returns Jan. 6. Senate Majority Leader Harry Reid (D-Nev.) has promised a vote next Monday on a bill by Sens. Jack Reed (D-R.I.) and Dean Heller (R-Nev.) to extend the federal program for three months. House Speaker John Boehner (R-Ohio) has said that he would consider the bill, if it was paid for.
Seventy-two thousand Americans will lose their benefits each week during the first half of 2014 if unemployment insurance is not extended, according to the data compiled by the House Democrats.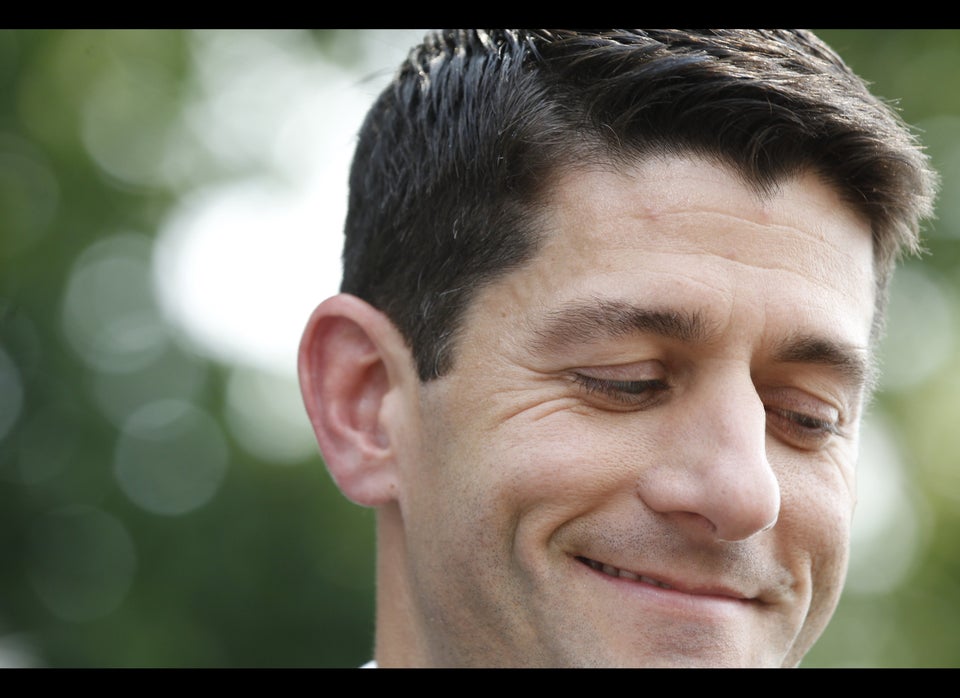 Economic Predictions That Were Blatantly Wrong (Or Have Blatantly Yet To Come True)
Popular in the Community