 Tough times don't necessarily equal tightened purse strings, according to a new study on charitable giving.
"The 2011 report shows some encouraging signs. Americans are continuing to give, they are feeling slightly more confident in doing so and they continue to believe in Making a Difference. While that is all good news, there is also the sobering news that the last two years, while showing increases in giving, represent the slowest recovery in 40 years after a recession. It's not surprising that as long as there is continued volatility in the economy, charitable giving will reflect this reality in the coming months."
"We don't have the welfare programs that we have had in the past. The need for individual giving is greater than it has been in modern memory," he told the news outlet.
A new campaign called Giving Tuesday is making it easy for anyone from individuals to businesses to do just that. Giving Tuesday is a movement to move away from the consumerism surrounding Black Friday and Cyber Monday and to focus on giving back the Tuesday after Thanksgiving.
Check out some of the participating organizations and ways to give back here.
Related
Before You Go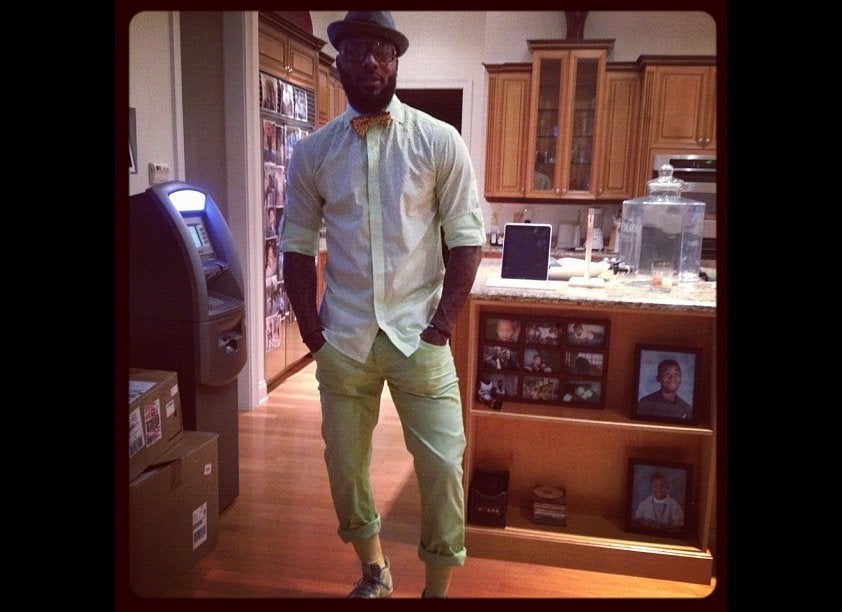 Crazy Things Rich People Do With Their Money