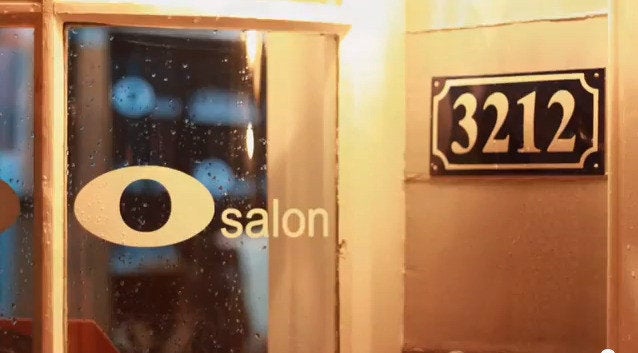 WASHINGTON -- Georgetown's O Salon sent out an email Tuesday to its clientele advertising that it would give anyone who's unemployed a free haircut. Within two hours, Guillaume Choquet, the salon's co-owner, said he was booked up for the reserved spots.
"We understand the holiday season can be a stressful time financially, and would be happy to add a little joy to your Christmas," the salon wrote in the email.
The O Street NW business is a relatively upscale hair salon that can appear fairly pricey for a recent college graduate or someone without a job. But Choquet had the idea to block off Dec. 5 to give out free haircuts for the unemployed after hearing on Sirius radio about another stylist doing the same thing.
Choquet said that only two of the people who made appointments were already clientele, and that the rest were new to the salon.
"To be perfectly honest I was stunned, I was very surprised it would book that fast," Choquet told The Huffington Post.
He said he was still getting calls and was trying to figure out whether he would extend the special. At this point he said he's thinking about making it something he does once a month.
"You go to apply for a job, you need to look good," Choquet said. "And this area more than anywhere you need to look very good."
Related
Popular in the Community