As unemployment in the eurozone hits record highs, the Wall Street Journal reports that more than a dozen unemployed professionals in Copenhagen, Denmark, are experimenting with a new way to catch the eye of employers: putting themselves on display in storefront windows.
(Scroll down to see an image of one of the unemployed window-sitters)
Despite this seemingly desperate ploy to find work, Denmark has remained relatively shielded from the unemployment crisis in Europe. While Denmark's jobless rate stood at 7.2 percent in March, the eurozone's hit a record high of 12.1 percent, according to the U.S. Bureau Of Labor Statistics. In Greece, unemployment ran as high as 27.2 percent, the BBC reports.
What is the craziest thing you have ever done to get a job? Email us at business-tips@huffingtonpost.com
Here is a photo of one of the Danish job seekers: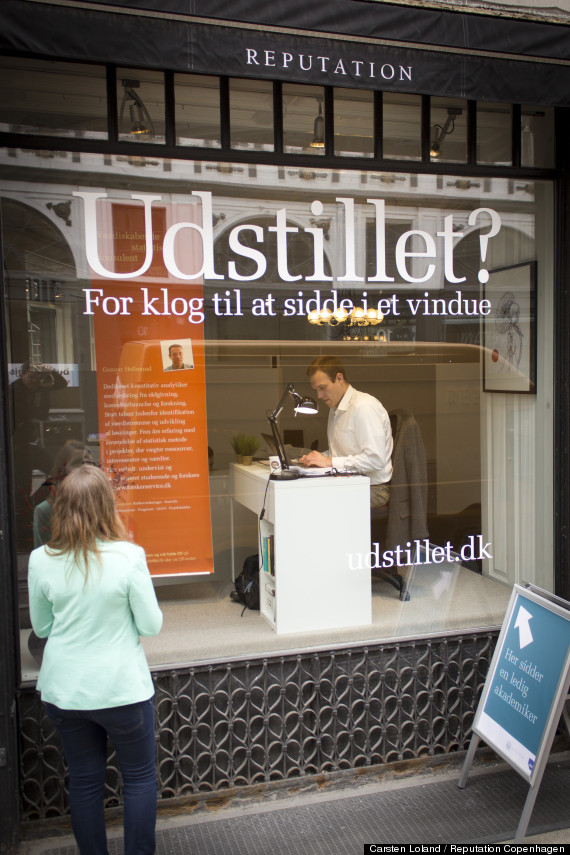 Before You Go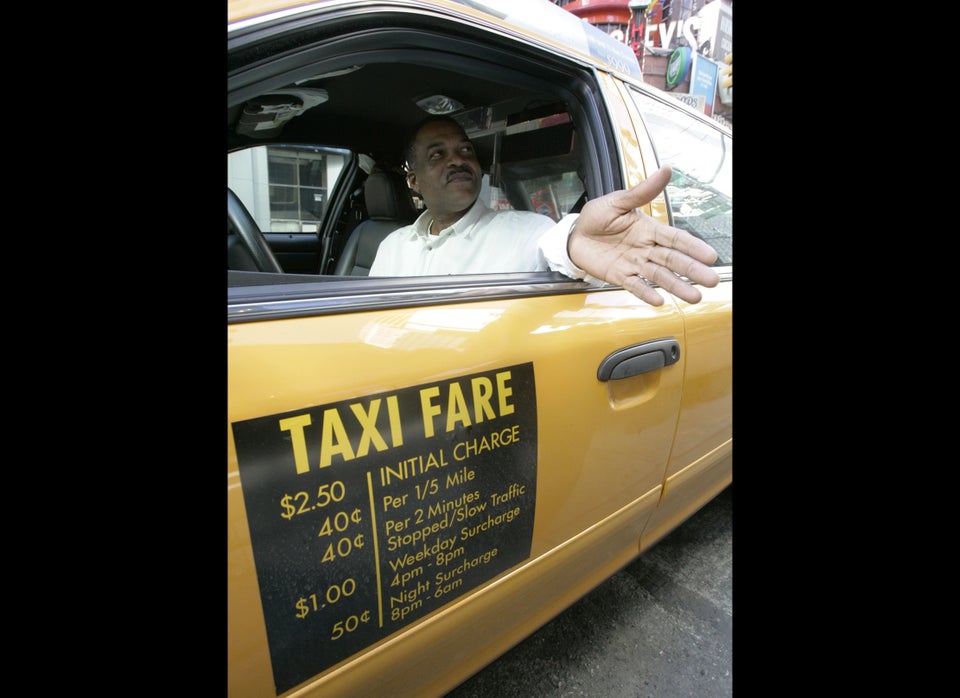 10 Most Stressful Jobs 2012
Popular in the Community