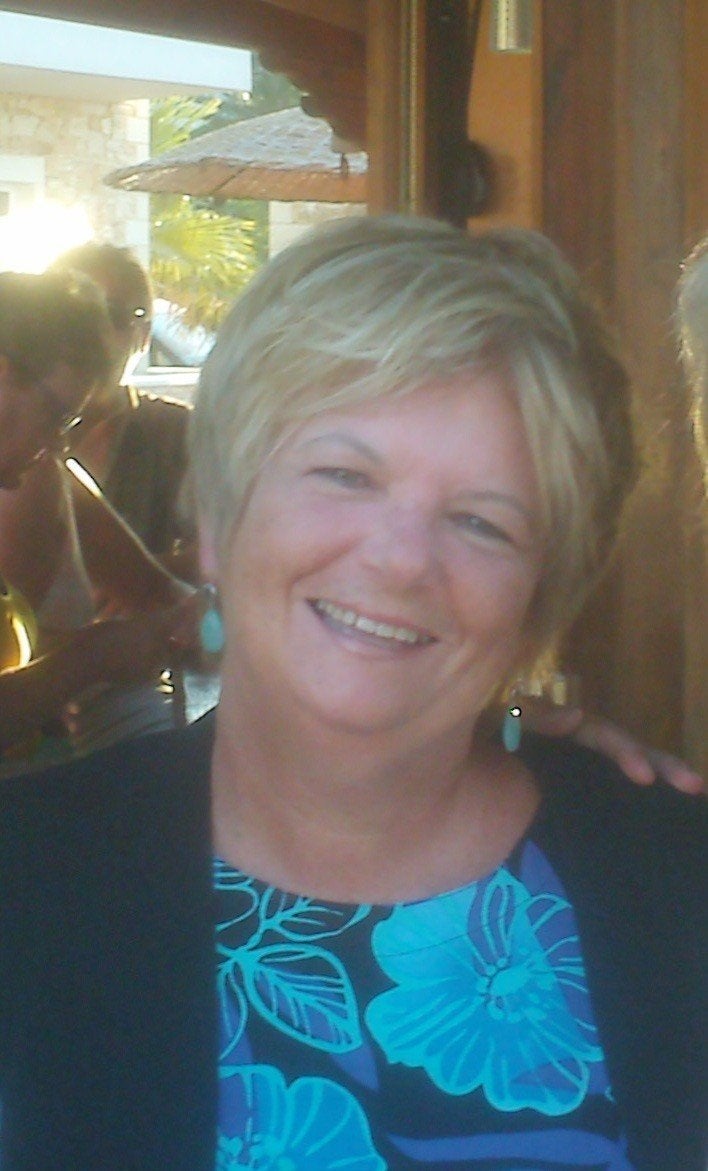 Judy Sullivan, a former Air Force nurse living in Boston, says she has always gone above and beyond the call of duty to serve her country--but she feels like Congress may not be doing all it can to help her in return.
Sullivan told HuffPost she was nominated for a medal in 1979 after running up seven flights stairs in her maternity uniform, six months pregnant, to help evacuate a Texas hospital during a violent tornado. After Hurricane Katrina in 2005, she took three weeks off with no pay and eventually lost her job in order to fly down to New Orleans and volunteer with the Red Cross. But now, at 58 years old, Sullivan says she is applying for 25 jobs per week, scraping by on $72 unemployment checks, and has a total of $100 in her bank account--not enough to cover a Thanksgiving turkey, much less housing expenses or medical prescriptions.
After writing letters to all of her Congressmen and Senators to express her frustration and receiving only form letters in return, Sullivan wrote an open letter to Governor Deval Patrick in the "rants and raves" section of Craigslist on Saturday.
"I just wanted to let you know that I can't even get hired to bag groceries and that the system has let me down," Sullivan wrote. "I will do anything but nobody will hire me. I have a good resume. There just isn't any reason to go on and I have tried everything in my power to fix things. I just can't face the battle anymore. I don't know how."
Sullivan said she wrote the post, which she titled "No Thanksgiving," in a moment of desperation.
"I was just feeling hopeless at that moment in time," she told HuffPost. "I've worked my entire adult life-- I've never not worked, even when raising a child. Why can't I find a job? Does anybody care? Who else could I write to when I get upset?"
After working as a headhunter in the medical field for 12 years, Sullivan says she was laid off in April 2009. She wanted to start her own business after that, or at least try to get a job in her same field, but she was legally unable to do so for a year because of a non-compete clause in her contract. So she started collecting unemployment insurance and took a part-time job for $11 an hour at Nordstrom in the meantime.
Last week, Sullivan says she received a call from the Massachusetts Division of Employment and Training informing her that they had mistakenly forgotten to factor in her part-time job when determining the amount of her unemployment checks, which had been $653 a week based on her previous salary. They told her that they were cutting her checks down to $72 a week for the next five weeks and that she owed them $6,000 back for the overpayment--even though she had recently lost her part-time job at Nordstrom.
"I'm really angry about this loophole," Sullivan told Huffpost. "It seems like people who were doing what they were supposed to be doing and taking jobs to make ends meet are now being penalized. I don't know what I'm gonna do."
Sullivan said she now has a total of $100 in her bank account, she doesn't know how she'll pay $6,000 to the state if they fail to waive her fee, she receives no responses to the 25 jobs she applies for each week, and she feels like she has little to be thankful for on this Thanksgiving holiday.
"I know it's not the country's fault I'm out of work," she said. "And it's not like I'm special-- there are millions of people like me. It's a recession. But I spent a good part of my career helping people. I'm a veteran. I've worked my entire life. It shouldn't be this hard to get a job."
Are you struggling to put food on the table this Thanksgiving, or are you opening your home to someone who can't afford a turkey? Please send stories to LBassett@huffingtonpost.com.
Popular in the Community