 WASHINGTON -- Preserving extended unemployment insurance through next year would add 300,000 jobs to the economy, according to a new analysis by the Congressional Budget Office.
Federal unemployment compensation programs for the long-term jobless are set to expire on Dec. 29, abruptly canceling benefits for 2 million Americans. In states with high jobless rates, the programs provide up to 47 weeks of benefits for laid-off workers who use up 26 weeks of state benefits without finding work.
But for each dollar spent, the budget office says the economy would see $1.10 in additional economic activity, since unemployed people tend to spend their checks right away on necessities like food and shelter. If Congress kept the benefits, CBO says, then gross domestic product will be two-tenths of a percentage point higher in the fourth quarter of 2013, and the economy will have the equivalent of 300,000 additional jobs.
"The non-partisan Congressional Budget Office, independent economists, and policy think tanks have consistently found that unemployment insurance is one of our best economic stabilizers and generates tremendous bang for the buck relative to other economic policies," wrote Sen. Jack Reed (D-R.I.) in a letter to party leaders this week. "Given the potency and efficiency of unemployment insurance there should be no reason to let it lapse or expire."
The expiring jobless aid has been overshadowed by bigger elements of the so-called "fiscal cliff," especially the expiring income tax cuts. But for some people laid off through no fault of their own, the benefits loom larger than anything else.
On Nov. 8, Chad Frank received a letter from the Arizona Department of Economic Security informing him that his benefits would stop on Dec. 28 under current law. Frank, 41, lost his job as a sales executive at an advertising company in January. He figured his benefits would last through the early months of 2013, so the cutoff letter came as a surprise.
"I kinda knew that the unemployment was part of the fiscal cliff, but I wouldn't think they would send out a notice saying it's going to end before it's even resolved." Frank said in an interview. "The holidays are the worst time to try to find a position, so it's even more nerve-wracking,"
Frank, who lives in Chandler, Ariz., said that since he learned his benefits will stop, he has lowered his sights from ad sales and started applying for any type of sales job, emailing dozens of applications per day. He said he also emailed his senators, Republicans Jon Kyl and John McCain, but didn't get a response.
Arizona's unemployment rate stands at 8.1 percent, meaning Arizonans are eligible for 63 weeks of benefits, 37 of which are provided by the federal government. But the federal government won't be sending any checks after Dec. 29 unless Congress acts.
HuffPost readers: Unemployed? Tell us about it -- email arthur@huffingtonpost.com. Please include your phone number if you're willing to do an interview.
Support HuffPost
The Stakes Have Never Been Higher
Before You Go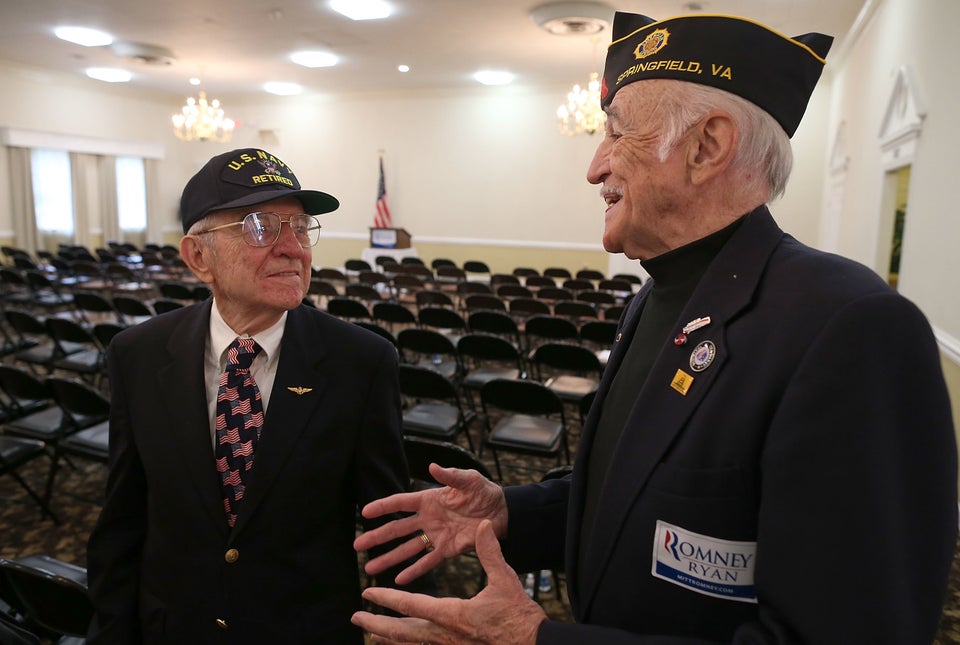 What Could Fall Off The Fiscal Cliff
Popular in the Community