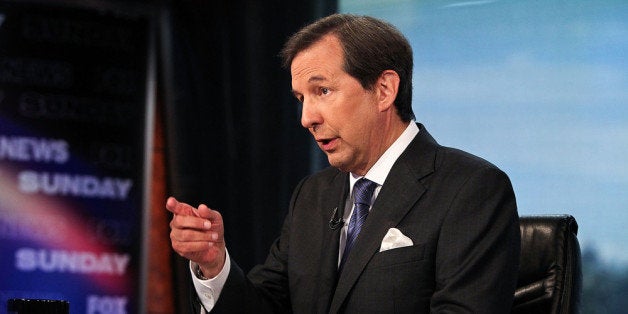 WASHINGTON -- This past week, two bills to extend unemployment benefits failed to clear filibusters in the U.S. Senate.
Lawmakers are back in their districts this coming week. But Senate Majority Leader Harry Reid (D-Nev.) has said that he will push a three-month provision when the chamber returns. In the meantime, roughly 1.3 million Americans who had seen their benefits lapse in late December were left wondering if Congress would ever act.
Below are the highlights of how lawmakers this Sunday addressed the issue on the four main Sunday shows: "Fox News Sunday," ABC's "This Week," NBC's "Meet The Press," and CBS' "Face The Nation."
Want more? Here is what was said on CNN's "State of the Nation."
You're not crazy, and our website is not malfunctioning. Nothing was said about unemployment insurance on the main Sunday shows this week. The Huffington Post watched them and checked again with the television tracking service tveyes.com, searching for terms like "unemployment," "employment," and "jobless" to find results.
The only mention at all was during Press Pass on "Meet The Press," when Peter Alexander noted in a question to Rep. Keith Ellison (D-Mich.) that right now "we have battles over unemployment insurance that appear for the moment to be going nowhere." Ellison didn't address the debate specifically in his response.
As a nod of sympathy to the Sunday show producers, there was a fair bit of stuff happening this week -- the president's reforms for the NSA, the ongoing scandal involving New Jersey Gov. Chris Christie (R), the upcoming Olympics in Sochi, the Senate's Benghazi report, Bob Gates' book and the security status of HealthCare.gov to name a few. Time was short and there was a lot of content to cover.
But unemployment benefits are one of, if not the, most politically divisive domestic economic issue currently under consideration. And as a political matter, it says a lot that the lawmakers and the media world that covers them are moving on just days after the failed votes.

Before You Go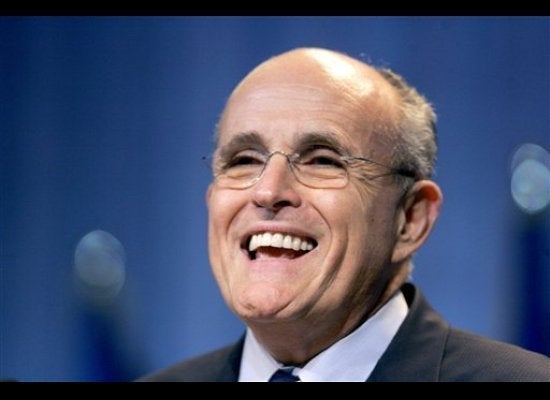 Out-Of-Touch Politicians
Popular in the Community