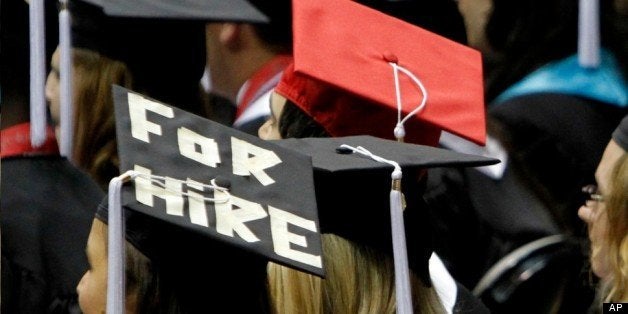 Meanwhile, people who were elementary education majors have a 5 percent unemployment rate among recent grads, the study found, and students who studied agriculture and health sciences have an even lower unemployment level, well below the national average. The overall unemployment rate for recent graduates, according to the study, is 7.9 percent.
However, it's worth noting recent grads often have a more difficult time finding employment in their field.
Check out slideshow below to see how recent graduates in 15 different majors are doing finding employment: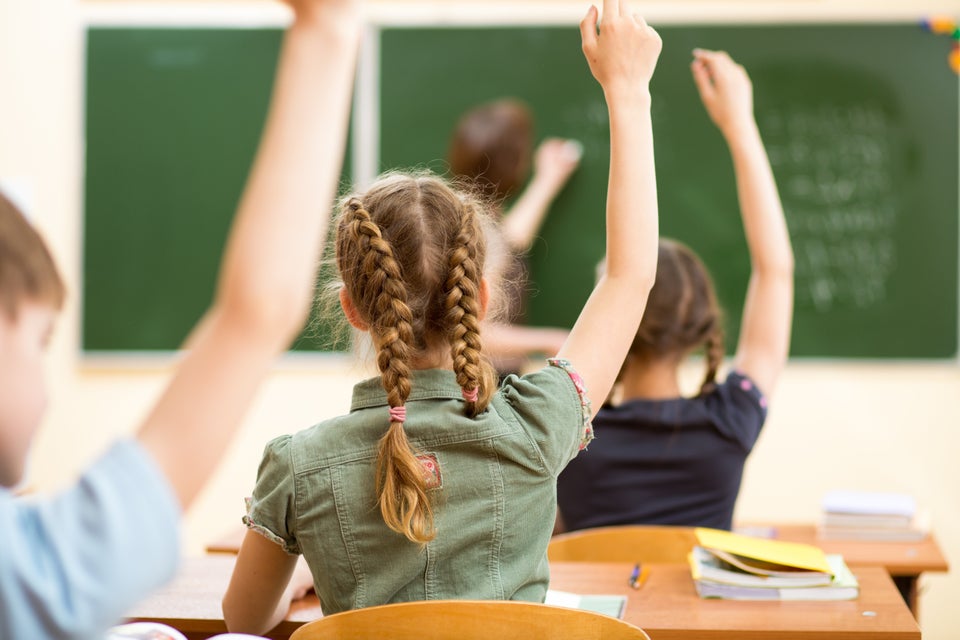 Unemployment Rates By College Major For Recent Grads: Georgetown University Study (June 2013)
Clarification: Language has been amended in this post to reflect that AP did not specify whether the figure for recent graduate under- and unemployment in 2000 was a "record" low."
Related
Popular in the Community