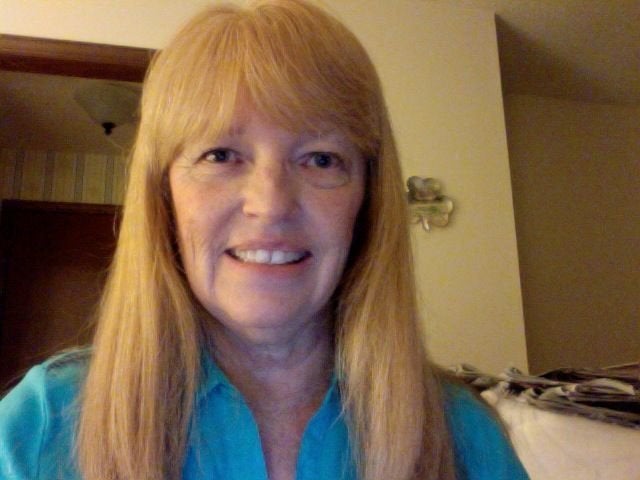 Cathy Millen doesn't appreciate the way Congress toys with the unemployed whenever it's time to reauthorize long-term jobless aid.
"Every time it comes up for renewal, it's like being on a roller coaster that's way out of control," she told HuffPost. "Every time it comes up I feel like a pawn in a chess game."
Extended unemployment benefits will begin to expire at the end of November absent a congressional reauthorization. House Republicans defeated one attempt last week before Congress adjourned for its Thanksgiving break. Lawmakers will have one more day in session to prevent a lapse, which is widely expected.
"My last check will be the week ending Nov. 30 unless they come back on Nov. 29 and miraculously vote an extension," said Millen, who lives in Charlotte, N.C.
State agencies are warning claimants that there will be no more Emergency Unemployment Compensation or Extended Benefits, which combined provide up to 53 weeks of federally-funded benefits for people who exhaust 26 weeks of state benefits without finding work. Millen is in the same boat as two million people who could lose their benefits by the end of December.
Millen, 60, said she lost her job as a sales rep with a home building company in September 2009. She said she's burned through her savings during a dismal job search.
"It's so frustrating," she said. "You have to fill everything out online. Nobody talks to you in person. You're just shooting resumes out into a black hole."
Nationally, there are five unemployed vying for every available job. For all the hand-wringing over creating "uncertainty" for businesses, Congress shows little concern over the uncertainty it creates for people like Millen relying on a $300 weekly lifeline to pay the mortgage.
Over the summer, Congress spent nearly two months dithering over a reauthorization of the benefits, halting checks to 2.5 million people for several weeks. Though many expect Democrats to cut some kind of deal reauthorizing jobless aid before Christmas time, Millen is less optimistic.
"I'm worried sick this time," she said. "I have a sickening feeling they're gonna block 'em.... Or, I think they'll pass it but I think they'll dangle us back and forth another few weeks. They'll pass it for three months again so we'll go through the same damn thing in three months."
Calling all HuffPost superfans!
Sign up for membership to become a founding member and help shape HuffPost's next chapter