WASHINGTON -- U.S. Labor Secretary Thomas Perez said Friday he disagrees with House Speaker John Boehner (R-Ohio) that Senate legislation reauthorizing unemployment insurance would be too difficult for states to implement.
Boehner's claim had been prompted by a letter from the National Association of State Workforce Agencies, an advocacy group for state labor departments, saying agencies would have a hard time restoring benefits to the 2 million who've missed out since December. Not true, said Perez.
"I am confident that there are workable solutions for all of the concerns raised by NASWA," Perez wrote in a Friday letter to Senate leaders. "The Department of Labor has consistently worked with states to implement these extensions in an effective, collaborative and prompt fashion, and will do so again."
The Senate bill, which could see a vote next week, would require states not only to send retroactive benefits to people who've missed checks under the federal Emergency Unemployment Compensation, but also to implement several reforms, including a ban on millionaire claimants. The millionaire provision "would be very hard to administer," NASWA said in its letter.
"[A]ccording to these state directors, the bill is also simply unworkable," Boehner said in a statement. "Frankly, a better use of the Senate's time would be taking up and passing the dozens of House-passed jobs bills still awaiting action."
Perez said he knows better, because he served in the Maryland Department of Labor, Licensing and Regulation from 2007 to 2009.
"I am acutely aware of challenges that states can face in implementing temporary programs like EUC," Perez wrote. "I also know from my time at the state level, and now as Secretary of Labor, that there is a strong commitment from the U.S. Department of Labor to work collaboratively with states to enable effective implementation of any newly enacted UI provisions."
A GOP aide wondered why it took two days for the Labor Department to respond to the NASWA letter, which went out on Wednesday. "Is their rapid response team using carrier pigeons? Did a magnetic cassette get jammed in their Commodore 64? Look, the state insurance administrators raised serious issues, and a Friday night news dump isn't going to change that."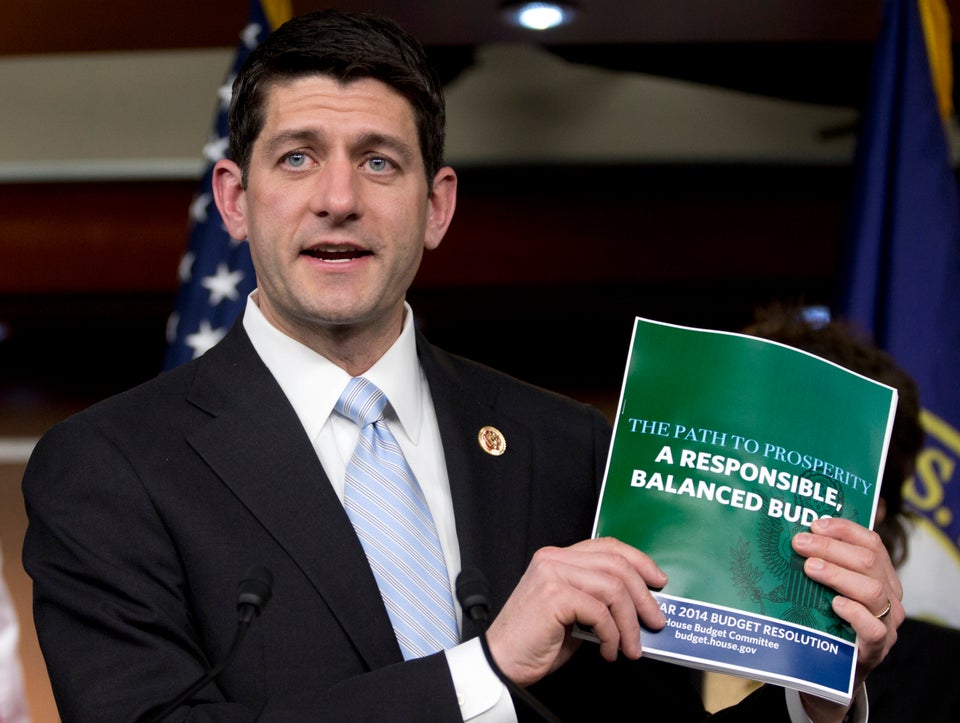 How Paul Ryan's Budget Would Hurt The Poor