WASHINGTON -- President Barack Obama's labor secretary reminded House Speaker John Boehner Wednesday that he would like to see a vote on legislation restoring benefits to 2.6 million long-term unemployed Americans.
Labor Department boss Tom Perez noted in a letter to Boehner (R-Ohio) that the Senate already passed a bill reauthorizing the benefits that expired in December. Boehner has been unwilling to let the Senate bill get a vote in the House.
"We worked closely with a bipartisan group of Senators," Perez wrote, "and remain willing to do the same with you and others in the House."
The standoff reached a new low on Tuesday, with Democrats and Republicans arguing over whether Democrats followed House rules when they tried to book a hearing room to highlight the expired compensation.
Perez's letter probably won't be enough to get the ball rolling -- he tried to address Boehner's concerns about the legislation, but the speaker's office remains unmoved.
"Secretary Perez, and the entire Obama administration, have been aware of House Republicans' position on this issue since December of last year: we need a fiscally-responsible package that also helps to create more private-sector jobs," Boehner spokesman Michael Steel said in an email. "This letter -- once again -- does not include such a plan."
Federal benefits lapsed in December for 1.3 million and each week since then another 70,000 have finished their state benefits without finding work. Congress customarily installs extra weeks of federal benefits in times of high joblessness, then lets them expire when the unemployment rate falls. But lawmakers haven't dropped the benefits with long-term unemployment still as prevalent as it is now, with 35 percent of the nearly 10 million jobless out of work six months or longer.
Perez said he's met with lots of the long-term jobless.
"Their determination inspires me," he wrote. "Their full-time job is to look for a job. One person shared that he had successfully beaten cancer years ago, and 'fighting cancer was far easier than fighting long-term unemployment.'"
HuffPost readers: Struggling with unemployment? Tell us about it -- email arthur@huffingtonpost.com. Please include your phone number if you're willing to be interviewed.
Before You Go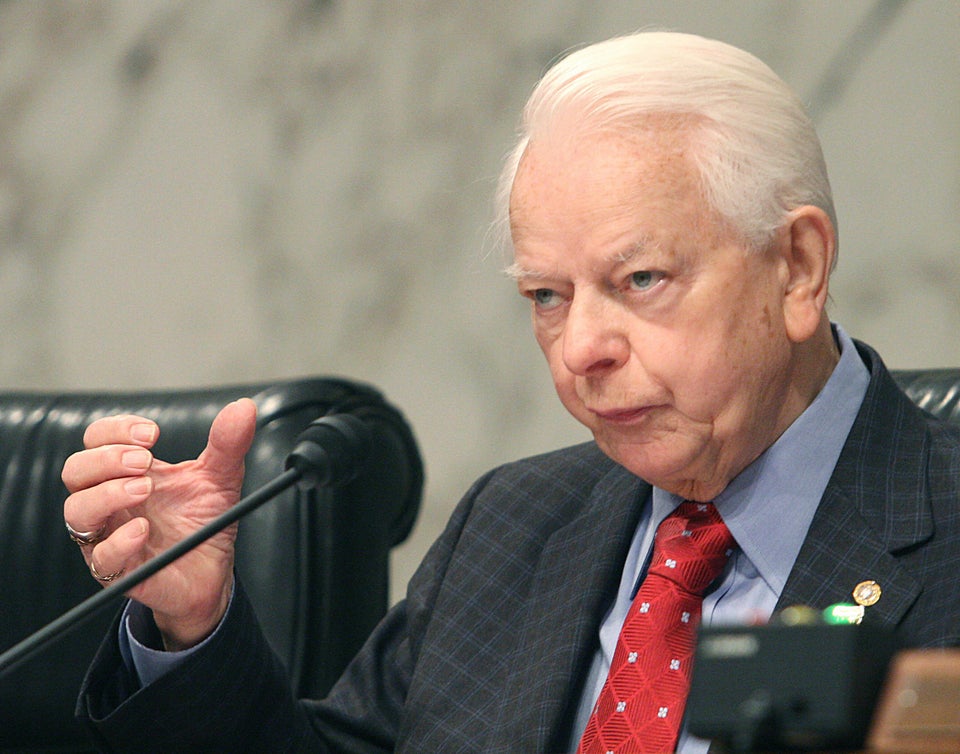 Longest Serving Senators In U.S. History
Popular in the Community