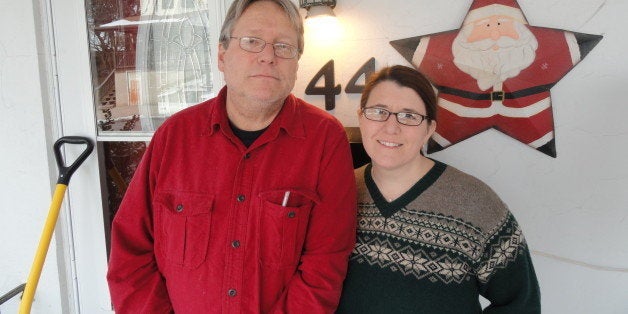 WASHINGTON -- Charlie Walker's daughter was playing with dolls on the floor the day in January last year that his boss called to say he'd been let go from his job at a business-to-business publication. She didn't understand then, but he's worried now that she's all too knowledgeable about what's happening.
In a post on his blog, Walker wrote over the weekend that his daughter optimistically asks him if he got a job whenever he's had an interview.
"It occurred to me this week that she is moving into the time when her memories stick with her," Walker wrote. "Right now, she has no memory of her father working, save a few short-term placements."
HuffPost previously profiled Walker, who is 55 and lives in Phoenixville, Pennsylvania, as one of the 1.3 million people who stopped receiving unemployment insurance when Congress let long-term benefits expire in December. The benefits had helped Walker and his wife scrape by. Since then it's been harder, though she is still employed and he has had some part-time contract work.
Walker wrote that he has begun to understand the desperation of an unemployed man he saw holding a "JOB NEEDED" sign last summer in downtown Philadelphia. Walker said he's begun walking into businesses in Phoenixville and asking for work even if there's no "Help Wanted" sign on the door.
It's all but certain Congress won't revive the benefits for Walker and the million others cut off in December. The Pennsylvania Department of Labor & Industry had allowed the long-term jobless to continue filing claims just in case Congress acted, but the agency is now saying there's no point in people bothering anymore after this week.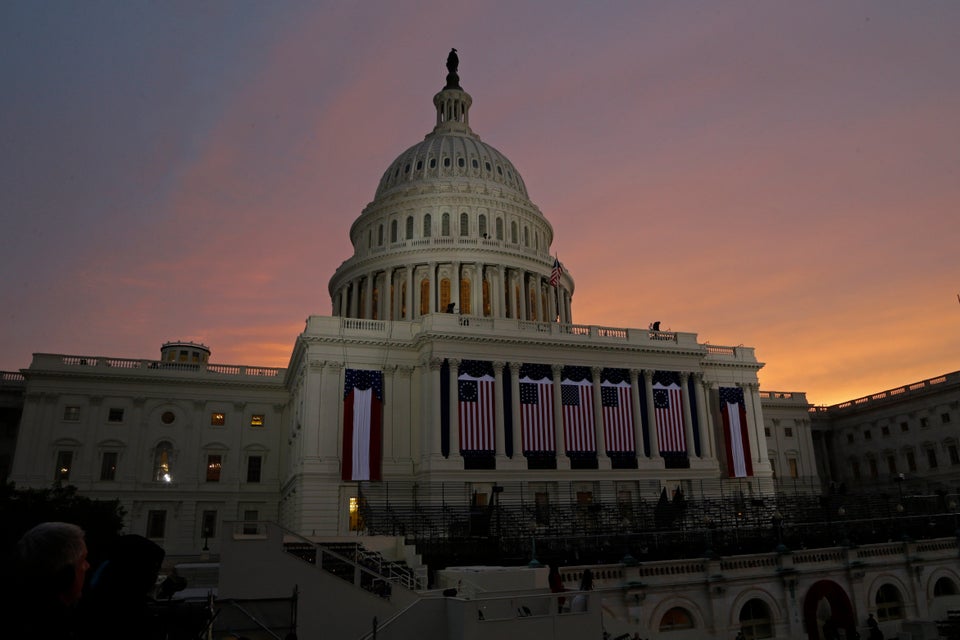 U.S. Capitol Photos
Popular in the Community