WASHINGTON -- There's little chance Congress will revive the unemployment benefits that expired in December, but Rep. Sandy Levin (D-Mich.) won't stop talking about it.
Levin on Sunday wrote an op-ed calling on House Speaker John Boehner (R-Ohio) to support the benefits. A press release sent out by his office on Monday highlighted the fact that if the benefits had not expired, 3 million Americans would have been eligible since then. And later this week, Levin will host a press conference outside the Capitol where unemployed people will tell their stories.
"Our government has never terminated unemployment benefits when a full 35 percent of the unemployed have been out of work for six months or more," Levin wrote in the op-ed, published in Roll Call. "It's cruel. Hardworking Americans desperately seeking new jobs have exhausted their savings, seen their homes foreclosed on, let bills go unpaid, and run out of money needed to just put gas in their cars to go on an interview."
During recessions Congress makes federal benefits available to workers who use up six months of state unemployment insurance. Lawmakers let the benefits expire last December after they'd been in place since 2008. Levin and other Democrats have been hammering away at the issue ever since.
In April the Senate passed a bill that would have delivered lump-sum retroactive payments to everyone who'd missed out, but the measure would have authorized federal compensation only through May, and Boehner kept the legislation off the House floor, effectively running out the clock. The bill's main Senate sponsors, Jack Reed (D-R.I.) and Dean Heller (R-Nev.), have suggested they're now working on new legislation that won't pay retroactive benefits.
Asked about the benefits on Monday, White House spokesman Josh Earnest said that the White House continued to back the compromise Senate proposal and that administration officials were in "regular consultation" with members of Congress -- "particularly Republicans" -- to find a way through the impasse. Earnest would not say whether House Speaker John Boehner (R-Ohio) was one of those members whom the administration consults.
"There are a handful of Republicans who have stepped forward to try to work with us and try to work with Democrats on the Hill to move this forward," said Earnest. "But there is only one reason this hasn't gotten done and the reason for that is that congressional Republicans in both the Senate and the House have blocked it. There is a clear case to be made that this would meet an urgent need that is being felt by families across the country ... But Republicans seem unmoved by those facts."
Levin, for his part, will keep on talking. This week, he and other Democrats will host the first in a series of "Witness Wednesdays," events designed to highlight the stories of individual Americans struggling to afford basic necessities.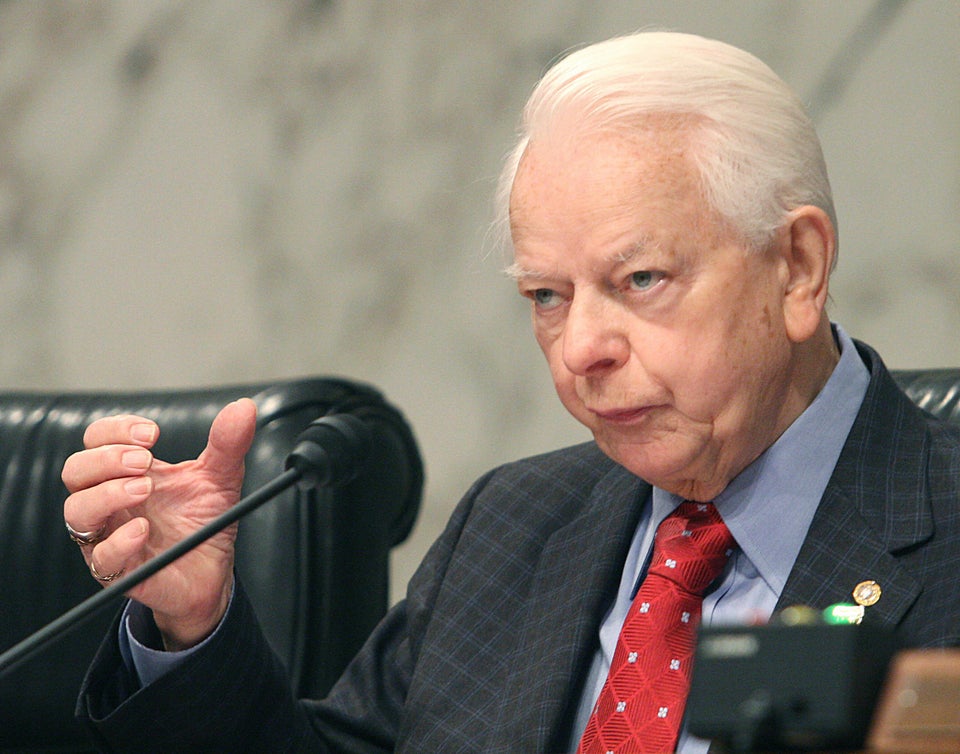 Longest Serving Senators In U.S. History
Popular in the Community