WASHINGTON -- The bipartisan Senate duo that has pushed all year to renew long-term unemployment insurance has revived the stalled effort with new legislation on Tuesday.
Sens. Jack Reed (D-R.I.) and Dean Heller (R-Nev.) unveiled a bill that would provide aid to jobless workers who use up the standard six months of benefits available in most states.
"Restoring unemployment insurance is the decent thing to do," Reed said in a press release, "and it is a smart step that will provide some much needed stability and predictability to the long-term unemployed as well as to local businesses and our economy as a whole."
Unlike the previous bill that passed the Senate, the new one would not provide retroactive lump-sum payments to some 3 million jobless workers who have not gotten a check since December. But if someone who would have been eligible for additional weeks of benefits after December is currently looking for work, under the new bill they could resume their unemployment claims where they left off.
The measure's cost would be offset with the same revenue increases proposed in the previous legislation -- offsets that were crucial to winning enough Republican support to pass the Senate.
But the bill faces the same obstacle as before: House Speaker John Boehner (R-Ohio), who showed little interest in the legislation and was happy to run out the clock after the Senate passed it in April. A spokesman for Boehner told HuffPost on Tuesday that the speaker's response would remain the same.
In a statement, Heller suggested Boehner ought to let the bill get a vote in the House.
"Senator Reed and I have gone back to the drawing board, and put together a new proposal that I hope both chambers of Congress can debate and vote on," Heller said.
The new bill also comes with the old bill's reforms to the unemployment insurance system, such as a prohibition on benefits for people who earned more than $1 million in the previous year.
Senate Majority Leader Harry Reid (D-Nev.) said he talked to Reed about the effort later Tuesday, but suggested to reporters on Capitol Hill that it was up to Boehner to act, since the Senate already passed an extension.
"I admire what they've done to try to keep this issue alive, but we need to get some movement in the House," Reid said. "We've already passed unemployment extensions over here, but the House, in their typical fashion, has done nothing."
This story has been updated to reflect the introduction of the bill, and with quotes from Reid, Reed and Heller. It also clarifies that the new bill would allow those who had not exhausted their additional weeks in December would be able to resume their claims.
Mike McAuliff contributed reporting.
Before You Go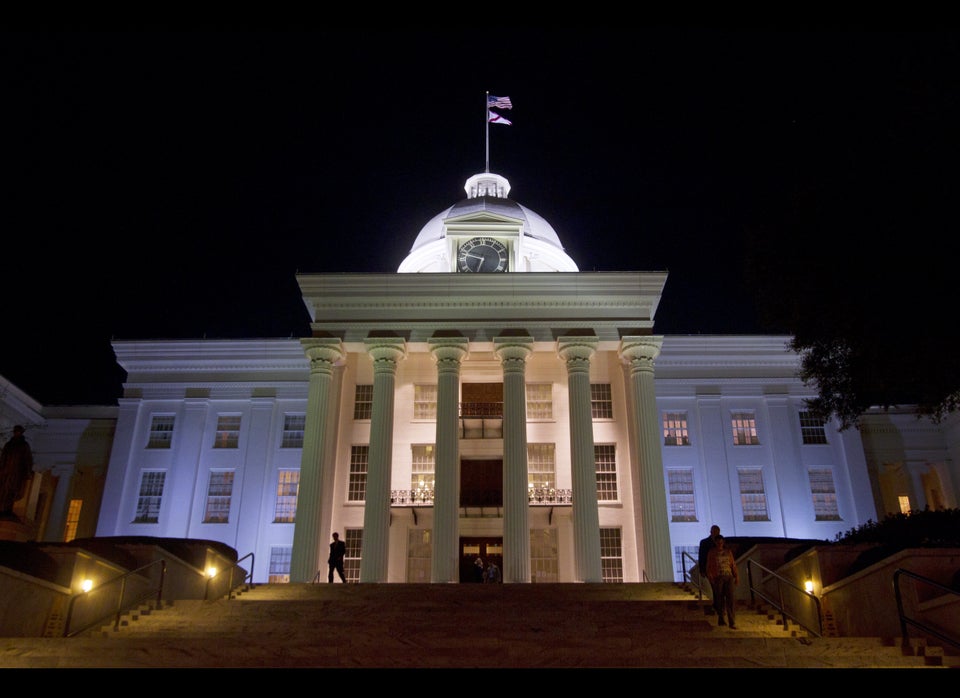 U.S. State Capitol Buildings
Popular in the Community