 While overall unemployment fell slightly in July to 8.1 percent from 8.3 percent the month before, black and Latino unemployment did not follow the same course. Latino unemployment climbed slight to 10.2 percent in July from 10 percent in June. And, the share of black workers seeking jobs but unable to find remained stagnant at 14.1 percent.
The economy did manage to create 96,000 in July. However, that figure is smaller than the number of new workers who entered the workforce. In short, July's job market did not keep pace with population growth and left large shares of Latino and black job seekers without jobs and while also stranding other major groups of workers, according to federal data.
"Among the major worker groups, the unemployment rates for adult men of all races and ethnicities (7.6 percent), adult women (7.3 percent), teenagers (24.6 percent), whites (7.2 percent), blacks (14.1 percent), and Hispanics (10.2
percent) showed little or no change in August. The jobless rate for Asians was 5.9 percent (not
seasonally adjusted), little changed from a year earlier."
Beyond the unemployment rate, there are other indicators of growing economic distress for black and Latino households. It seems men are dropping out of the labor force faster than women, and more black and Latino men are without work than others. The twin phenomenon have pushed the male workforce participation rate to a new low unseen since the federal government began reporting this data in 1948 .

Though unemployment is a concern amongst most Americans, the situation is dire for black and Latino families and should be acknowledged and addressed by the President, Colorlines reported .
"Communities of color are mired in an economic depression. Yet the president struggles to publicly acknowledge it. The choice not to do so presents Obama with a political problem when he can least afford it," Colorlines' Imara Jones wrote.
In order to claim a significant share of Latino votes in November, the Obama campaign must provide economic reasons to support the President, Colorlines reported.
Multiple polls have found that most Latino voters indicate that they plan to support Obama in November but are less eager to vote than they were in 2008 when Obama carried nearly 70 percent of the Latino vote.
"The bottom line is that in order to remain in the White House, the president needs to give this community a reason to show up at the polls. The number one issue for Latinos, like all Americans, is jobs and the economy," Jones reported.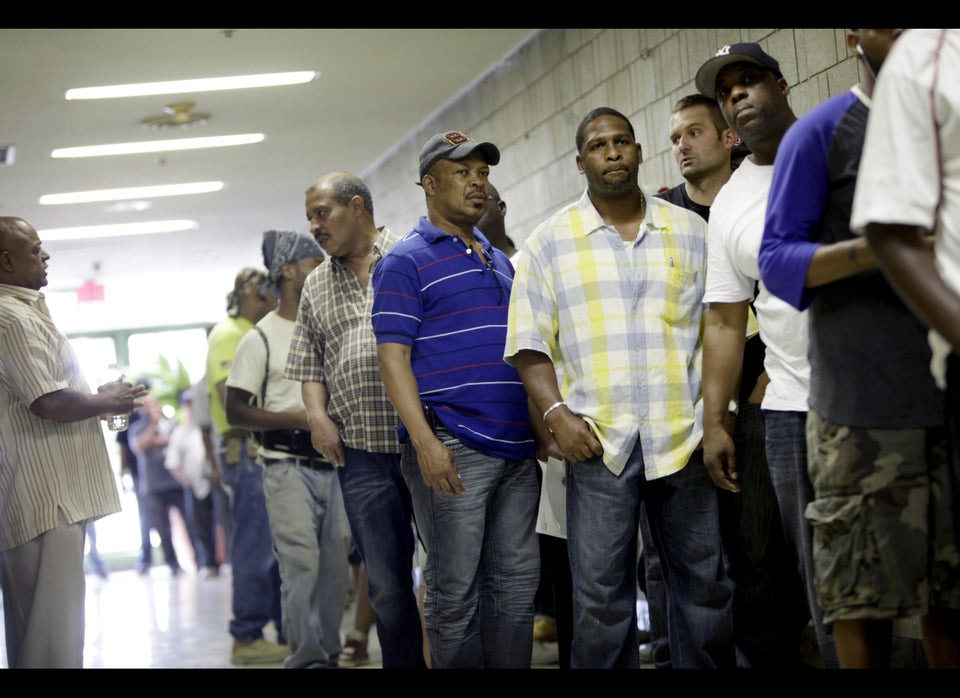 The State Of Latino Employment And Education In The U.S.