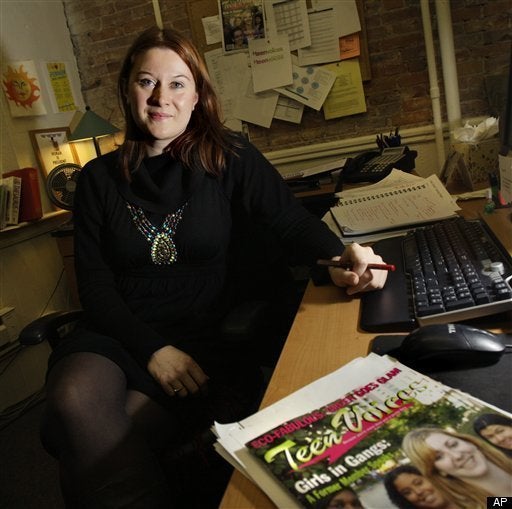 The jobless rate for Americans with at least a bachelor's degree rose to 5.1%, the highest since 1970 when records were first kept, reports the Bureau of Labor Statistics. October's 4.7% rate was up from 4.4% in September. Meanwhile, the national unemployment rate last month rose to 9.8% from 9.6%.
The report revealed that there are 2.4 million jobless people with bachelor's degrees or more.
According to AOL Daily Finance, the unemployment rate for those with bachelor's degrees was 4.4% in September.
What's your employment story? E-mail college [at] huffingtonpost [dot] com to share.
Popular in the Community